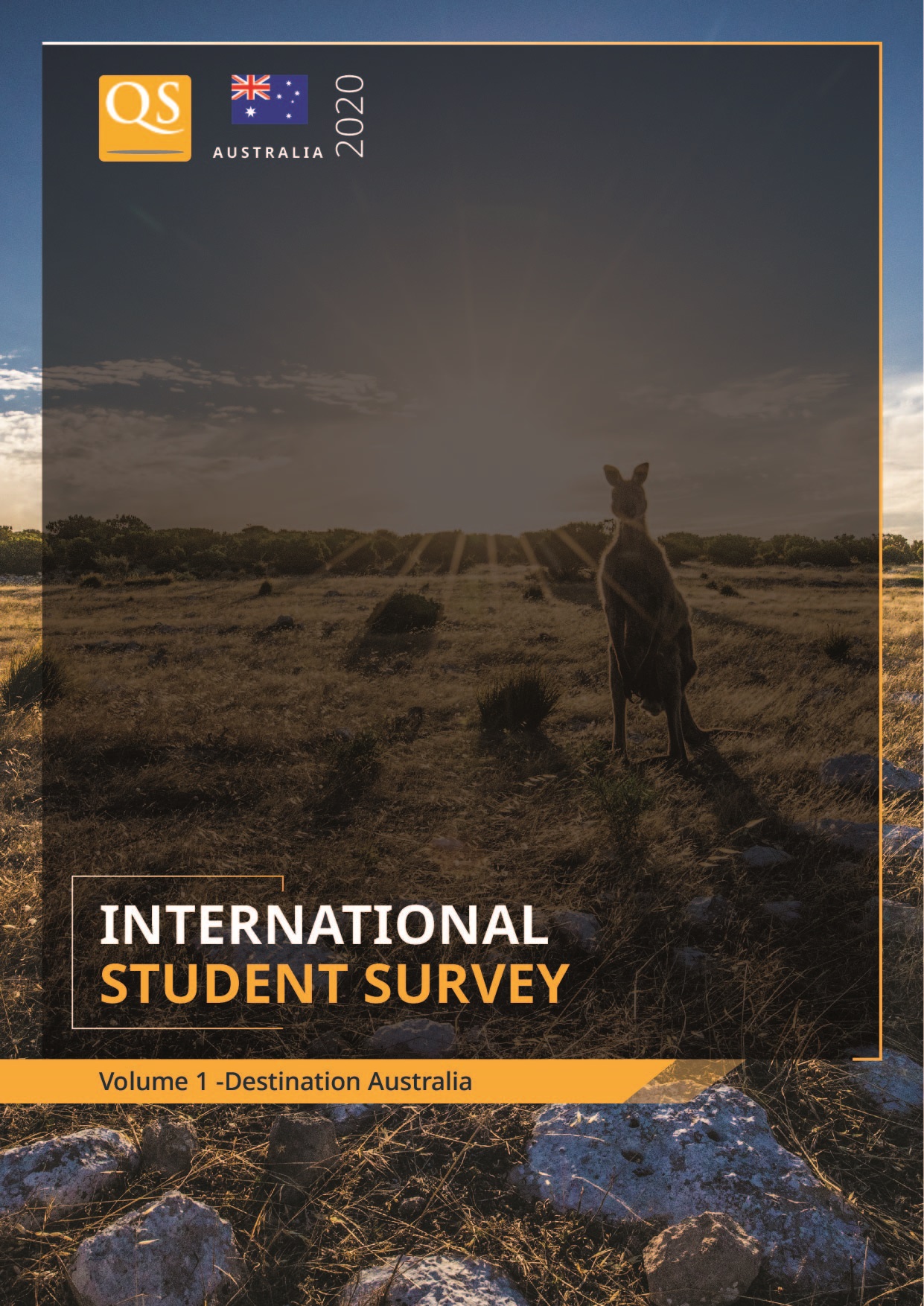 This volume of the 2020 APAC International Student Survey takes a close look at how Australia is viewed as a destination for international study.
It answers the following questions:
How do prospective students view Australia, and how does it compare to other countries?
Why do international students choose Australia as a study destination?
How have changes to post-study work rights impacted the attractiveness of Australia as a destination?
What are the best reasons to study in a regional area of Australia instead of a major city?
How have the bushfires of 2019/20 affected impressions of Australia?
To learn more about this research and the insights it reveals, fill out the short form to request your copy.