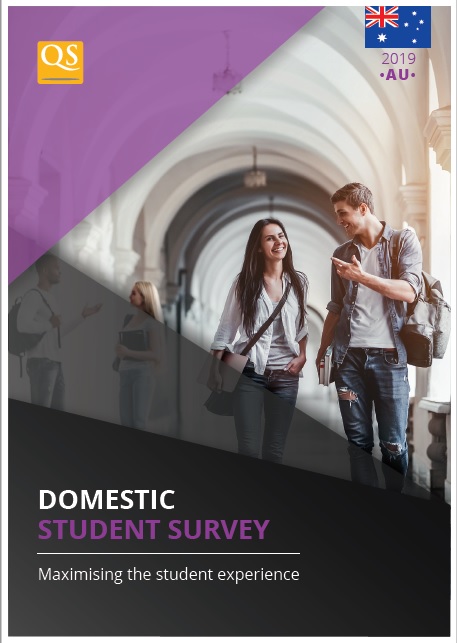 The 2019 edition of the Australian Domestic Student Survey collected 7,291 responses from prospective students across 13 participating institutions.
This report focuses on the following key questions, and looks to break them down by differing types of prospective students:
How are decisions made about where and what to study?
What are the key sources of influence on prospective students when making study decisions?
What kind of skills and experience do students hope to get from study, in order to be employable upon graduation?
What do prospective students want to do post-graduation?
How do prospective students view online study as an alternative to the traditional face-to-face mode of delivery?
Complete the short form now to receive your free copy.