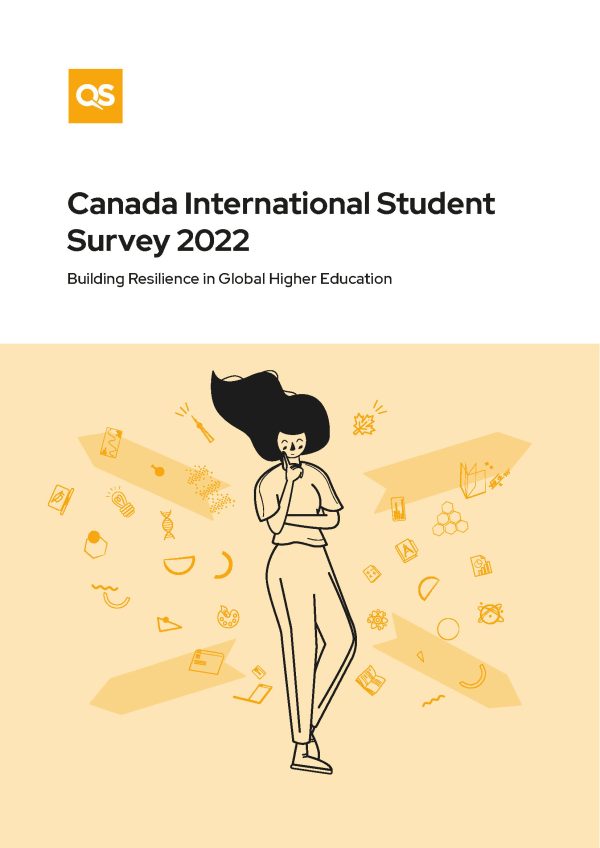 The Canada edition of the world's largest survey of prospective international students – the 2022 QS International Student Survey – is now live!
Understand the plans, priorities and preferences of prospective international students interested in studying in Canada.
Download now to receive insights from our largest survey to date with responses from more than 110,000 international students across the globe.
The key topics covered in this report include:
Environmental and social responsibilities for universities
Post-pandemic interest in online learning
The importance of graduate outcomes in decision-making
External influences on student decision-making
Please complete and submit the short form to request your copy.