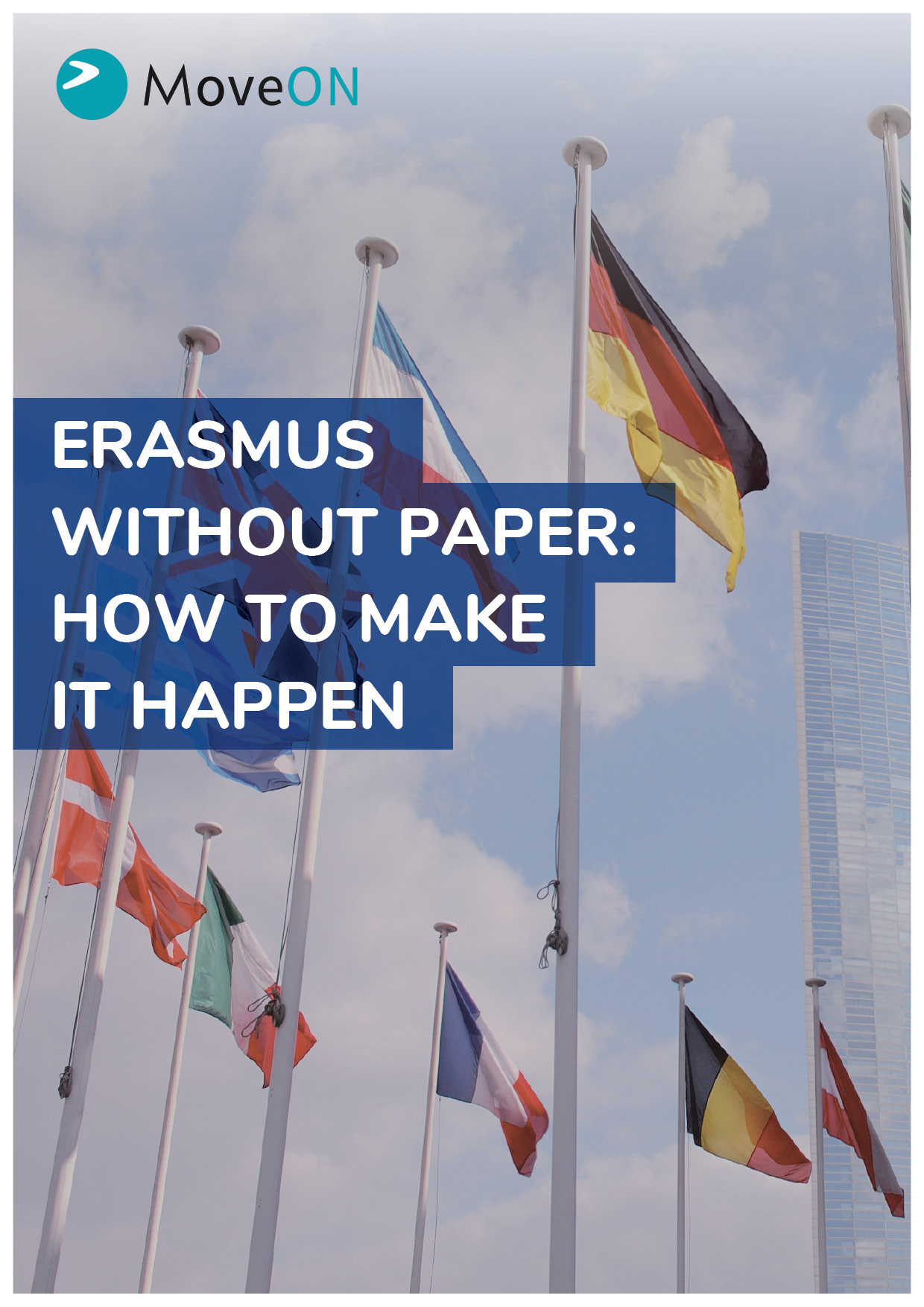 The Erasmus program began 30 years ago, involving 11 countries and 3,244 participants.
By 2020, it's estimated that the European initiative will be supporting two million higher education students, including:
450,000 traineeships
650,000 vocational education and training students
500,000 volunteers and young people in youth exchanges
800,000 lecturers, teachers, trainers, education staff, and youth workers
With the exponential increase in the number of student and staff mobilities, it has become an imperative for the international office to standardize and digitize all procedures relating to the Erasmus program, hence the Erasmus Without Paper (EWP) initiative, which will be an obligatory part of the program from 2021.
This white paper will cover:
Top challenges in managing mobilities
Administrative steps involved in the Erasmus program
An introduction to the EWP initiative
Benefits of EWP
How to adopt it at your institution
If you'd like to learn more about the Erasmus Without Paper initiative and how to make it happen at your institution, download your free copy of the white paper now.