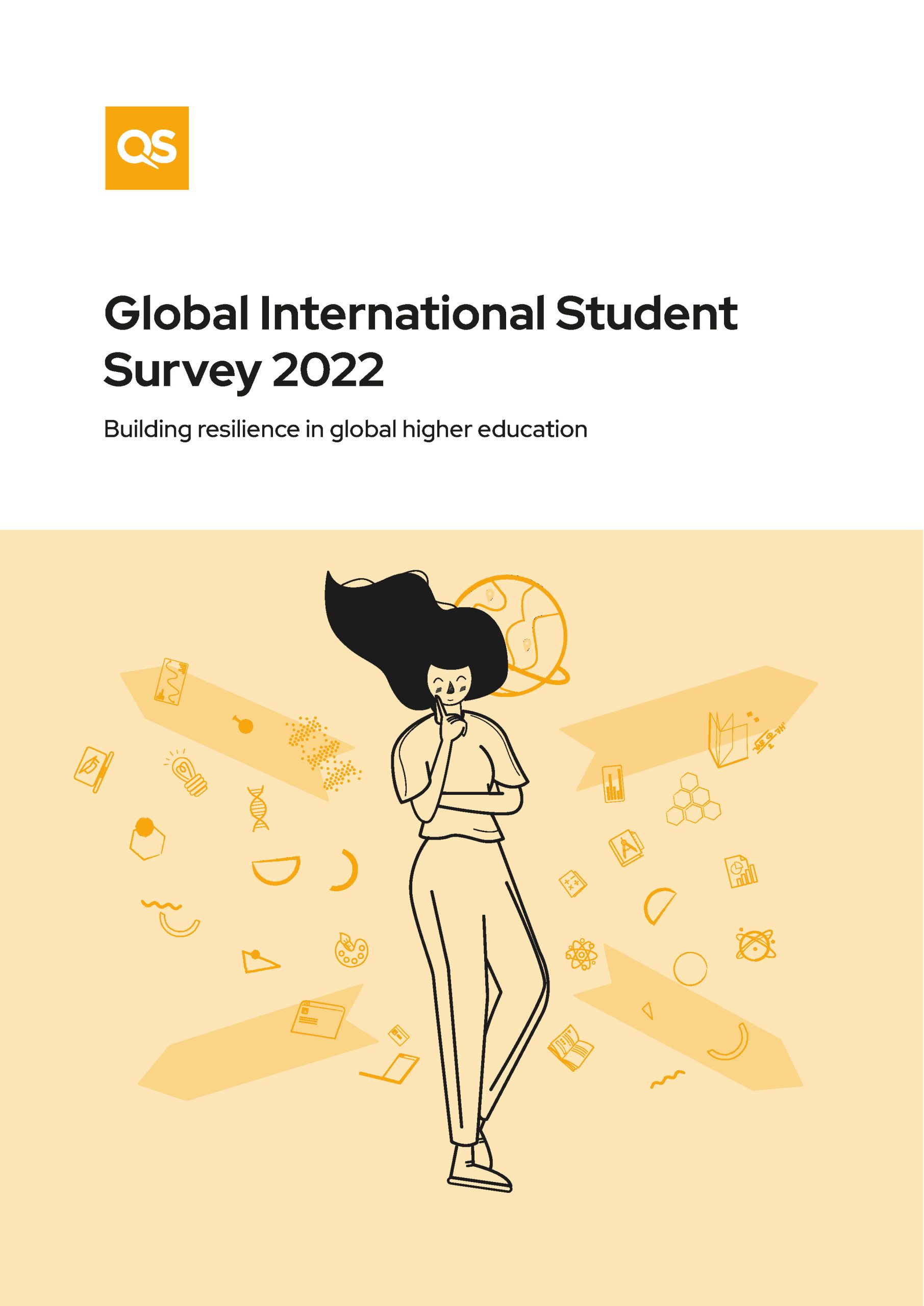 The global edition of the world's largest survey of prospective international students – the 2022 QS International Student Survey – is now available to download!
Understand the plans, priorities and preferences of more than 110,000 prospective international students from across the globe: from their degree of interest in the sustainability practices of an institution, to the influence parents have on their decision-making.
Topics covered in the 2022 global edition include:
Interest in new ways of learning
How universities can embrace their social and environmental responsibilities
Graduate outcomes and finding employment
Student decision-making in priority markets
External influences on candidate decision-making
Complete the following form to download your copy now.