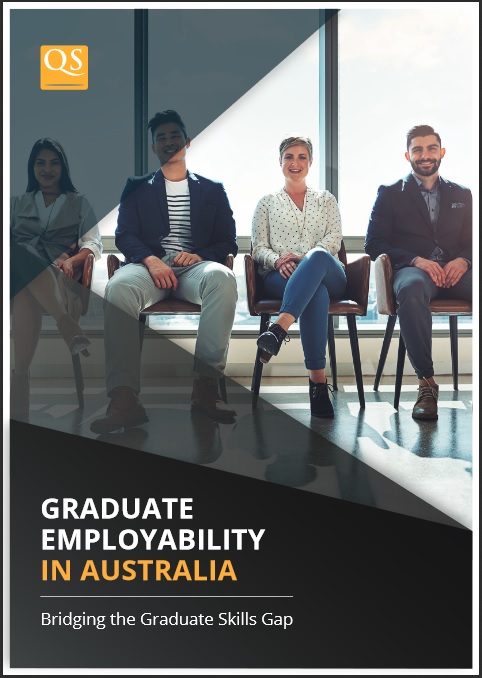 It has becoming increasingly clear that a university degree is, by itself, no longer a guaranteed ticket to employment. Increased competition from home and abroad, as well as reduced graduate opportunities due to the effects of automation and an ageing workforce, all contribute to an environment where it is often difficult for university graduates to find employment in their chosen field.
This whitepaper highlights the areas where graduates are not meeting the expectations of their employers, as well as where employers and prospective students do not agree on the importance of each skill. Addressing and reducing these gaps is an essential part of the ongoing effort to maximise graduate employability.
Designed to be consumed by education professionals of all types, this report provides an explanation of how the skills gap manifests itself in Australia, where the gap is most pronounced, and what providers of higher education can do to help address and reduce them.
Fill out the short form to get your free copy.