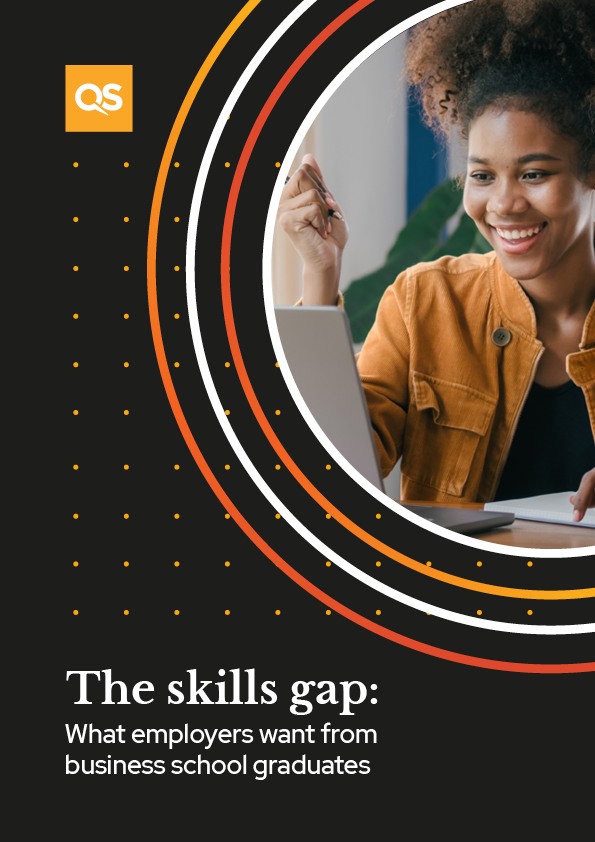 Find out what employers are looking for from business school graduates.
Read our in-depth analysis of the skills gap in business education from the perspective of 16,000 employers:
Which soft skills are in demand
Which hard skills are in demand
The role of AI and the emerging skills gap
Skills gap analysis for North America, Europe and Asia
Gain actionable insights and recommendations on how business schools can bridge the gap – and improve career outcomes for their graduates.
Complete the form below and we'll email the report to your inbox.