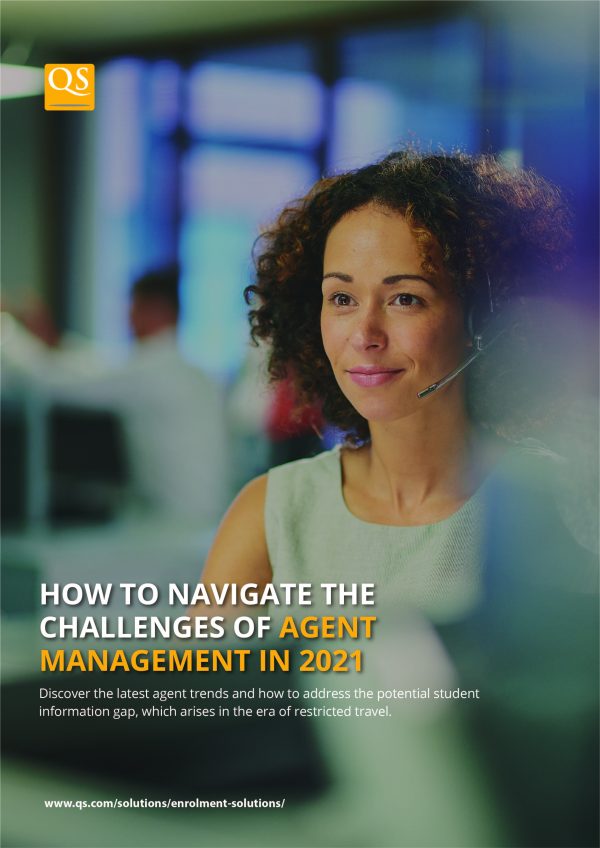 Agents have played a major role in student recruitment for years, often being the first point of in -country contact for many prospective students around the world. 
Agents provide crucial cultural awareness and regional market intelligence to the universities they work with, and it's clear that agent management will continue to be an important part of the student recruitment space.  
This white paper explores how institutions can better manage and navigate this area, including:  
Understanding agents and the trends that dictate this space

 

The agent-student information gap

 

Best practices for agent management 

 
Please fill out the short form to download your free copy of the white paper today.