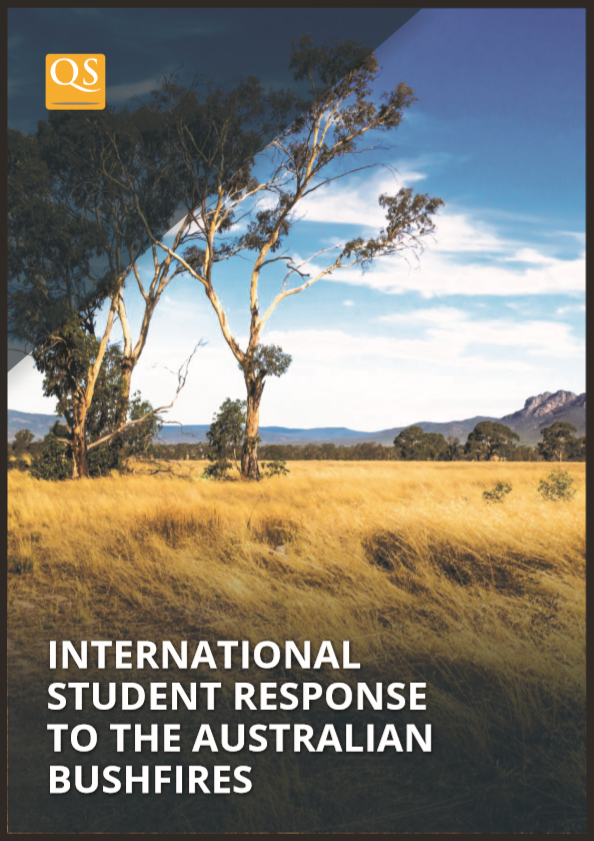 The Australian bushfires have caused devastation across the nation, but what impact have the bushfires had on international student recruitment and the higher education sector?  
According to exclusive QS research, 62% of prospective international students had heard about the bushfires, but it had not affected their likelihood of studying in Australia.  
This white paper will reveal the key findings from this exclusive research survey and what Australian universities can do to address this climate.  
Download your free copy of the white paper by filling out the short form.