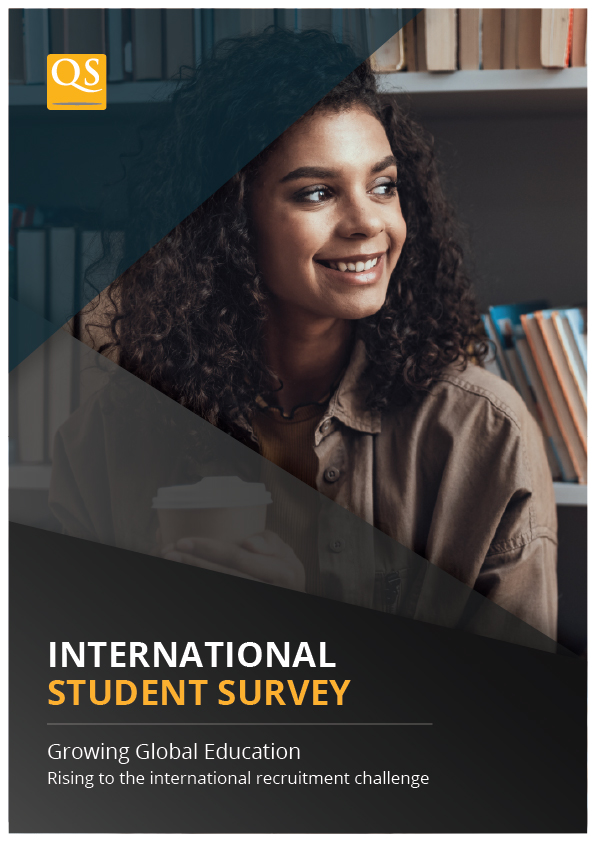 Get your free copy of the 2019 International Student Survey report from QS.
The International Student Survey is the world's largest survey of pre-enrolled students, receiving 75,000 respondents in 2019.
Download your free copy for essential insights on:
The decision-making process for international students.
Information and communication preferences of prospective students.
Insights on graduate employability and its role in students' decision-making.
Reactions to the latest geo-political events that are affecting international student recruitment.
Complete the short form now to get your copy.