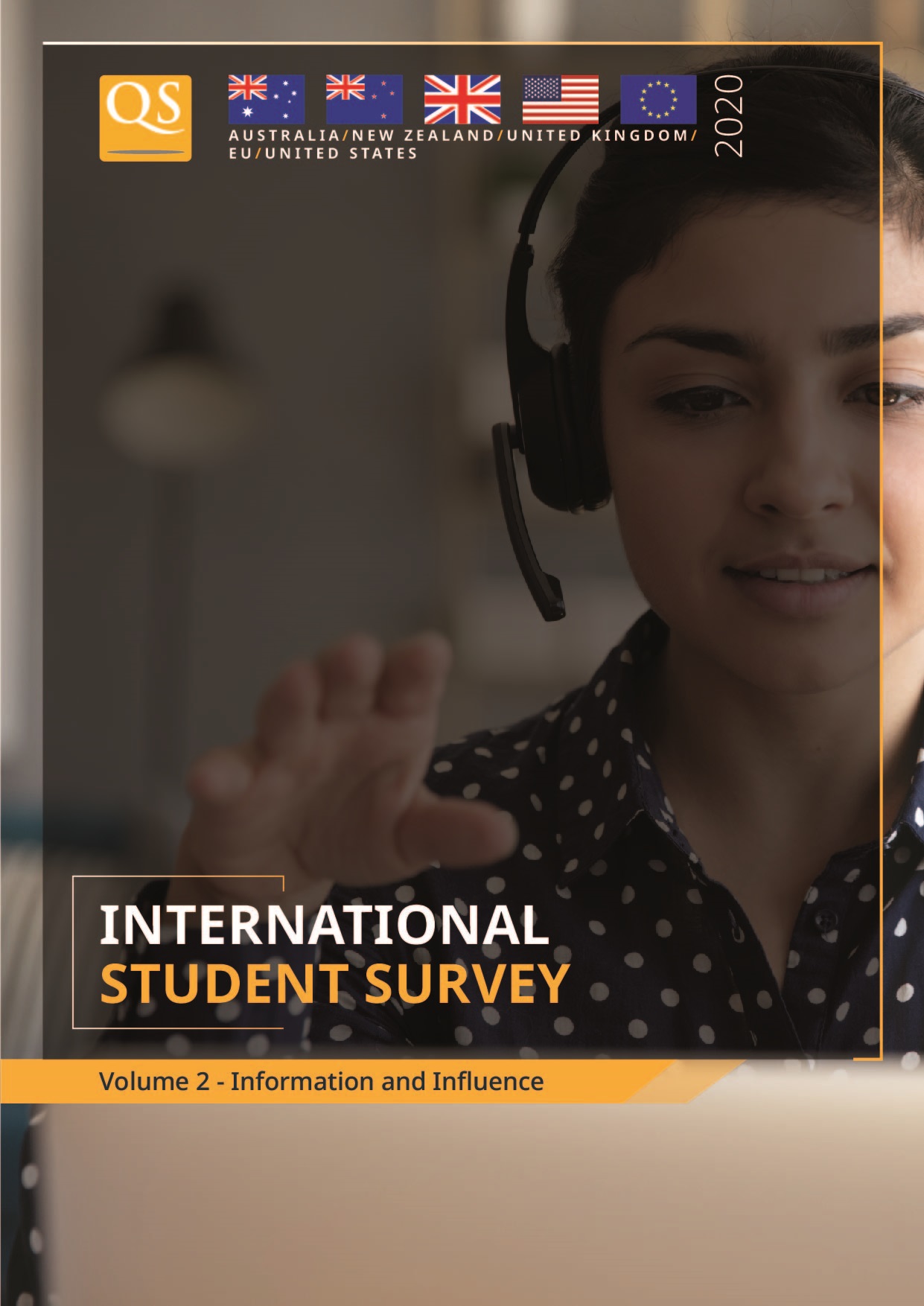 This volume of the 2020 International Student Survey takes a closer look at the ways prospective students seek, process and use information when making study decisions, and who they rely on to help them make these decisions.
It answers the following questions:
What factors are most important when making study decisions?
In what ways do parents exert influence on study decisions?
In what ways are rankings used to assess quality?
What types of marketing and communications are most effective at reaching prospects?
It will include benchmarks from Australia, New Zealand, the United Kingdom, and the European Union
To learn more about this research and the insights it reveals, fill out the short form to request your copy.