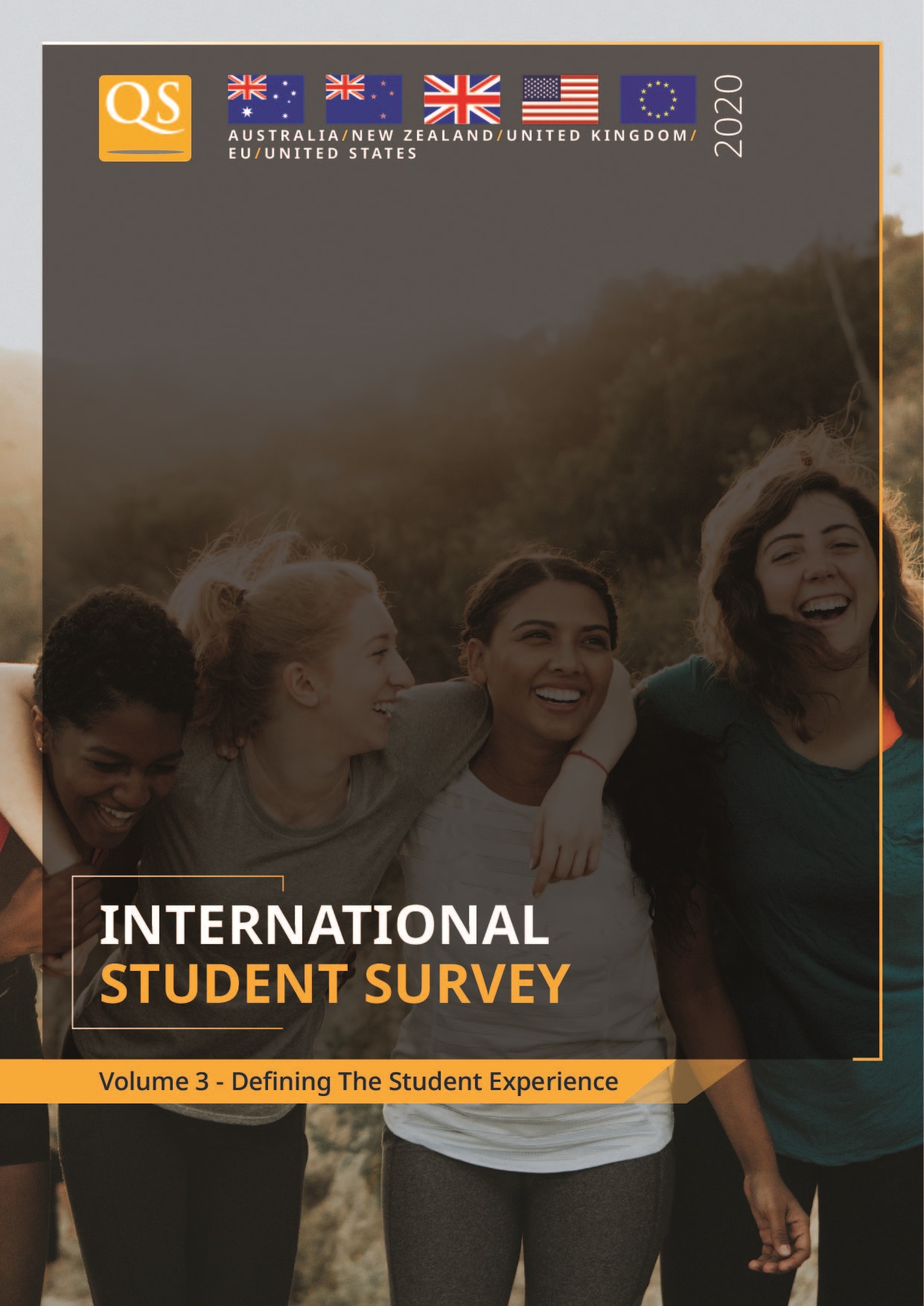 This volume of the 2020 International Student Survey examines what prospective students are looking for from their universities in terms of the 'student experience', and how universities can help improve the experience.
It answers the following questions:
How do we define the student experience?
What are the major worries among prospective students, and what kind of support services are most in-demand?
How important are environmental sustainability and Corporate Social Responsibility to prospective students?
How can universities best assist students to develop their English language skills?
And includes benchmarks from Australia, New Zealand, the United Kingdom, and the European Union.
To learn more about this research and the insights it reveals, fill out the short form to request your copy.