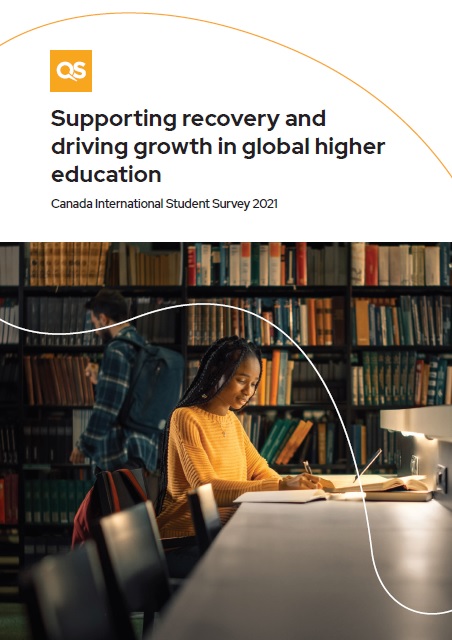 Download your free copy of the Supporting recovery and driving growth in global higher education – Canada International Student Survey 2021 report.
This report explores a range of issues relevant to international student marketers and recruiters at Canadian universities, including:
In what ways have the evolution of the COVID-19 pandemic and vaccine rollout changed study intentions for prospective students?
Which factors are most important for prospective students considering studying in Canada when making study decisions?
What types of student support services will be most important to facilitate a return to campus over the coming academic year?
How can Canadian universities promote the employability of their graduates to attract career-minded prospective students?
Please complete and submit the short form to download your free copy now.