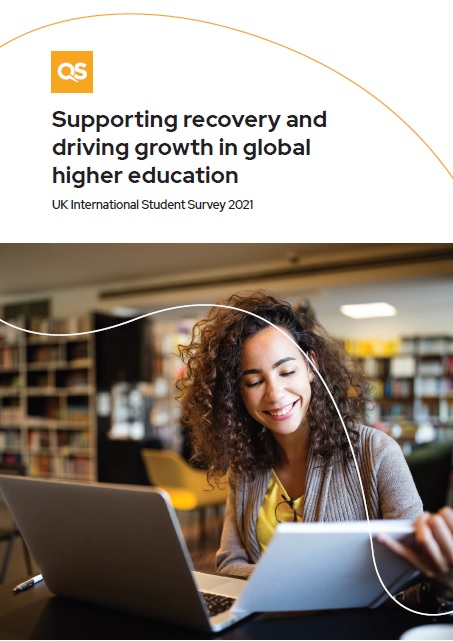 Download your copy of the International Student Survey 2021 UK edition – Supporting recovery and driving growth in global higher education report, for the latest insights from over 105,000 international and EU students, of which 48,000 said they are interested in studying in the UK.

This report explores a range of issues facing international students, including:
How is the UK perceived for its rollout of the coronavirus vaccine?
How student support services need to adapt in 2021
How universities can optimise the online learning experience for students
Global perceptions of the UK as a destination for international students
Diversifying markets: where else can the UK attract international students?
What differentiates a Russell Group enquirer?
Communicating with prospective international students
Please complete and submit the short form to request your copy.