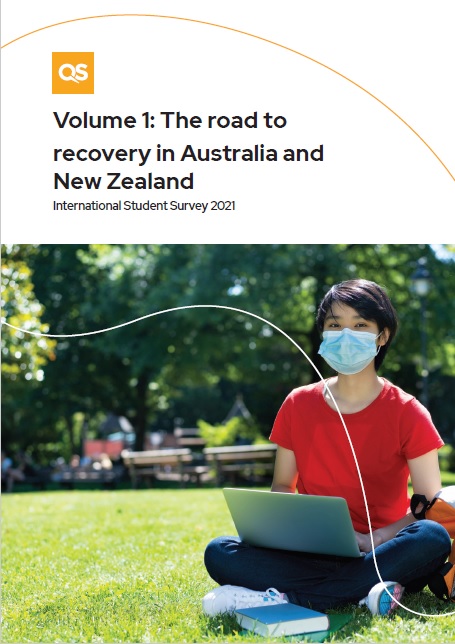 Download your free copy of the International Student Survey 2021 – Volume 1: The road to recovery in Australia and New Zealand report.

This report explores a range of issues facing international students, including:  
How are the study plans of prospective international students changing as the coronavirus crisis continues?

 

How do international students view different countries and how they have handled the coronavirus crisis? 

 

What communications and support are international students looking for from universities?

 
Please complete and submit the short form to download your free copy now.