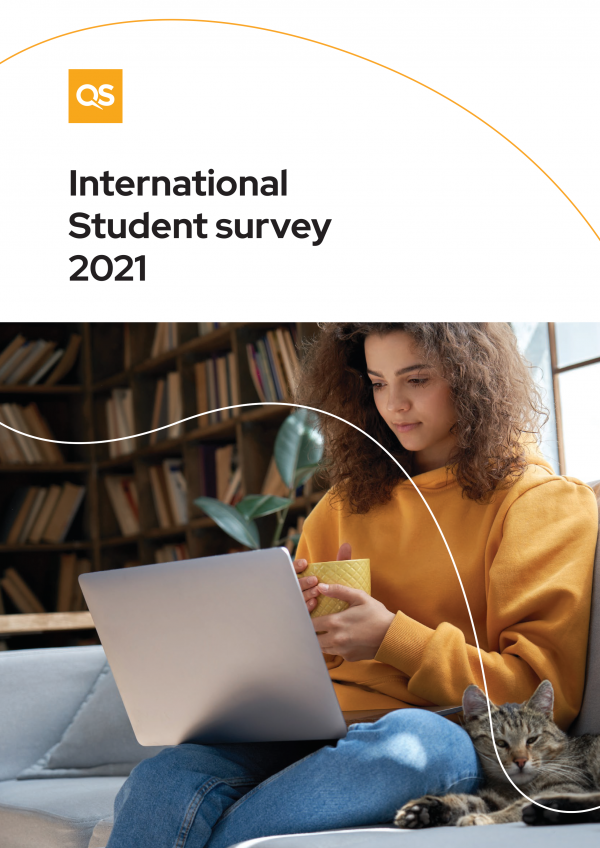 Download your copy of the 2021 International Student Survey now.
The 2021 edition of the International Student Survey is our largest to date, having received responses from over 105,000 international students across the globe.
Topics covered in the 2021 edition include:
 The coronavirus and its impact on study decisions
Attitudes towards and experiences of online learning
Diversifying your international recruitment markets
Communication expectations of prospective students
And lots more…
Please fill out a short for to request your copy of the report now.