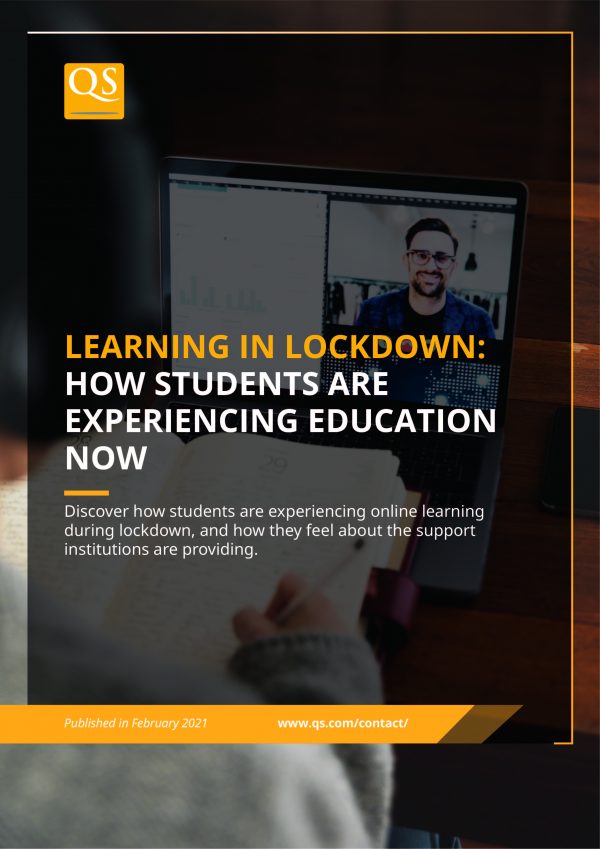 Millions of students are experiencing higher education in lockdown conditions across the globe.
As the coronavirus crisis continues, higher education institutions will need to examine what learning in lockdown looks like on a long-term basis.
This report will cover key areas related to today's educational experience, including:
How is education being delivered now and how has this evolved throughout the coronavirus crisis?
What features do students like or dislike about online learning?
What support services and measures are institutions implementing to mitigate the impacts of the coronavirus crisis?
How effectively are institutions supporting students?
How are institutions supporting students who are vulnerable or high risk to the coronavirus, students with a registered disability, and students from a low-income background?
If these insights interest you, please fill out the short form to download your free copy of the report now.