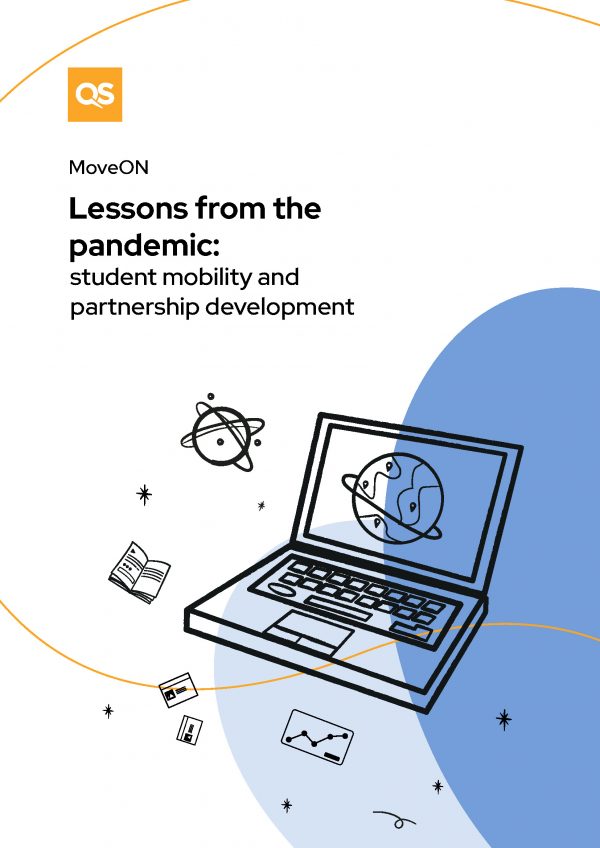 During the height of the pandemic, everything moved online in one way or another: from international conferences to student recruitment efforts. With this presenting both challenges and opportunities for higher education institutions, this report reflects on what the sector has learned from the past two years about internationalisation and what can be achieved virtually.
Key questions explored in the report:
How much will we revert to internationalisation as we knew it before March 2020?
Was the growth of virtual mobility simply a necessary alternative while other options were limited or is it now what students want and expect?
The report also features an in-depth interview with one of our HE partners about what they learned about internationalisation during the pandemic and what they expect to see in 2022 and beyond.