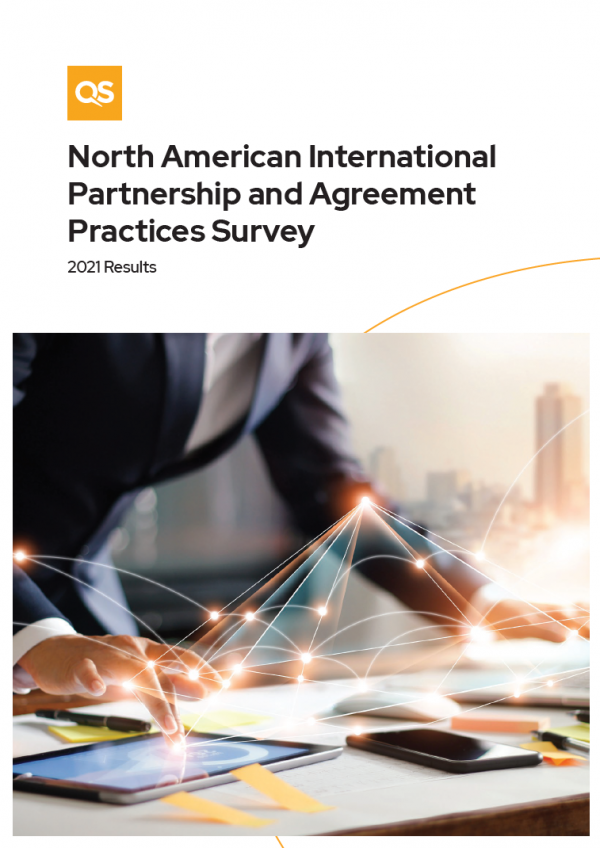 The fourth edition of the International Partnership and Agreement Practices Survey continues to explore how international offices of higher education institutions in North America develop, manage, and track their international partnerships and agreements.
As in previous editions since its inception in 2015, this research offers a comparison between the data collected in each edition to shed light on the evolution of staff practices and trends in internationalization efforts in the region.
In the 2021 report, you will find our key findings on:
International strategy and partnerships
Resources
Administration and communication
Challenges
Impact of COVID-19 on international partnerships
Fill out the short form to download your free copy of this white paper.