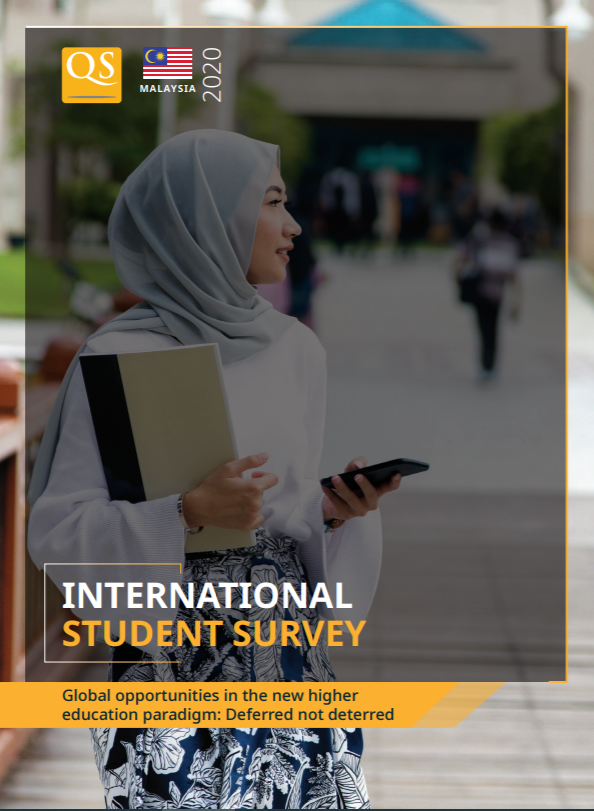 Having run for eight years now, the QS International Student Survey has grown consistently to become the world's largest survey of pre-enrolled international students. This report focuses on the 4,007 responses from those interested in studying in Malaysia.
This report offers insights on the following:
The impact of coronavirus on student decision making
Underlying drivers and core priority interests of students
Teaching quality and the importance of technology
Best practice for communicating with international students
The role of branch campuses in Malaysian higher education
The importance of graduate outcomes in student decision making
Please fill out the short form to download your free copy of the report today.