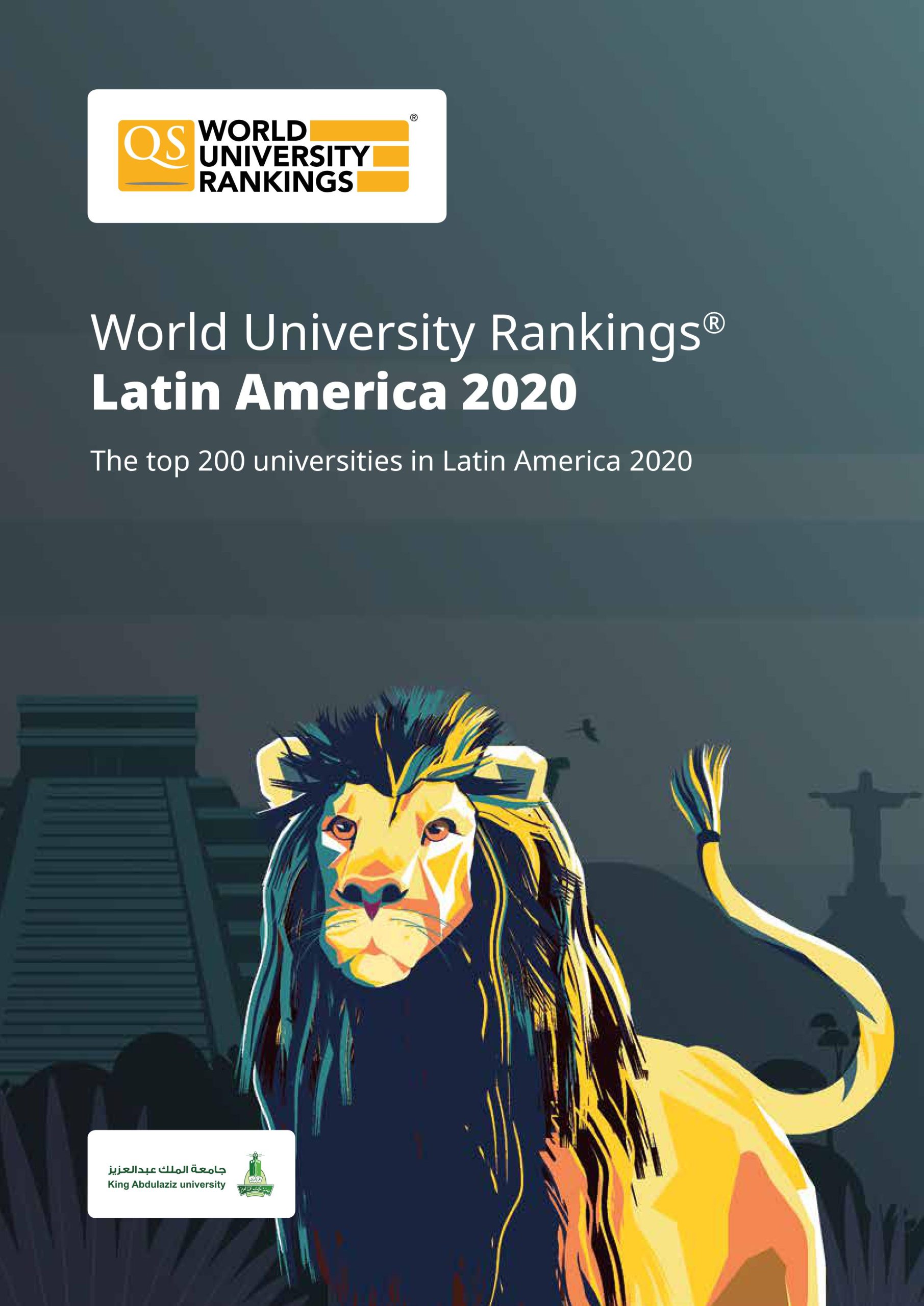 Simply fill out the short form to discover a detailed analysis of the top 400 institutions in QS' Latin American University Rankings 2020.
QS is proud to have been the first global rankings organization to proactively and effectively engage with institutions in Latin America, contributing to raise international awareness about the performance of the region's institutions of higher education.
The methodology for was compiled by the following eight indicators:
Academic Reputation
Employer Reputation
Faculty/ Student Ratio
Paper per Faculty
Citations per Paper
Staff with PhD
Web Impact
International Research Network
Simply fill out the form to receive a copy.