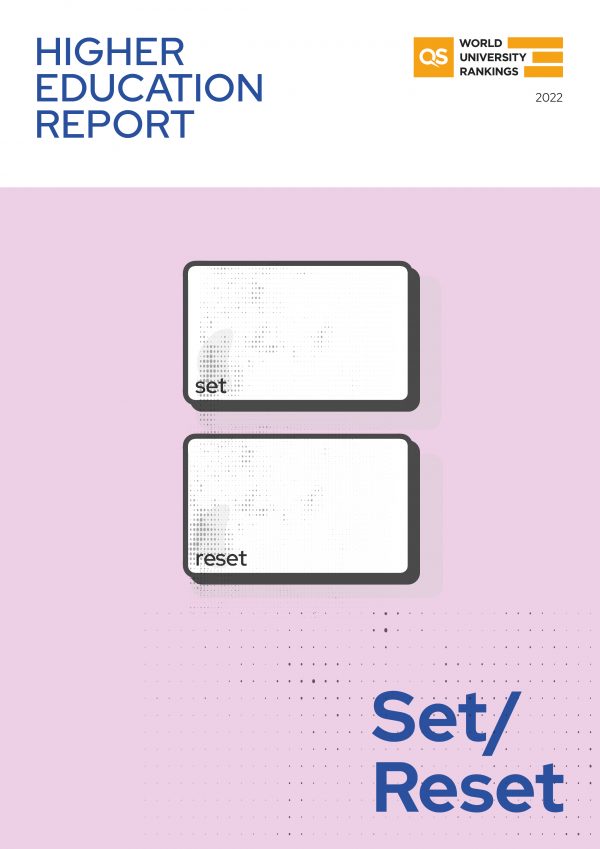 Simply complete the short form to download your copy of the QS World University Rankings 2022 report.
By downloading the report, you will gain access to the following:
A table of the top 1,000 ranked institutions in the 2022 World University Rankings
A look at the profiles of international applicants to Russell Group Universities
Trends in creative arts programs
How universities are adapting and readapting their teaching and research
An interview with HRH Princess Sumaya bint El Hassan
Meet two MBA students who started a sustainable marketing firm during the pandemic
Please fill out this short form to request your free copy.
Fill out the short form to receive your free copy.