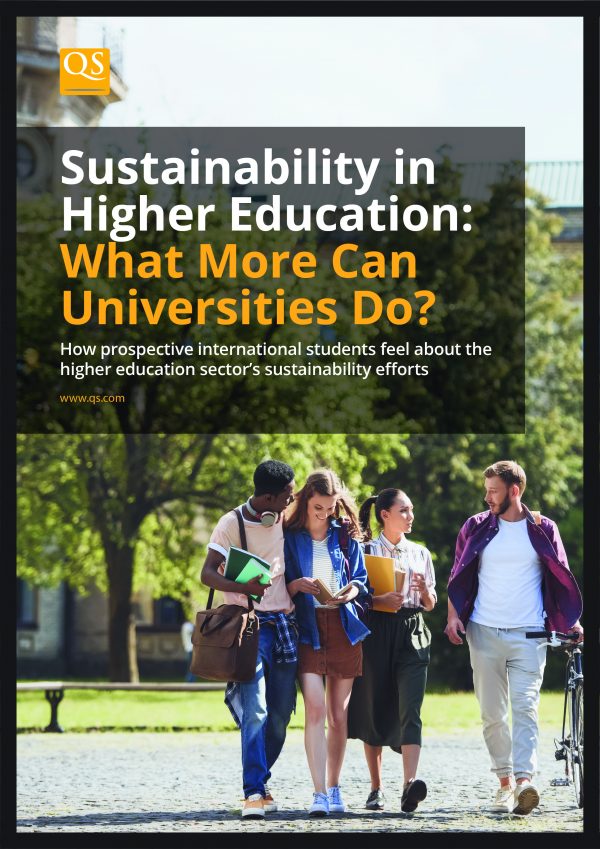 Are universities meeting students' expectations when it comes to sustainability?
According to the recent QS Environmental Concerns Survey, 94% of prospective international students believe that universities could do more to be environmentally sustainable.
This report details the key findings from the survey, including the views of prospective international students on:
How environmentally friendly universities are
What universities can do to address environmental concerns
How the higher education should teach students about sustainability
Fill out the short form to download your free copy of the report today.