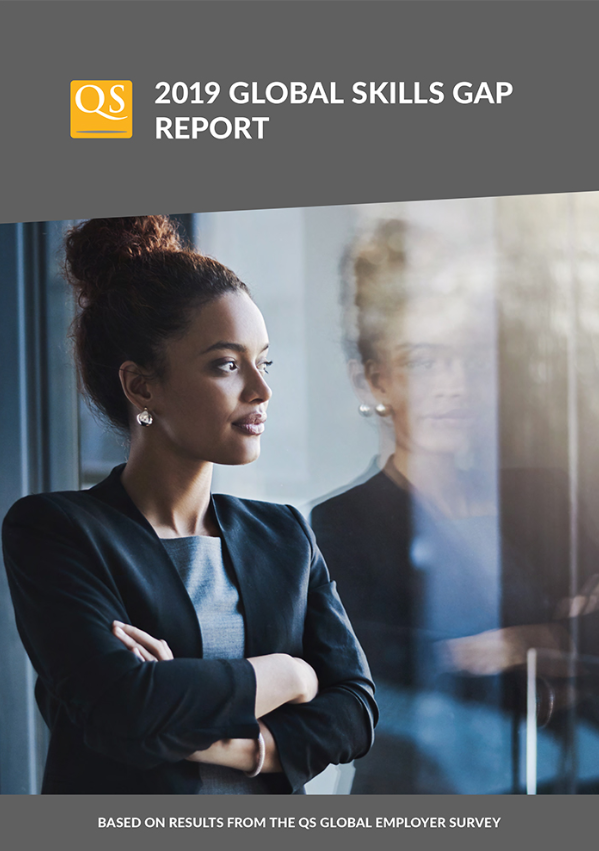 The Global Skills Gaps Report 2019 has been released.
It examines key findings from the QS Global Employer Survey 2019 and the QS Applicant Survey 2019, exploring the link between employer and applicant expectations and highlighting key areas of alignment and misalignment.
For the 2019 version, we will be providing a breakdown of key countries and industries. Our data and analysis can be used by universities to empower their students in future interactions with employers worldwide
Request your copy now.