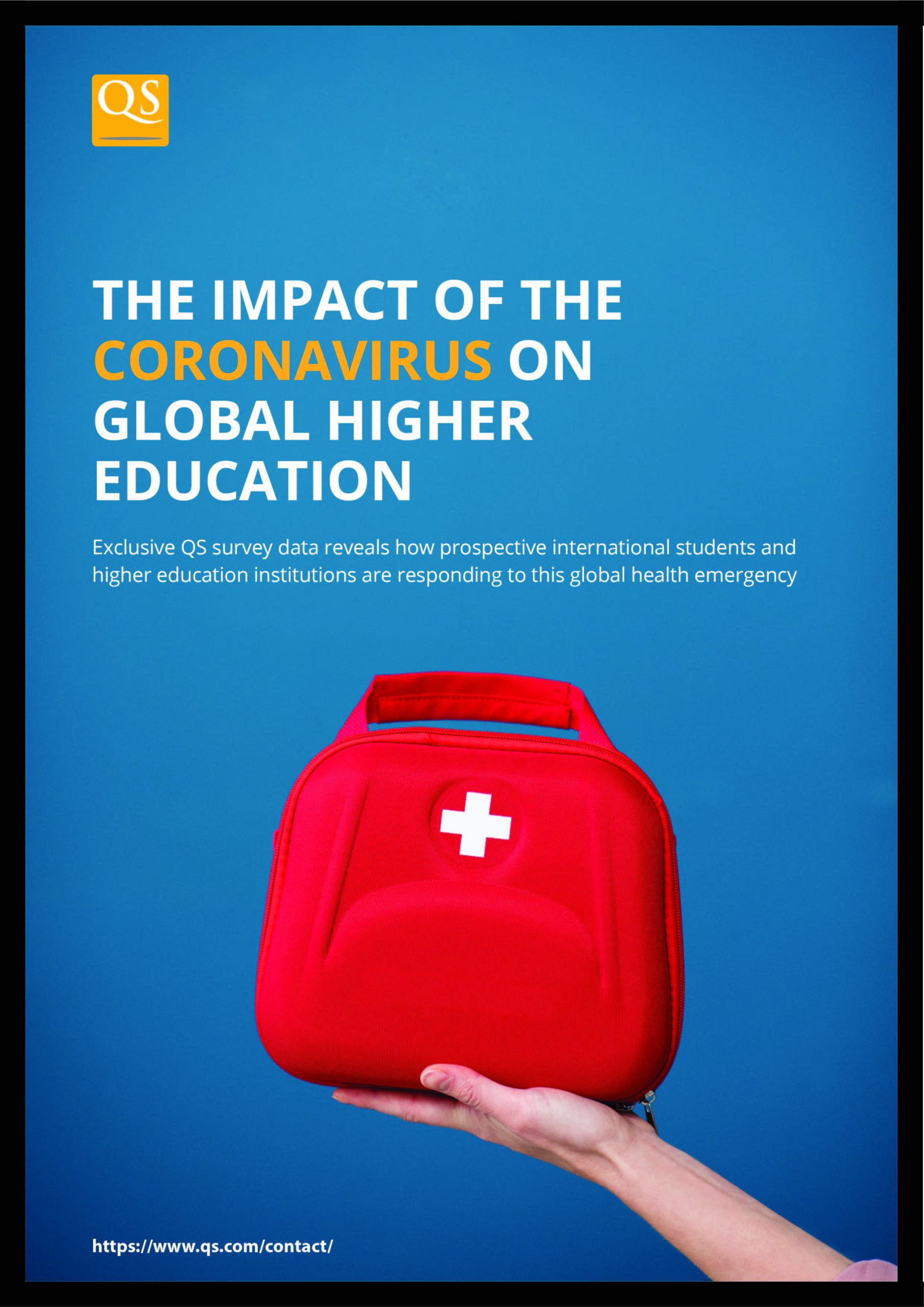 COVID-19 has dramatically reshaped the way global higher education is delivered.  
As a result, universities are rapidly shifting how they communicate and operate to meet the evolving needs of students and staff.  
Deferred but not deterred, prospective international students are also shifting their plans and priorities, remaining resolute in their commitment to pursuing higher education. 
In this in-depth report, published 2 April, we'll explore exclusive QS survey findings to reveal how prospective international students and higher education institutions are responding to this global health emergency. 
As this crisis evolves, QS will run ongoing surveys and research initiatives to support the higher education sector and provide up-to-date insights.  
To learn more about this research and the insights it reveals, fill out the short form and download a free copy of the report today.