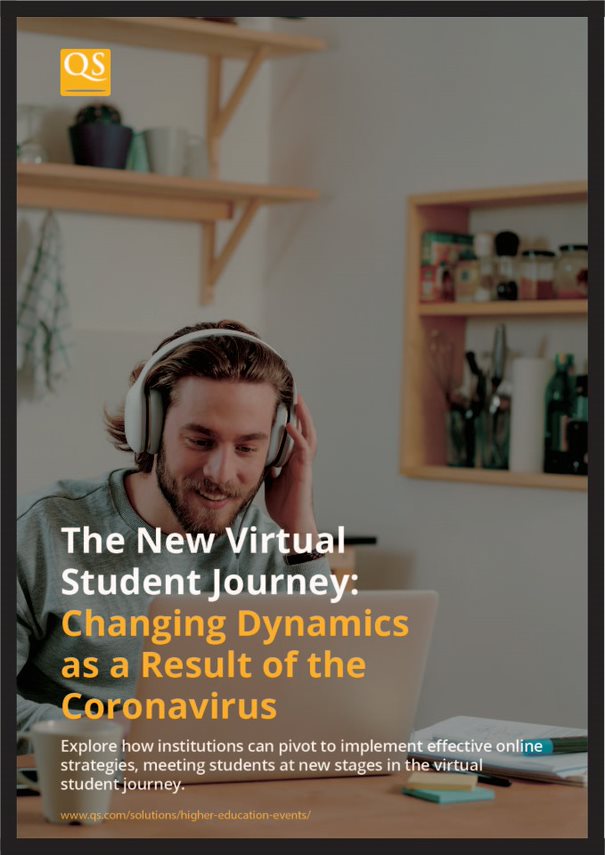 The coronavirus has rapidly reshaped the global higher education landscape, and this is particularly apparent across the student recruitment space.  
Higher education institutions are turning to virtual methods to attract and engage prospective international students. 
This white paper maps out that new virtual student journey and gives actionable tips for how universities can implement best practices in this new normal.  
Please fill out the short form to download your free copy of the white paper today.