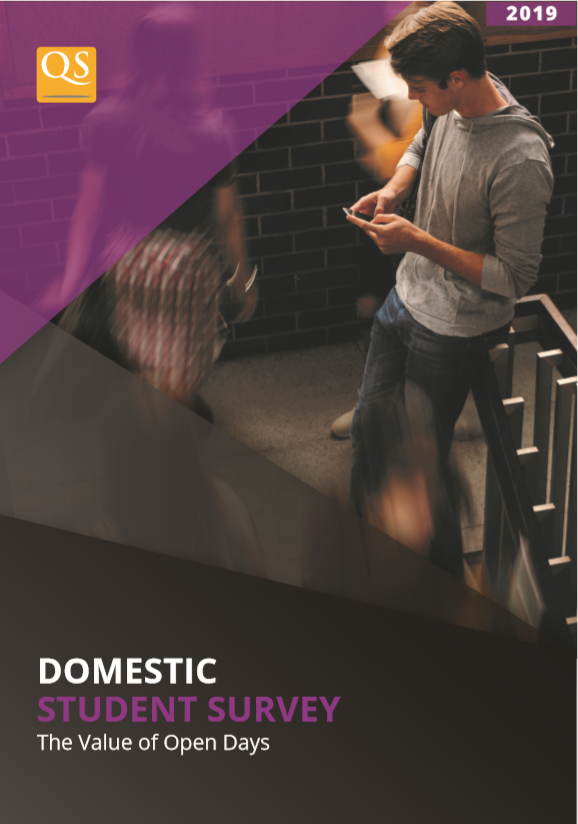 Open days are a crucially important component of any educational institution's efforts to attract and recruit prospective students. Open days allow institutions to showcase the campus, courses, services and facilities they have to offer, and to make the case to prospective students for why they should study there.
Download your free copy for insights on:
How important do students believe open days to be in informing their study decisions?
What aspects of open days are most important for prospective students?
Are there any differences between those from metropolitan and regional areas, as well as between school leavers and non-leavers, in terms of how they engage with open days, and their willingness to attend them?
Complete the short form now to receive your free copy.