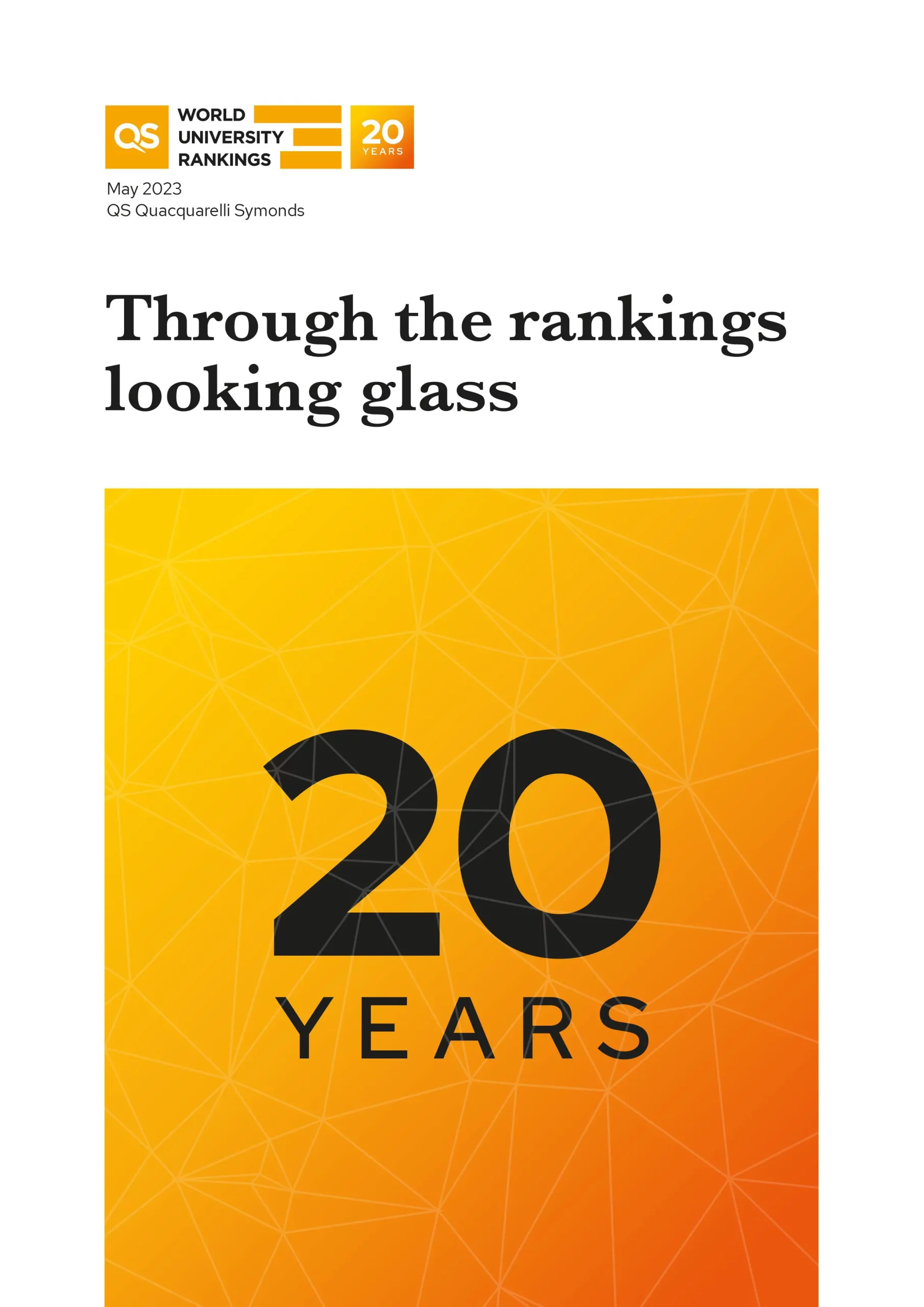 This year, we are launching the 20th edition of the QS World University Rankings. To celebrate this milestone, we've published an in-depth analysis of the impact of rankings over the past two decades, exploring how they have influenced research, student recruitment and internationalisation.
Download our report to read:
Trend analysis and discussion driven by 20 years of rankings data.
Reflections from QS and sector experts on the influence of rankings on higher education growth and change.
How the QS World University Rankings have developed and continue to evolve.
Fill out the short form and we'll send you a free copy of this report.