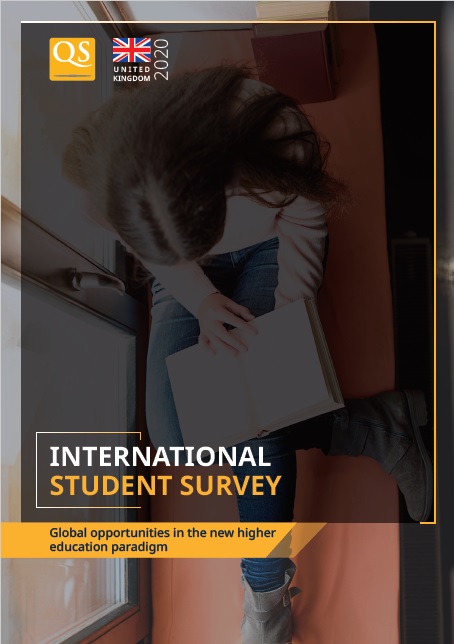 With foreword from the Rt Hon Jo Johnson, Former Minister of State for Universities, Science, Research and Innovation.
This report is specifically for UK universities recruiting international and EU students.
This eighth iteration of the International Student Survey received over 78,000 responses, including 33,000 international and EU students looking to study at a UK university. The report examines the following topics:
The coronavirus and its effects on international higher education
The importance of graduate outcomes and post-study work rights
Technology in international higher education
The Teaching Excellence Framework (TEF) and international student decision making
The UK and its participation in the Erasmus programme: The aftermath of Brexit
International student concerns and how to alleviate them
Best practice for communicating with international students
Priority markets for the UK higher education sector
To learn more about this research and the insights it reveals, fill out the short form and download a free copy of the report today.