Reputation matters
See clearly. Act decisively with QS insights.
See change coming 
Reputation and performance matters if you want to attract the right students, faculty, partners and research to your institution.
With the higher education landscape constantly changing it can prove tricky to stay one step ahead. That's why we've created our Insights for Impact webinar series which provide a 60-minute summary of the changes, challenges and opportunities in your region to help you improve your global reputation and performance.
Using QS insights and experts, we'll share:
Changes to the higher education environment in your region
Shifts in student demands and decision-making
How to increase global reputation
Partnership opportunities
See below for more details.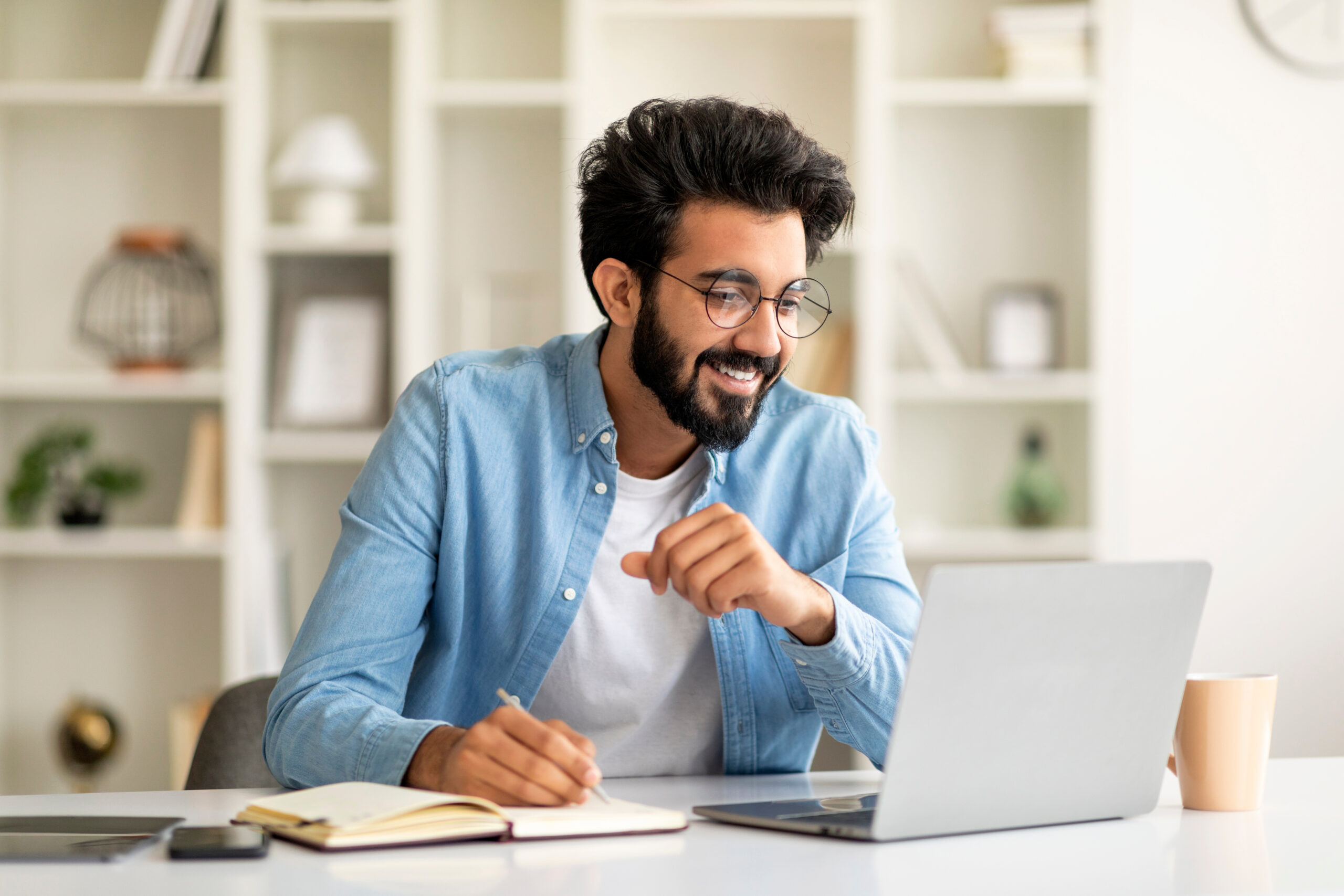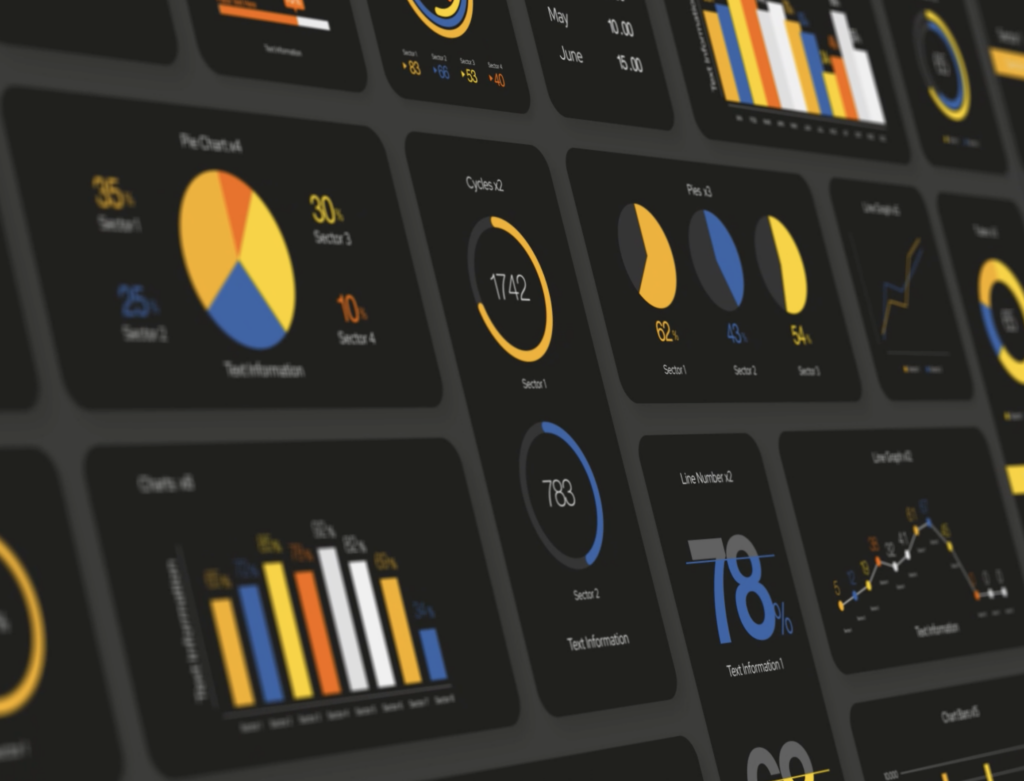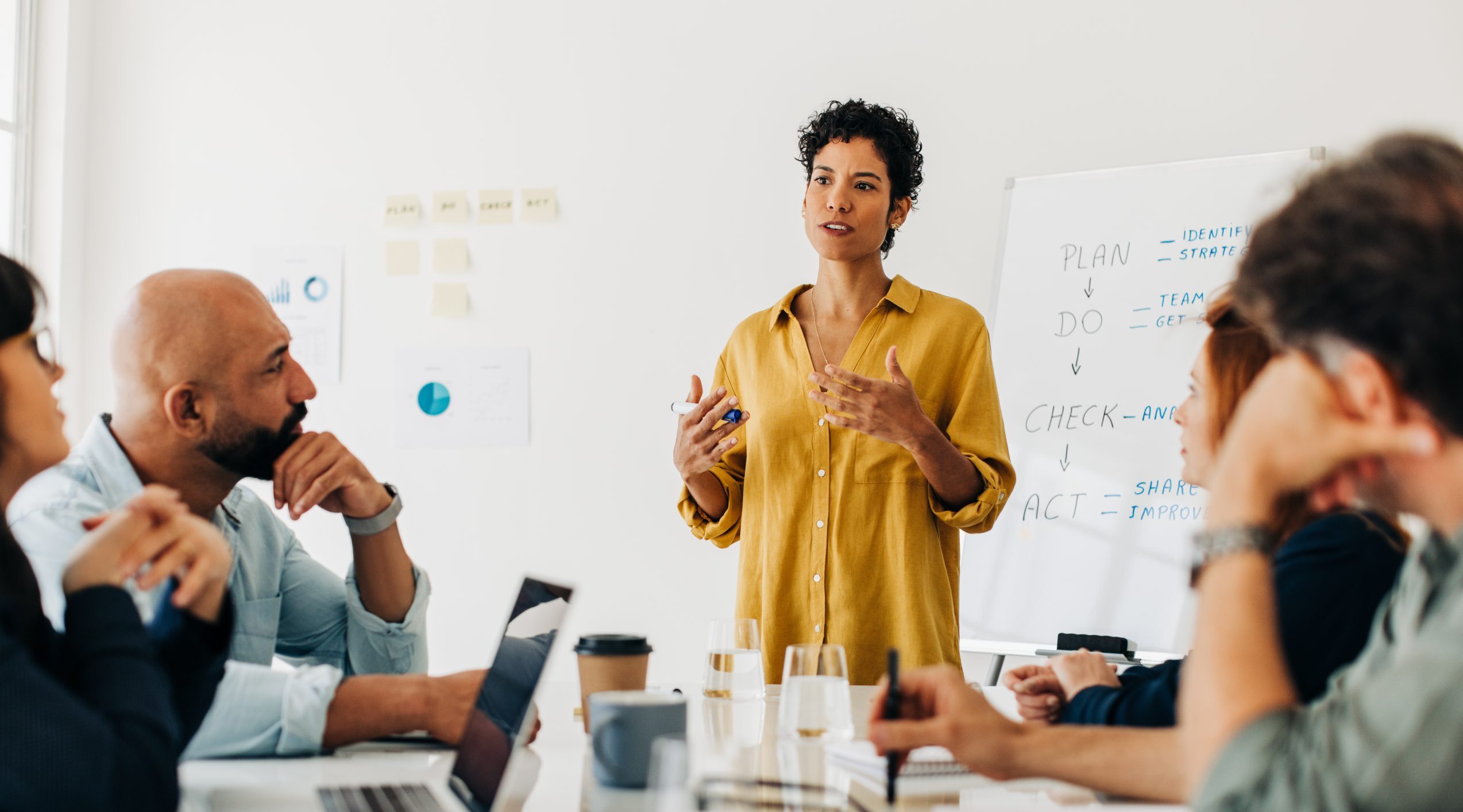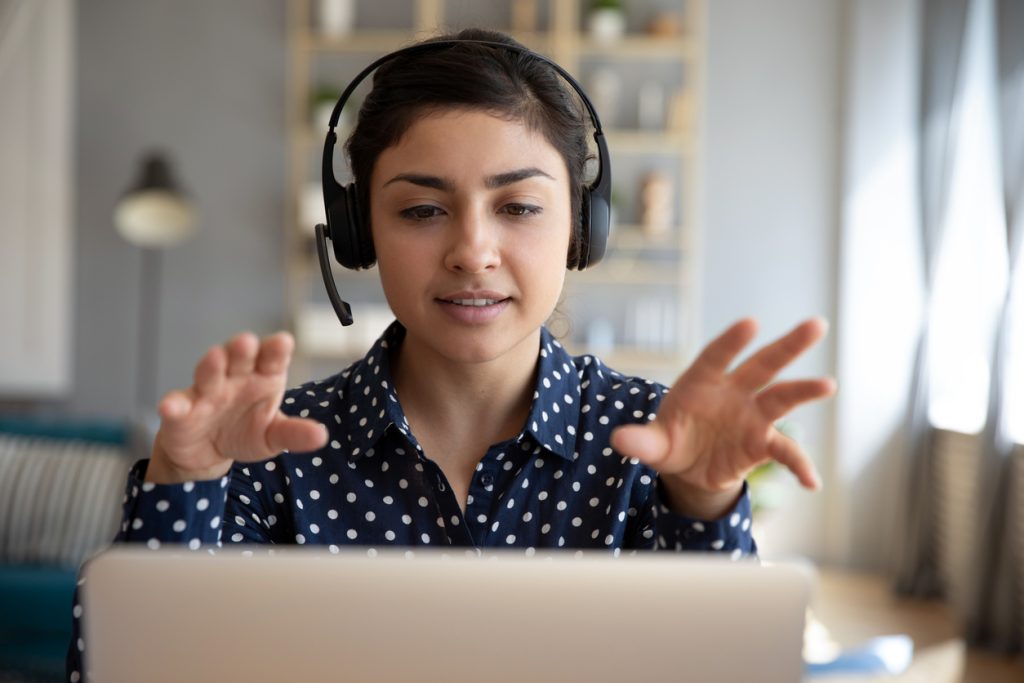 Insights for Impact webinars
Every region is different, that's why we've created region-specific webinars. You can reserve your virtual seat at any of the webinars that interest you. Whether that's your region, or regions you want to explore collaboration opportunities in.  Please click on the links below for more information and to register for free.
Regional webinars informed by QS insights
144,136
Academic responses
115,000
Prospective student voices
750
in-country QS experts
Want to
 improve
your
student recruitment outcomes?
Recruit smarter with our regional reports and recommendations, informed by QS International Student Survey.