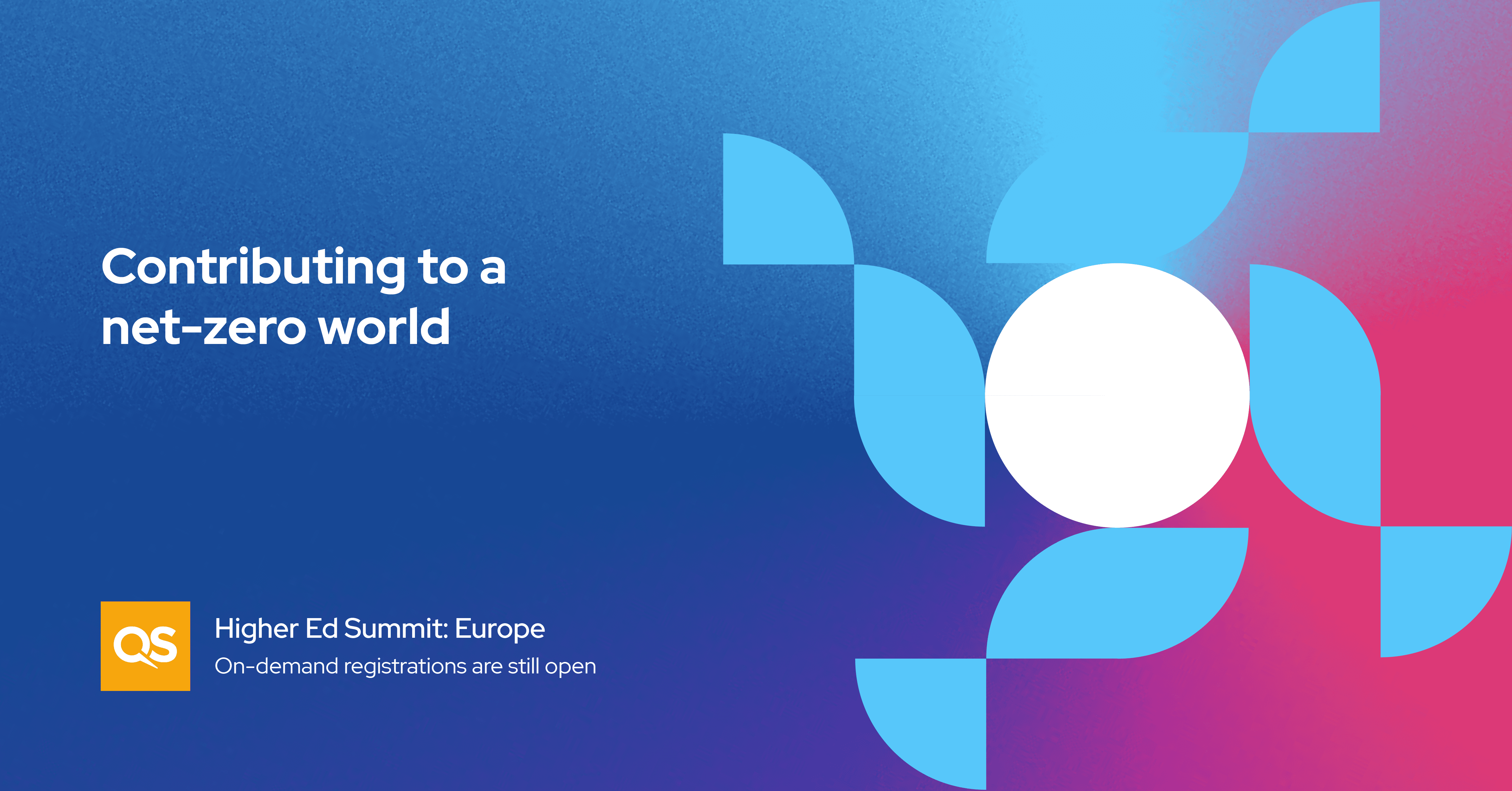 As you read this, universities across the globe are conducting critical research in the field of climate change solutions. But for a net-zero world to be attainable, should universities look beyond their role as researchers?
What is a net-zero world?  
A net-zero world is one in which the amount of greenhouse gas emissions released into the atmosphere is negated by the amount absorbed, in turn reaching a net-zero state.  
Achieving this state by 2050 – a goal set out in the Paris Agreement – will require the rapid development and deployment of clean energy technologies and strategies.  
So how can the higher education sector help create the net-zero world we all hope for?  
Conduct critical research  
Higher education institutions across the world are playing a critical role in the development of climate change solutions. Speaking at the QS Higher Ed Summit: Europe 2022, Dr Jörg Hellwig, Senior Analyst at Elsevier, said: "Research is essential to the success of this clean energy transition."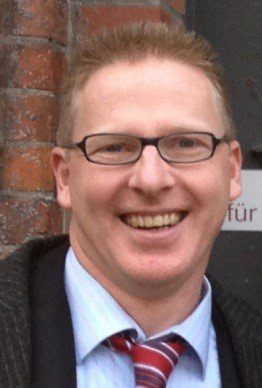 According to Dr Hellwig, the amount of research into net-zero energy is growing. The proportion of publications investigating this subject grew from 1% in 2001 to 5% in 2020, with mainland China contributing to around 24% of this research during this time period, the US accounting for 17% and India at 6%. 
Much of this research can be attributed to the academic sector, particularly the basic scientific or blue-skies research. There are now 56 members of the International Universities Climate Alliance – "a central hub for universities to share the latest climate research with the public and enable greater collaboration between leading research teams, supporting global leaders, policy makers and industry in planning for and responding to climate change." 
However, according to Dr Hellwig, the role of universities in climate action must extend beyond the research itself.  
Lead by example 
In the words of Dr Hellwig: "We, as part of society, as higher education institutions need to do something." Over 1000 universities and colleges have now made a pledge to become net zero by 2050 and to half their emissions by 2030. In 2019, University College London developed a new strategy on sustainability  
Dr Hellwig also highlighted the importance of listening to and following the examples set by emerging generations – in other words, the #FridaysForFuture generation who are actively calling for climate action from citizens and leaders around the world. 
"The Fridays for Future generation is the generation that will enter universities or have entered higher education institutions or universities just recently. This is the generation that university leaders need to work with. They bring a lot of energy and a lot of inspiration, and that is what higher education institutions should work with." 
Create actionable solutions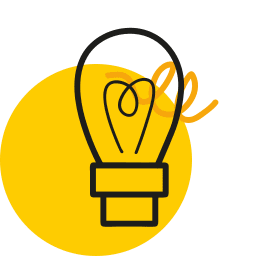 In a university environment, creativity and ideas are not hard to come by. With ample knowledge and expertise to hand, and the tools to explore these ideas through research, innovation often thrives at universities – a key ingredient in finding climate change solutions and reaching a net-zero world. 
However, while innovation is an essential component of reaching net-zero, turning an idea into a reality is another step altogether. 
Speaking at the QS Higher Ed Summit: Europe 2022, Dr David Claivaz, acting Dean of Business School Lausanne (BSL), explained the importance of in-depth and inclusive collaboration, in order to make the leap from discovery to realisation: 
"Researchers are really focused on their own research, and they don't really see how it can be applicable in real-life situations," said Dr Claivaz. "On the other hand, business people need to interact deeply with researchers – just listening to a researcher present is not enough to figure out what can be done. It has to be a question and answer process – it has to be an in-depth exchange for it to work." 
After a disappointing attempt at an interdisciplinary symposium to develop a tangible climate action plan, the École Polytechnique Fédérale de Lausanne (EPFL) and BSL formed the Academic Citizens' Assembly (ACA) concept. At an ACA, academics and non-academics gather to create an environment where active collaboration between experts and citizens can occur. The ultimate goal is to generate interdisciplinary proposals that advance climate action.  
According to Dr Claivaz, it is though this kind of intentional cooperation between citizens and experts that the reality of how certain ideas might work can be seen: "It builds convergence", said Dr Claivas, "people from very different backgrounds work on the same kind of ideas, and through a discussion and exchanges fine tune and build on something we hope will be applicable." 
While the QS Higher Ed Summit: Europe 2022 is now over, you can now register to watch all sessions and discussions on-demand: