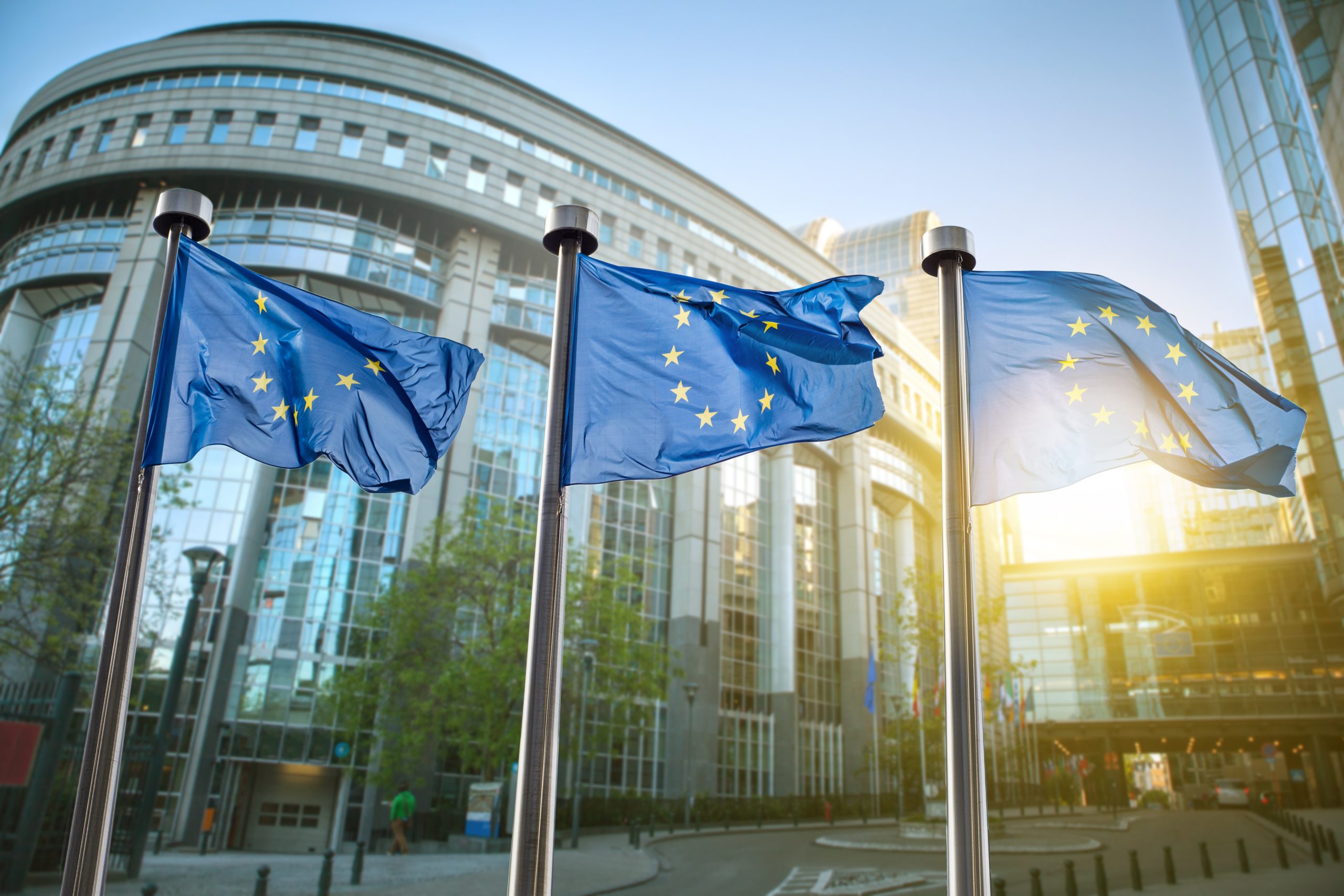 Non-EU nationals wishing to study and carry out research in the European Union are about to find this process a lot easier. The EU's Visa Directive was recently amended by the European Parliament, in an attempt to make entry and residence regulations for students and researchers simpler and more appealing.
The new rules apply to all EU member states, apart from the United Kingdom, Ireland and Denmark.
Under the new regulations:
At the end of their studies, non-EU nationals can remain for at least nine months to look for a job, or to set up a business.
They will no longer be required to file a new visa application when moving from one EU country to another. This will make study at multiple universities in Europe far simpler.
Researchers (not students) are entitled to bring family along with them. Their family will also have the right to work.
Non-EU students will now be entitled to work for at least 15 hours per week.
Countries have two years in which to implement the new rules.
Why are these changes being implemented?
These changes have been four years in the making and stem from a consultation in 2012. The different study and employment rules set out by each member state was making it difficult and unappealing for non-EU nationals to access universities in Europe. The new regulations are an attempt to create a balance across the continent, making the prospect of EU study more attractive and easier to understand for international students.
Currently, guidelines governing work and study are vastly different from nation to nation. Sweden, for example, has no restrictions on how many hours non-EU students can work, and allows graduates to stay for six months  should they wish to remain in Sweden and find employment. In Italy on the other hand, work hours are restricted to 20 hours a week, but the country allows its non-EU master's degree holders to stay for a year should they wish to look for employment. This lack of cohesion may be off-putting for non-EU students deciding on a study destination.
"Such [a] lack of transparency makes it more difficult for students, researchers and other groups of non-EU nationals to come to the EU," states a memo from the European Commission. Instead, the new rules will aim to create a "harmonised European system," according to European Parliament MEP, Cecilia Wikström, who added:
Universities in Europe will be able to strengthen their competitiveness on the global arena and become more attractive than ever to ambitious and highly-educated people from other countries, thanks to considerably improved conditions in the EU.
The new regulations also mean that students will not need to apply for multiple visas if they wish to study in more than one country, making cross-EU links easier to facilitate. The arduousness of applying for multiple visas in multiple languages is often a long and drawn out process. This may have been discouraging for non-EU students who would otherwise have been interested in continuing their studies with a European university from a different member state – the prospect of which brings academic and economic benefits to multiple locations. In this sense, the new Visa Directive could provide a timely boost to student mobility.
But is this going far enough?
Despite the progress, these developments do not cover all of the changes sought.  The chairperson of the European Students' Union (ESU), for example, suggested that the initiatives "represent half of what we would have loved to see." Indeed, the European Parliament had initially proposed a post-study period of 18 months for employment searches, rather than nine, and only researchers are able to bring family, not students as had originally been discussed.
"We hope that this directive is only a first step in ensuring that Europe attracts more non-EU students to its campuses and in encouraging and increasing internationalisation." He added.
Interested in finding out how you can appeal to international students? Find out why summer schools may be the key.