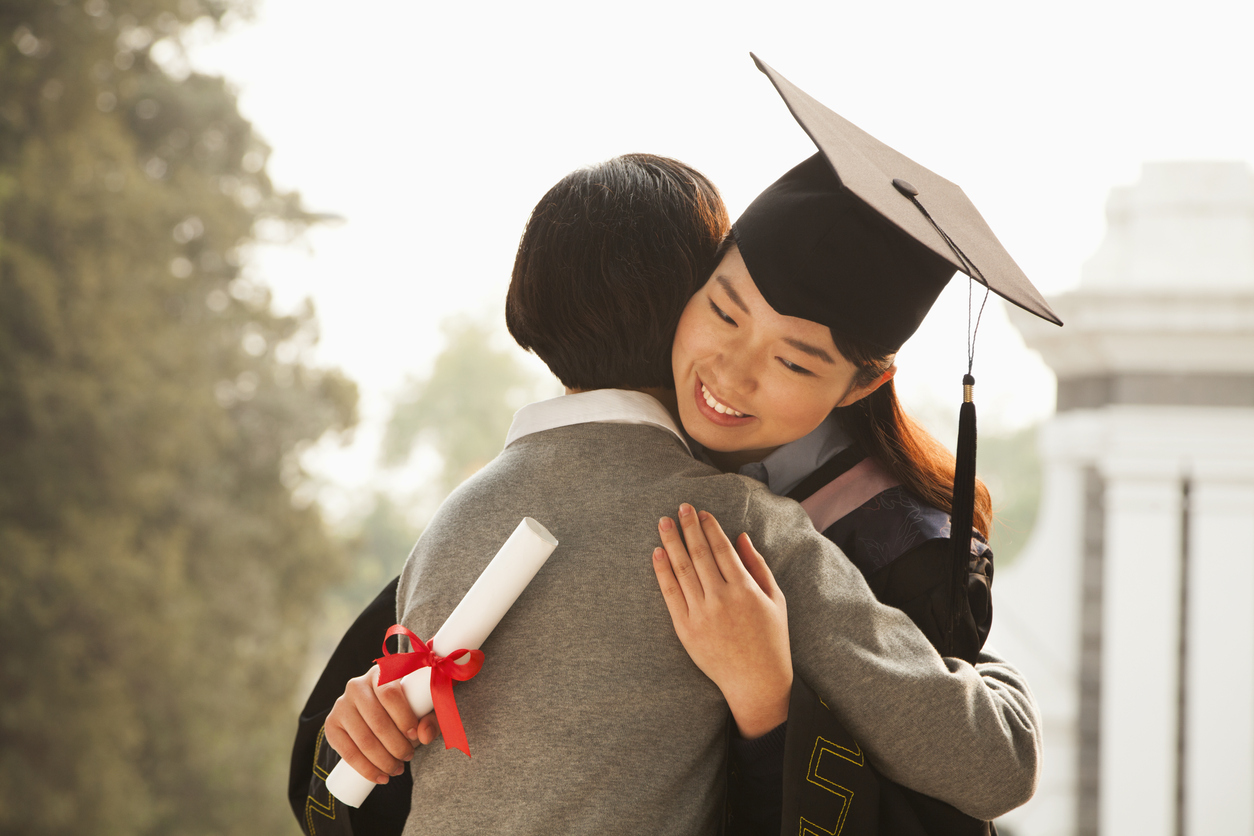 Chinese institutions are becoming an important force in the higher education market, and global rankings are reflecting this significant shift.  
With the recent release of the QS World University Rankings Asia 2020, it's clear that Chinese institutions are becoming a pivotal player in the higher education sector.
The rankings, which focus specifically on the Asian region, reveal that six new institutions from mainland China made it to the top 550 institutions and four institutions from mainland China made the top ten.
Coming in fourth place, the highest ranked institution from mainland China is Tsinghua University, which received perfect scores in academic reputation and employer reputation and extremely high scores in faculty to student ratio, citations per paper, international research network, international faculty, and the number of staff with a PhD.
This was followed by Peking University, Zhejiang University, and Fudan University in fifth, sixth, and seventh place respectively.
Earlier this year, the 2020 QS World University Rankings also demonstrated that China is seeing some impressive growth, with the nation now boasting 19 of the world's top 200 research universities, increasing from 12 in 2016.
These strong performances in both regional and global rankings are noteworthy, especially considering the upward trajectory that Chinese institutions have seen in recent years.
Government investment reaps rewards
Many experts point to the substantial investment the Chinese government has injected into its higher education sector, thanks to various initiatives like Project 211 and the Double First-Class University Plan.
This was complemented by the government's establishment of the C9 League, an elite cohort of nine top Chinese universities that aim to rival the traditional Ivy League.
These include Tsinghua University, Peking University, Zhejiang University, Fudan University, Shanghai Jiao Tong University, University of Science and Technology of China, Nanjing University, Xi'an Jiaotong University, and Harbin Institute of Technology.
In the past three years, eight out of nine of these institutions have risen in the global rankings.
So, what shifts have we seen in the global rankings in recent years and how have Chinese institutions fared?
Rising in the rankings
The number of institutions from mainland China has grown steadily in the QS World University Rankings, from 30 in 2016 to 37 in 2018 and 42 in 2020.
Compared to the global average, the overall performance of institutions in mainland China has significantly improved in both indicators for international faculty and international students.
Notably, the international faculty indicator has seen a 20% increase in the average score, compared to the 2016/17 edition of the rankings.
The citations per faculty indicator, which measures research impact and productivity, is generally the strongest feature of Chinese institutions.
When looking specifically at the C9 League, there's been a clear upswing in the global rankings. In 2018, 55.6% of the C9 institutions rose in the global rankings; in 2019, 66.7% rose; and in 2020, 88.9% rose.
For C9 institutions, reputation, research performance, and the faculty to student ratio are the strongest parts of their performance. Comparatively, their international student ratio is less competitive.
It's important to note that there is a huge gap between the reputation indicators for C9 institutions and other institutions in mainland China. This suggests that a certain number of academic experts and employers have a stronger faith in the C9 institutions and their ability to produce improved research outcomes and better graduates.
Coupled with a greater affordability in domestic education and the strains of an aging population, these improvements in reputation and rankings are inspiring many Chinese students to study within their home country.
As a result, Western universities will need to work harder to attract, recruit, and retain Chinese students so they don't see a dip in this profitable international student market.
To find out more about how your institution could address these market shifts and better target Chinese students, download a free copy of our white paper: Recruiting Chinese Students: A Guide for International Student Recruitment.