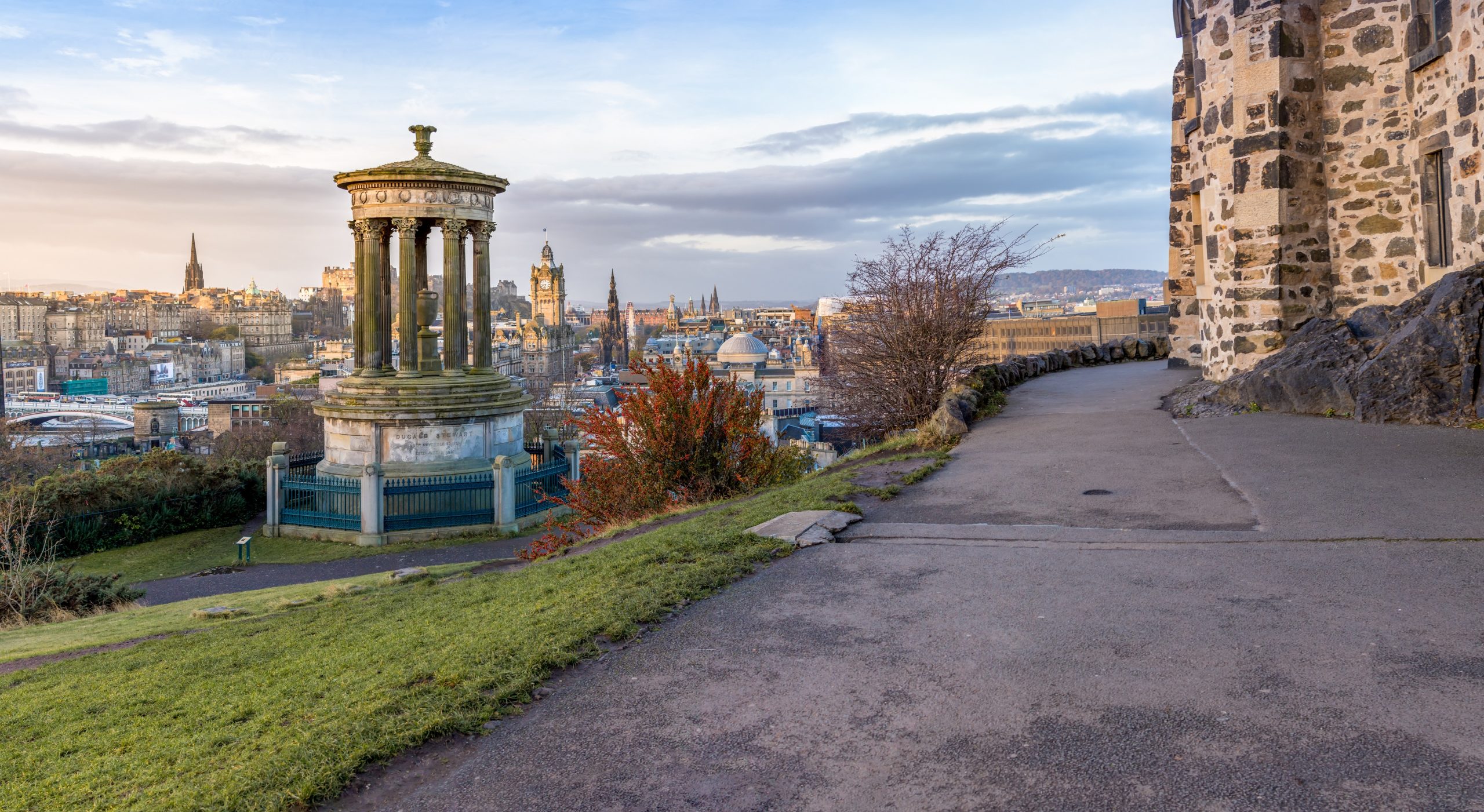 With the UK government announcing increasingly strict measures on international students, Scotland is fighting back. A campaign to expand post-study work rights for international students at universities in Scotland has been growing in strength for the last couple of years, and despite a rejection from the British government in October, the Scottish Parliament has continued lobbying for change.
The issue dates back to the Scottish independence referendum in 2014. After the remain vote, a commission began working towards expanded post-study work rights for foreign graduates in Scotland.
In 2012 the UK eliminated the Tier 1 visa path which allowed foreign graduates to stay and work after their studies. This policy change is estimated to have cost Scotland approximately £254 million (~US$315 million – a figure which is based on the contributions of just two non-EU market countries, so the final number could be much higher. International students from the two countries in question, India and Nigeria, declined at universities in Scotland by 60% and 22% respectively between 2012 and 2015.
"Scotland is losing out in the recruitment of international students to Australia, New Zealand, America, and Canada because the UK has one of the least competitive policies on post-study work in the English-speaking world."
The Scottish Affairs Committee noted that the number of foreign graduates remaining in Scotland on work visas has declined by 80% since 2012. The committee argued that formerly available post-study work options should be brought back. The British government rejected the proposals on 19 October 2016, stating that:
"Applying different immigration rules to different parts of the UK would complicate the immigration system, harming its integrity, and cause difficulties for employers with a presence in more than one part of the UK."
The ruling has been challenged by Dr Alasdair Allan, Scotland's International Development and Europe Minister:
"We are dismayed that the UK Government has again chosen to ignore a wide range of interests and concerns in Scotland. There is consensus in Scotland, among business, education and every political party…that we need a return of a post-study route to allow talented students to remain and contribute to the Scottish economy."
The Scottish Parliament is still overwhelmingly in favour of bringing back post-study work options for students who attend universities in Scotland, so despite the ruling it seems likely the campaign will continue. The economic impact of declining student numbers has already been severe. With Brexit negotiations due to commence next year, a fall in the number of EU students at universities in Scotland could give the argument for Scottish independence renewed momentum.