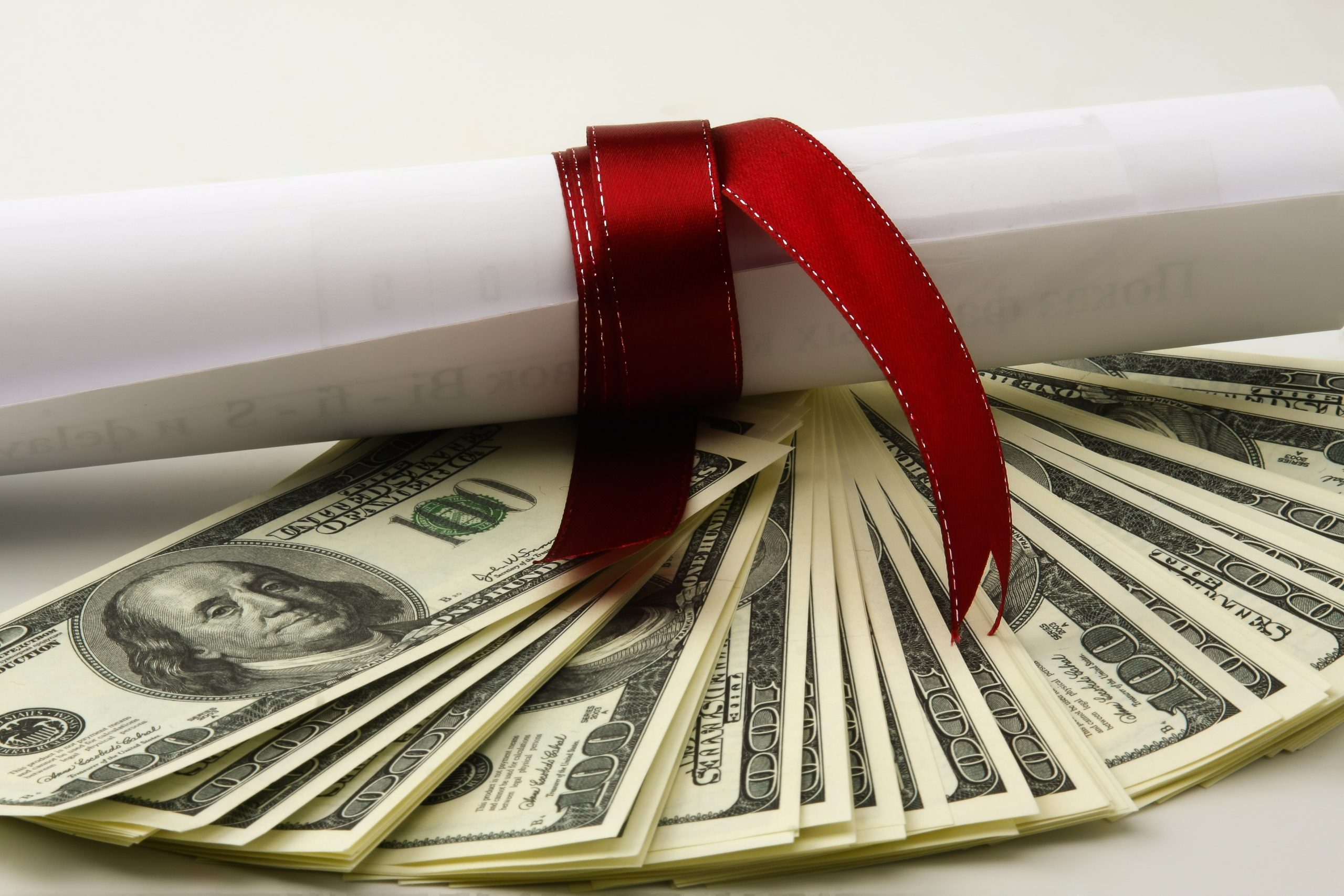 The cost of higher education has been increasing for a long time and for many people, the potential benefits of a degree are no longer outweighing the financial burden. A new study by the Intergenerational Foundation found that the average salary jump awarded by a university education does not cover the interest on student loans. This means that for many people, going to university may be monetarily pointless.
Tie this in with the competitiveness we've seen skyrocketing in higher education, the huge amount of choice students now have and increased opportunities to study abroad, and you'll understand why universities are doing anything possible to attract students. Institutions have come up with a variety of ways to appeal to prospective undergraduates, from discounts, to buy-one-get-one-free degrees and multiple-degree programmes.
Discount degrees
Universities are offering a variety of financial incentives to applicants in order to attract the best students, and fill up their places.
In the UK, the University of Sheffield is offering those with three As at A-Level a free master's degree, worth up to £10,000 if they complete an undergraduate degree at the university first. This is not specific to this institution either. York University is offering 10% off postgraduate courses, and Kingston University is offering 25% discount to undergraduate students.
Keeping it in the family
Kent University is also offering money off postgraduate courses for current students, and is hoping to attract members of the same family with a 10% reduction in first-year tuition fees for relations of students and alumni.
The University of Newcastle has a similar plan to attract more international students, providing a 10% discount to the relatives of current international students.
Scholarships or discounts?
Across the pond the picture is similar. The National Association of College and University Business Officers found that US colleges eager to recruit more students were offering grants and discounts on tuition fees. These discounts were predominantly labelled as ego-boosting 'merit scholarships', but in reality are simply tuition reductions to attract more students. This trend correlates with the demand for a particular university. The elite, Ivy League colleges are far less likely to offer fee discounts than their less sought-after counterparts.
There are a number of explanations for the increase in discounts. One, suggested by Lucie Lapovksy, a former president of Mercy College in New York, suggests that the increase may be down to perceived status. Being offered a scholarship is something students are proud of; universities understand this, and therefore by offering reduced fees they can attract those students. Another, simpler, explanation is economic: rising tuition fees meaning fewer students are able to afford university, making discounts necessary. This, coupled with the rising competition between institutions, means universities need to offer students an incentive.
Multiple degrees for the competitive edge
'Multiple' or 'double' degrees offer another alternative for universities. These differ from joint degrees in that separate diplomas are awarded by each collaborating university, meaning students leave with more than one undergraduate degree. They're becoming more and more popular amongst students for a variety of reasons. Along with offering a competitive edge, and the input of more than one institution, there's also the notion that they're a kind of two-for-one option, giving students two diplomas for the study load and cost of one.
This isn't just an option offered by relatively obscure or small colleges either. The University of Vienna, the Warsaw School of Economics, and the University of Glasgow are just some of the high-profile institutions offering double degrees.
In a world where competition is growing, and the value of a degree is falling, it seems likely that university recruitment and marketing will increasingly focus on offering students a better deal, whether that's through discounted fees, or two-for-one degrees.
Interested in finding out more? Here's why student satisfaction might actually be the key to recruitment.