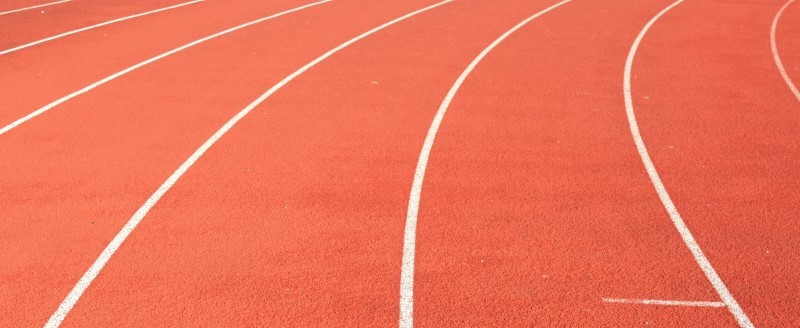 The 2013 Academic Ranking of World Universities (ARWU) was released on August 15th, 2013 by the Center for World-Class Universities at Shanghai Jiao Tong University.
As expected, Harvard took the leading position. Eight universities hailing from the US  dominate the top 10, with the University of Cambridge and the University of Oxford being the only non-US institutions to join them.
This year's results signals the rise of University of California, Berkeley, which advanced one place and reached the third position.
The full results, including the methodology, can be found here: www.shanghairanking.com