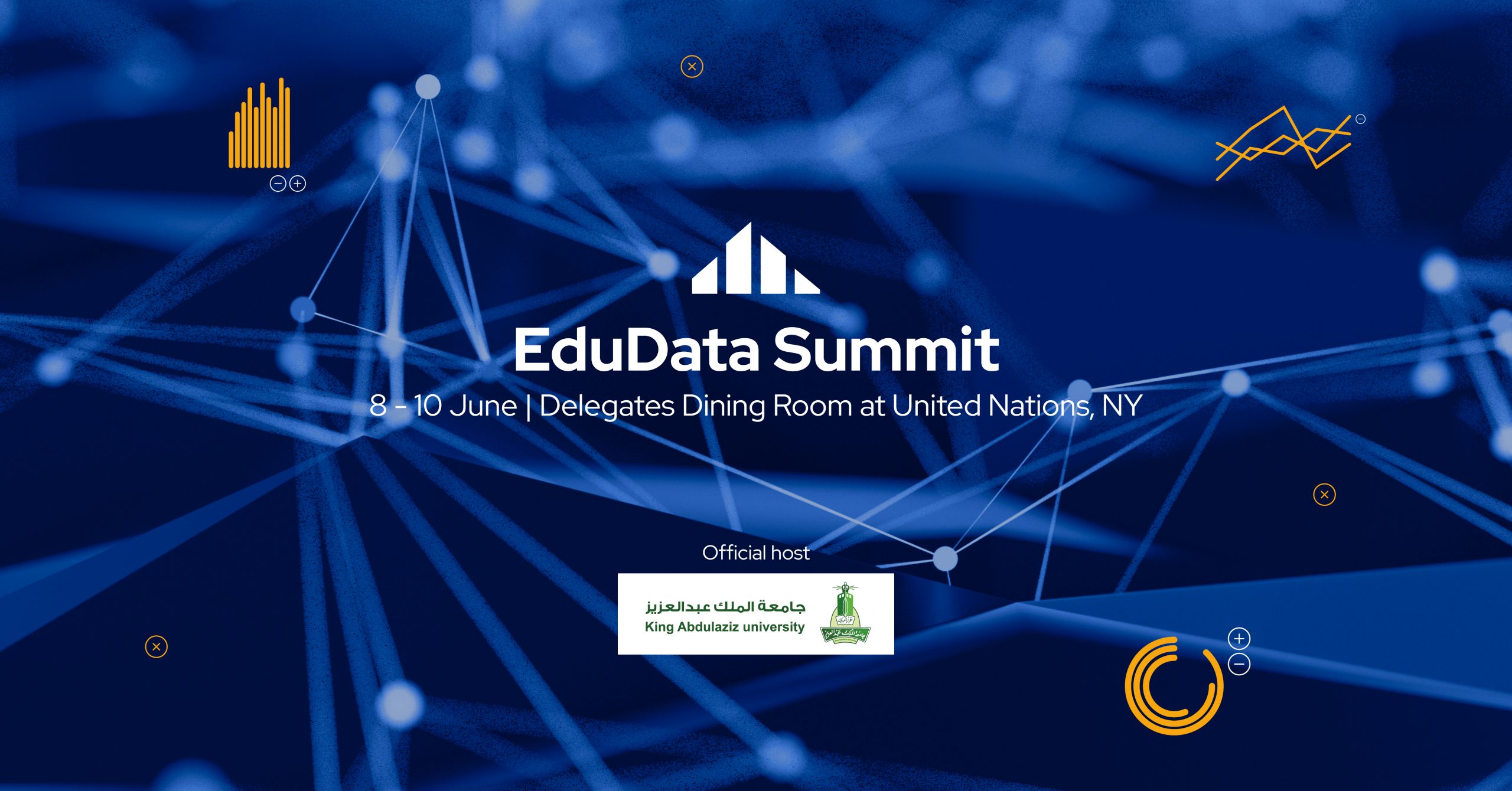 Investing in data capabilities and systems is important but what matters most is asking the right questions about the data you have.
This is what QS Chief Data & Analytics Officer Nick Creagh describes as his pitch to bring data experts to the most senior decision-making tables. He says: "It's my job to help everybody else ask the right questions, and the key question to ask first is: What's my strategy?  
"Data is a strategic asset yet strategic decisions have traditionally been the domain of marketing, finance and operations, not senior data professionals. In a university, the leading data expert has access to information which can help shape an institution's future.  
"Asking the right questions of data can help you plan and answer some of the most significant questions which institutions face: What do you want your student body to look like? What will the size and shape of your institution be in 20 years? What jobs do you see your graduates working in?" 
Nick was among the expert speakers at this year's QS EduData Summit, which took place on 8-10 June 2022 at the Delegates Dining Room at the United Nations. Before joining QS Quacquarelli Symonds in January this year, Nick worked as a consultant for PwC and Deloitte and in senior roles in data and analytics for several education companies. 
He joined keynote speakers from MIT, Columbia University, Intel, Google, Microsoft, IBM and UNESCO and the Malaysian Minster of Higher Education for this hybrid event. 
Bringing data to the forefront of university decision-making
Nick is a strong advocate for the value that data and data professionals can bring to higher education planning and strategy, saying: "In the 90s and 2000s, technology transitioned from being a provider of systems that allowed everybody else to do their jobs to being a fundamental part of how we do our business, not just in higher education but universally. This is the shift and the journey that we are now on with data." 
"There are some universities who are harnessing data well but higher education is generally a follower, not a leader, with data innovation. One of the reasons why I don't think data is handled as effectively as it could be in some UK institutions is because, for too long, the primary consumer of data has been the government. In many institutions, the narrative has built up that data is gathered to share with the government in order to receive funding, as opposed to gathering data because it has value to the institution itself." 
Harnessing data to improve student experience
Universities gather billions of data points every year and Nick believes that universities could be harnessing what they learn from this data to help tackle many of the major challenges facing the sector, from improving student satisfaction to retention rates. An example he gave is that most campuses have swipe card access to lecture theatres, libraries and labs.  
"If mined properly swipe card data could provide a wealth of information about student attendance," he said. "This data could help to indicate at-risk students who might otherwise drop-out. You could start to see the warning signs in the data. Perhaps a student who used to attend lectures 30 minutes early but is now starting to arrive late or not attend. Data can help universities identify this change and check those students are OK.  
"What's key is that there would always need to be a human as the last step, someone with a relationship with the student who can check in on them. There are many more examples like this where asking the right questions of the available data could make a tangible difference to the quality of student and staff experience.  
Using data to 'maximum effect'
"There's huge potential for universities to use their data to become more forward-looking organisations, to build a diverse student body who are learning the skills which employers want and need. Many universities will be discussing the merits and disadvantages of in-person vs online teaching. Data professionals can bring out the story behind the data points to understand which students want a face-to-face experience and why, and which values the flexibility of studying from their home, at a time which suits them. There is nothing stopping universities doing this right now. The data exists and it's time to ensure it's being used to maximum effect and not just gathering 'virtual dust' on a system or spreadsheet." 
Nick spoke at the QS EduData Summit at the United Nations Delegates Dining Room in New York from 8-10 June 2022. We also recently spoke to fellow QS EduData panelists and speakers Ria Cheruvu, AI Ethics Lead at Intel, and  Dr Paul Thurman, Professor of Management and Analytics at Columbia University. Registrations are still open to access on-demand content from the QS EduData Summit 2022.