QS Conferences and Summits 2019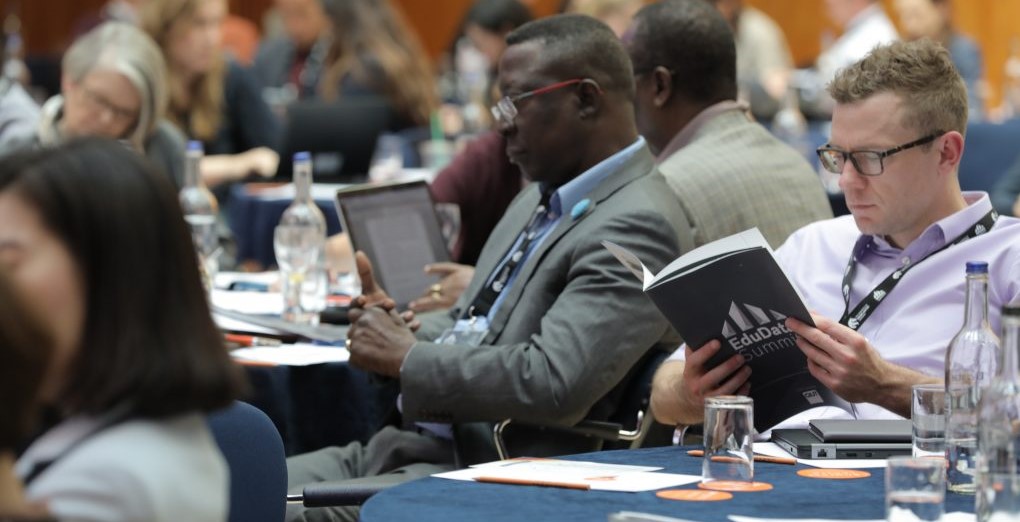 ---
QS organizes a number of higher education conferences, including Reimagine Education and The EduData Summit. Our aim is to help foster academic excellence and innovation as well as to connect education peers and promoting inclusion, discussion and drive for academic excellence.
Learn from presidents, vice-presidents, deans and provosts about best practices.

Share your knowledge with other like-minded peers.

Form international connections and learn about the latest trends in higher education.

Discover the latest trends in international higher education.
Receive Information About QS Conferences and Summits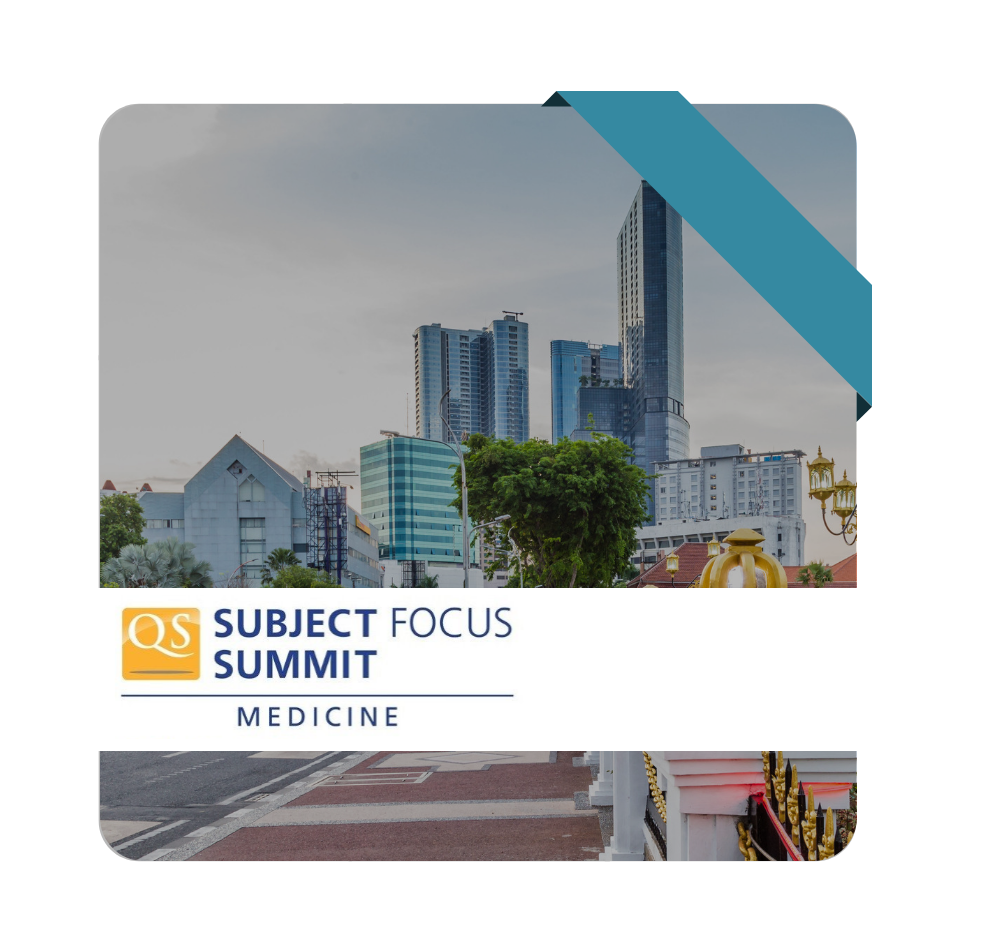 Subject Focus Summit: Medicine 
The QS Subject Focus Summit in Medicine will accommodate a broad range of topics relevant to academic leaders and professionals in the medical and healthcare field.
The summit will take place between 23rd – 25th January in Surabaya, Indonesia and the theme will be 'Advancing the Medical and Health Sciences: Education, Research and Collaboration'.
See summit details here.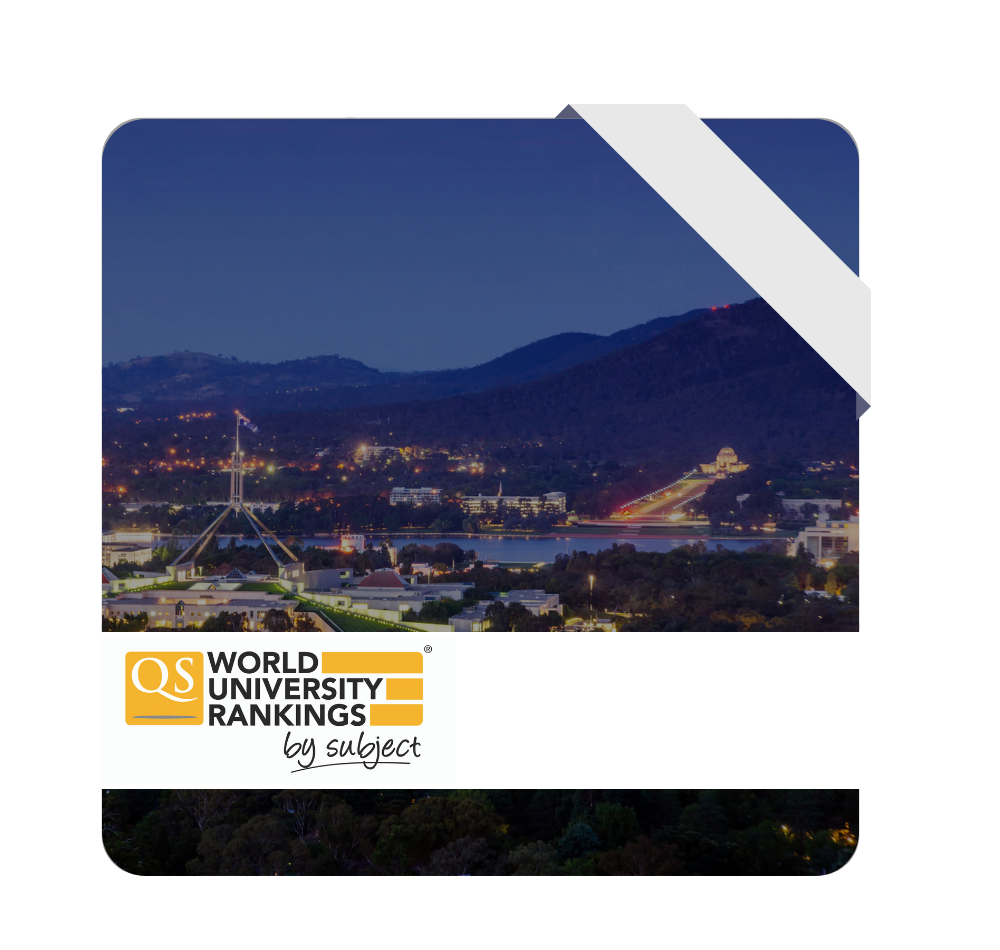 QS World University Rankings by Subject Summit 
The QS Rankings by Subject Summit is a one-day event whereby delegates receive thorough insights that will help to comprehend the methodology, data collection methods, and analytical scope behind the QS Rankings by Subject.
The event will also feature the launch of the QS Rankings by Subject 2019, presenting the best institutions in 48 disciplines and will take place on February 26th in Canberra, Australia.
See summit details here.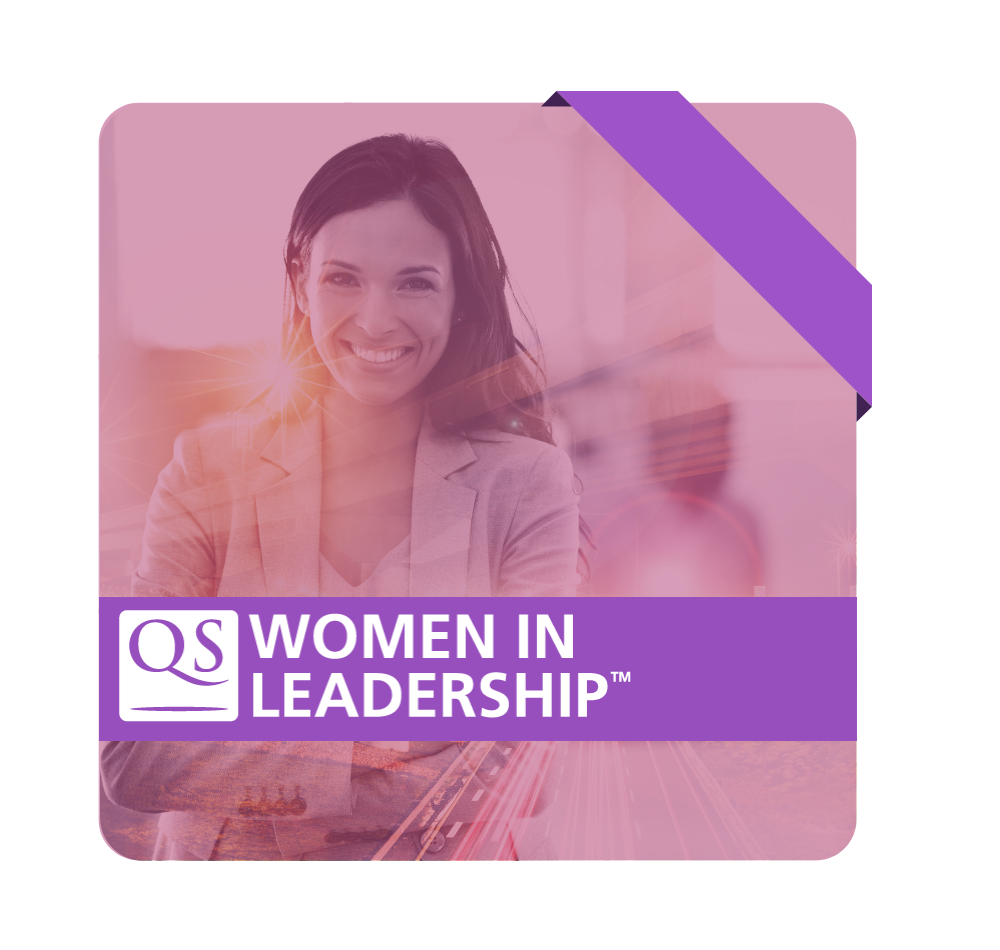 Women in Leadership 
The Women in Leadership events provide a platform for women MBA candidates, admissions representatives and alumni from some of the world's leading business schools to meet in an intimate and stimulating environment.
Our tour dates run from January through to April and will be taking place in New York, Toronto, Paris, London and Shanghai.
See our tour dates here.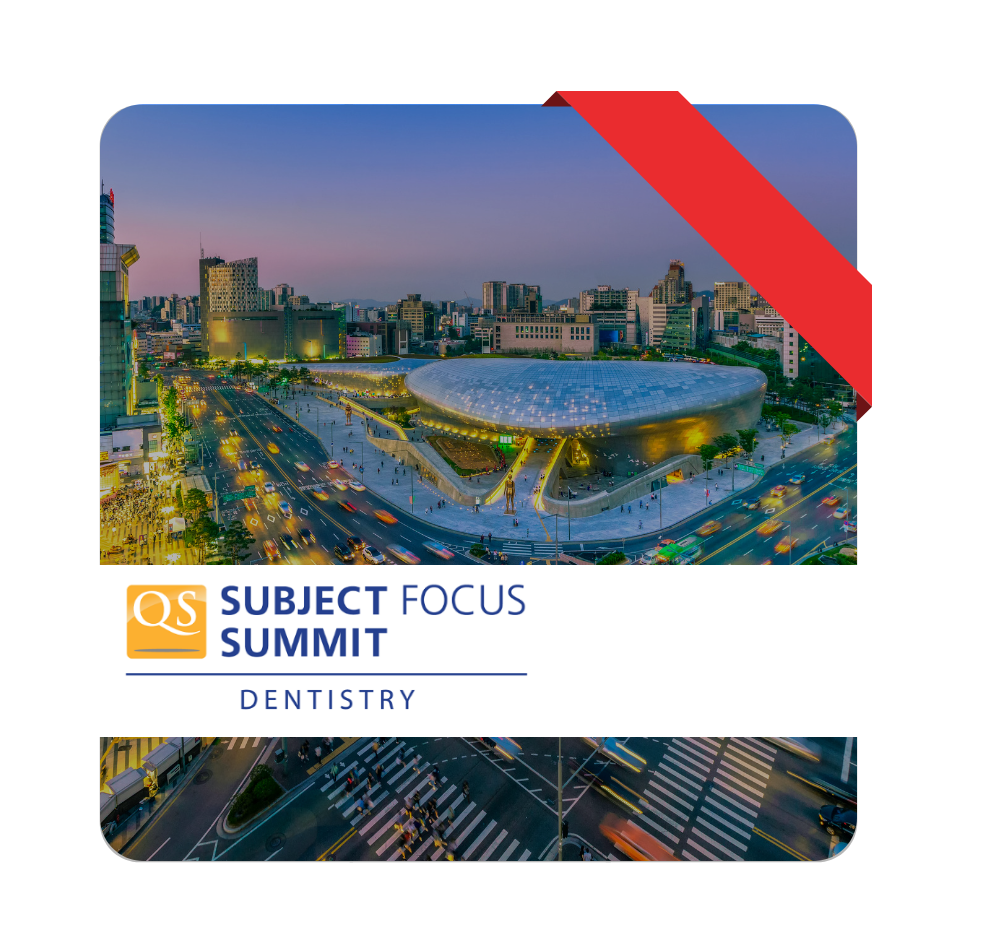 Subject Focus Summit: Dentistry 
The second QS Subject Focus Summit of 2019 provides a global forum to address the challenges facing academic dentistry today.
The summit will take place between 4th-6th April in Seoul, Korea and the theme will be 'Changing Paradigm in Dental Education for Future Excellence'.
See summit details here.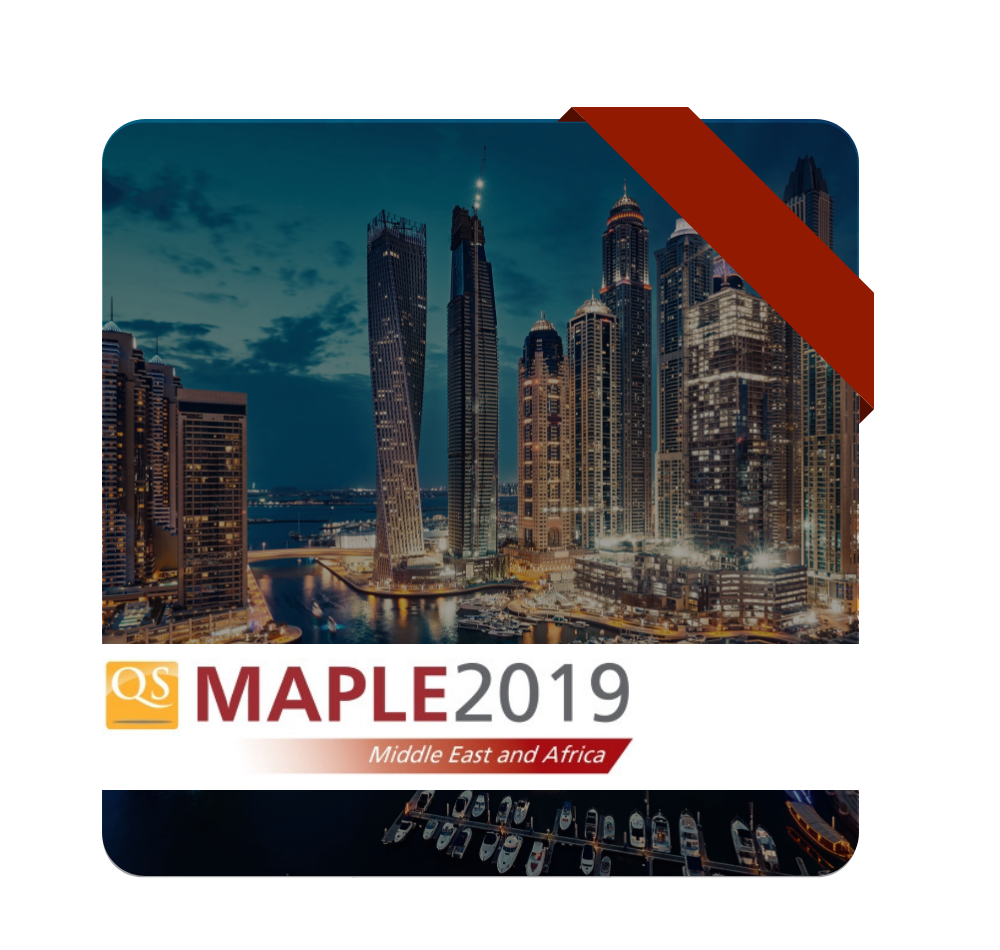 QS MAPLE 2019 
'QS MAPLE 2019: Promoting Research in the Middle East and Africa' will be taking place in Dubai's Zayed University Convention Centre from the 22nd to 25th April.
This year's conference has been titled the '9th Annual Strategic Summit for the Advancement of University Excellence in all its Forms'.
See conference details here.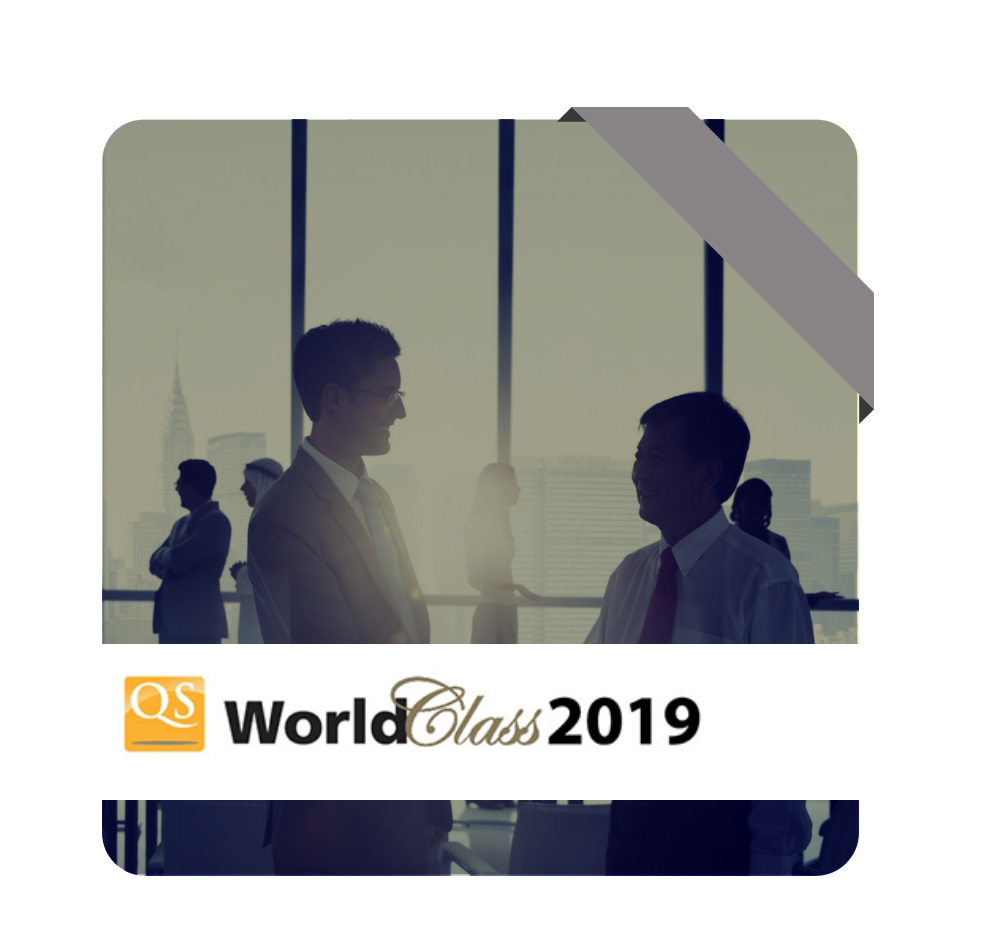 QS WorldClass 2019 
QS WorldClass is an annual series of professional lifestyle seminars held in tropic resorts of distinction. The three-night, two-day event includes prize-giving dinners, scheduled coaching, sports and leisure activities.
In 2018, the seminar collated 112 delegates from 50 institutions across 17 countries.
Further details coming soon.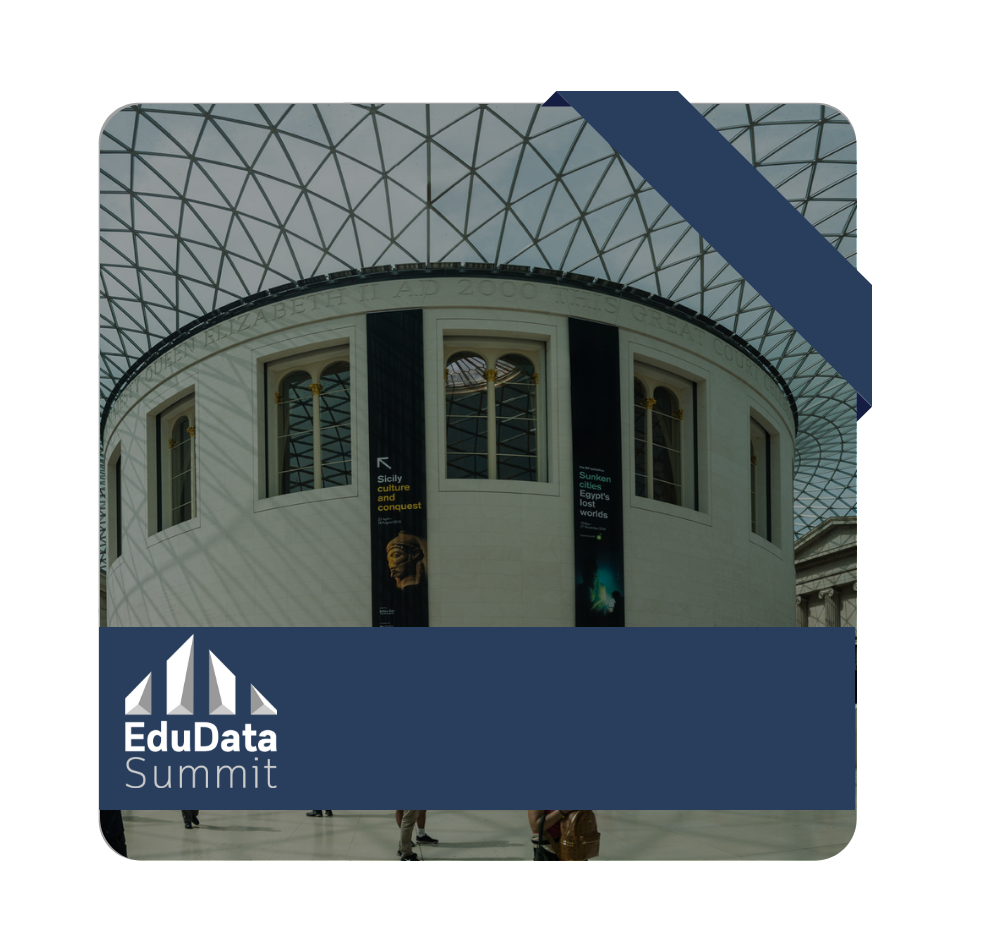 EduData Summit 2019
EduData Summit is a premium event focusing on data and its impact on the higher education sector. Taking place in London on the 11th and 12th June this year, it addresses the increasing importance of data and data analytics, to make universities more efficient, effective, innovative and competitive.
In 2018, the summit played host to over 350 delegates from 48 different countries. 
See summit details here.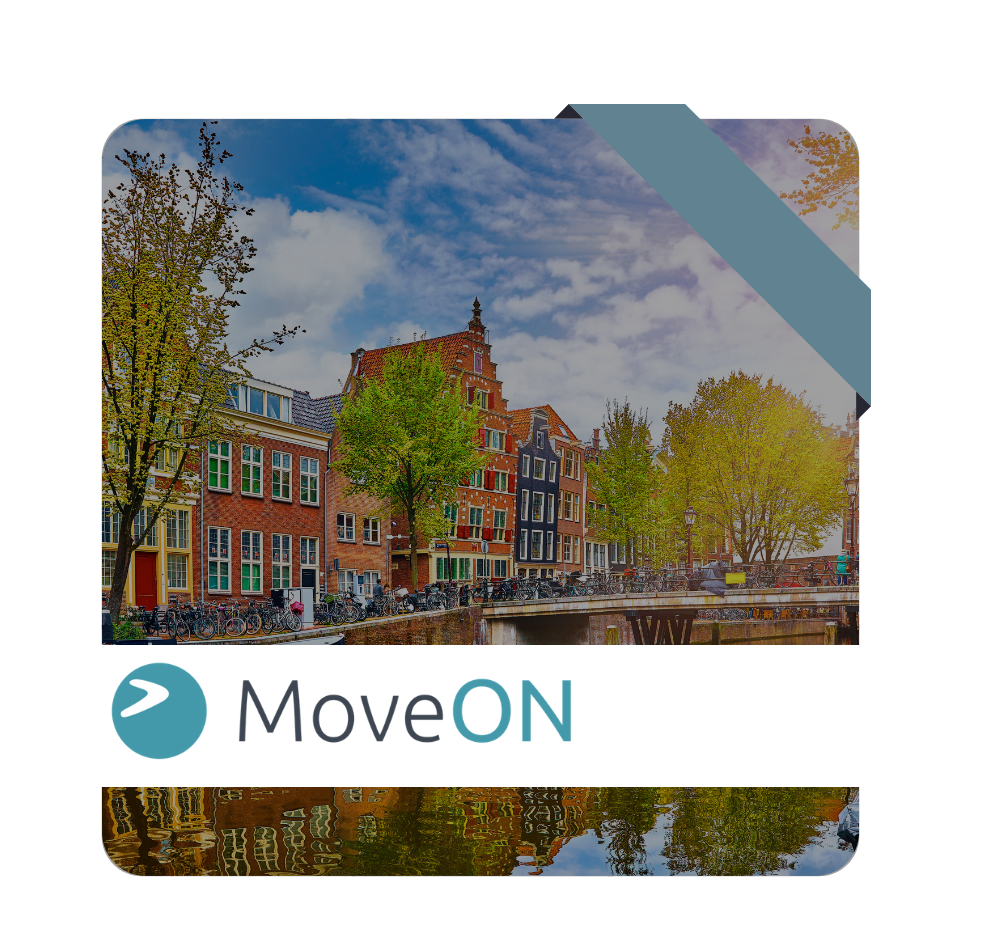 MoveON Conference 2019 
Join us in Amsterdam from the 13th and 14th June for the 15th annual MoveON Conference.
It offers participants a platform to meet international colleagues who are using MoveON, a software that enables institutions of higher education to control and manage their internationalization activities.
Pre-register your interest here.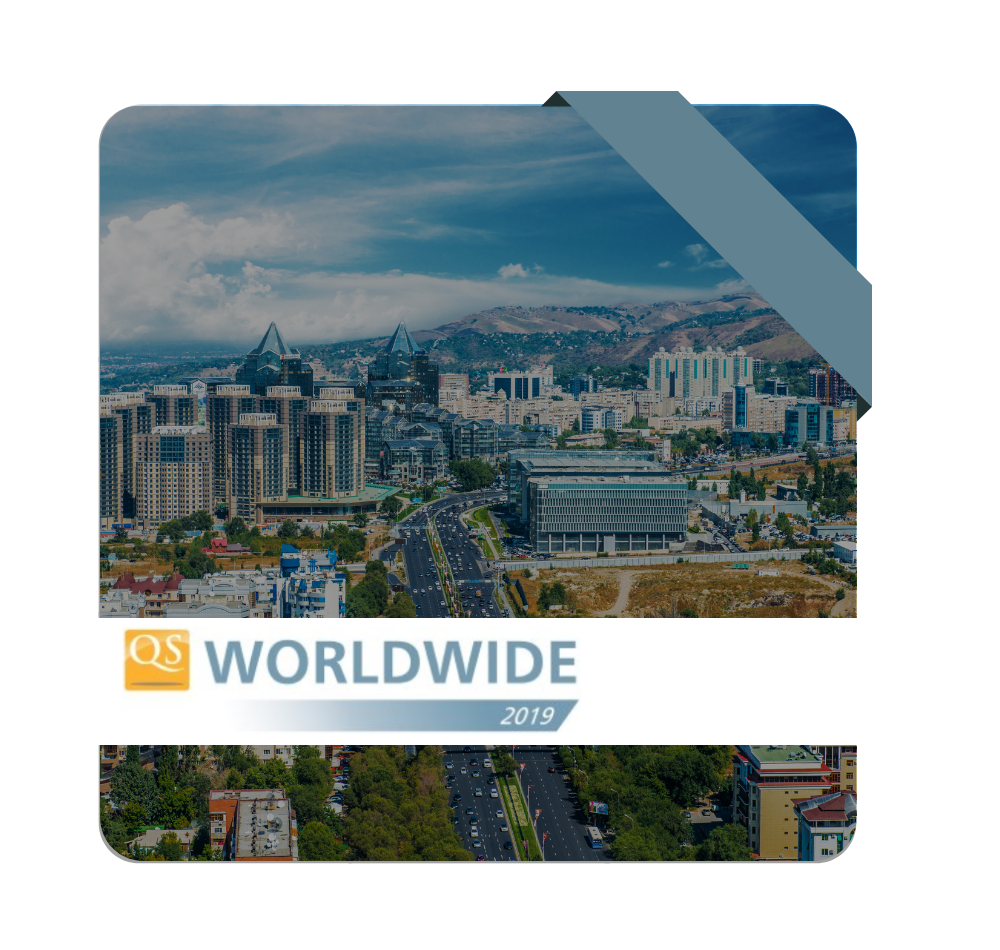 QS WORLDWIDE 2019 
QS WORLDWIDE is a leading annual higher education conference that connects international educators, senior academics, administrators and government from across Central Asia and beyond.
Our theme for 2019 is the "Journey to Global Prominence: Harmony of Human Heritage and Advanced Technology" and will take place on the 19th to 20th September in Almaty, Kazakhstan.
See conference details here.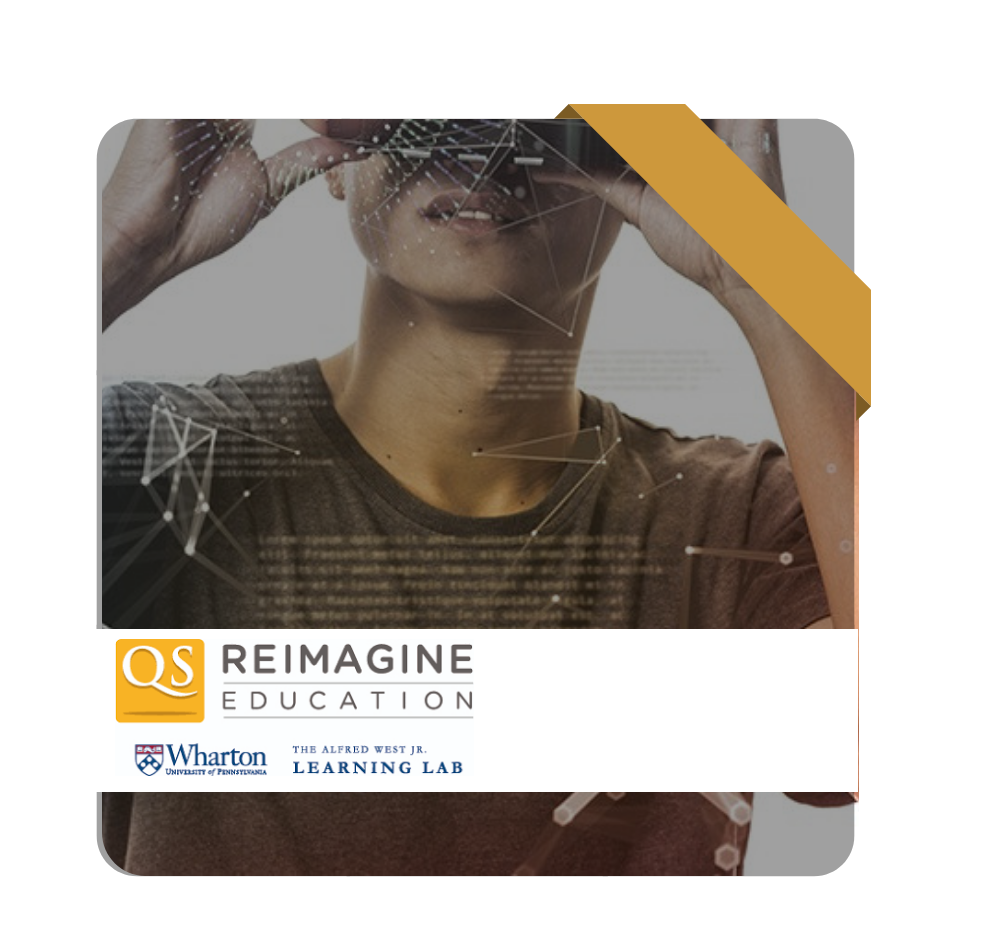 Reimagine Education 2019 
Reimagine Education is the global conference for those interested in pedagogical innovation, cutting edge education technology, and means by which graduate employability can be nurtured.
The conference also features the culmination of the Reimagine Education Awards, where the world's most innovative pedagogy and ed-tech solutions are rewarded at a climactic gala dinner. It will run from the 25th to 26th November 2019 in London.
See conference and awards details here.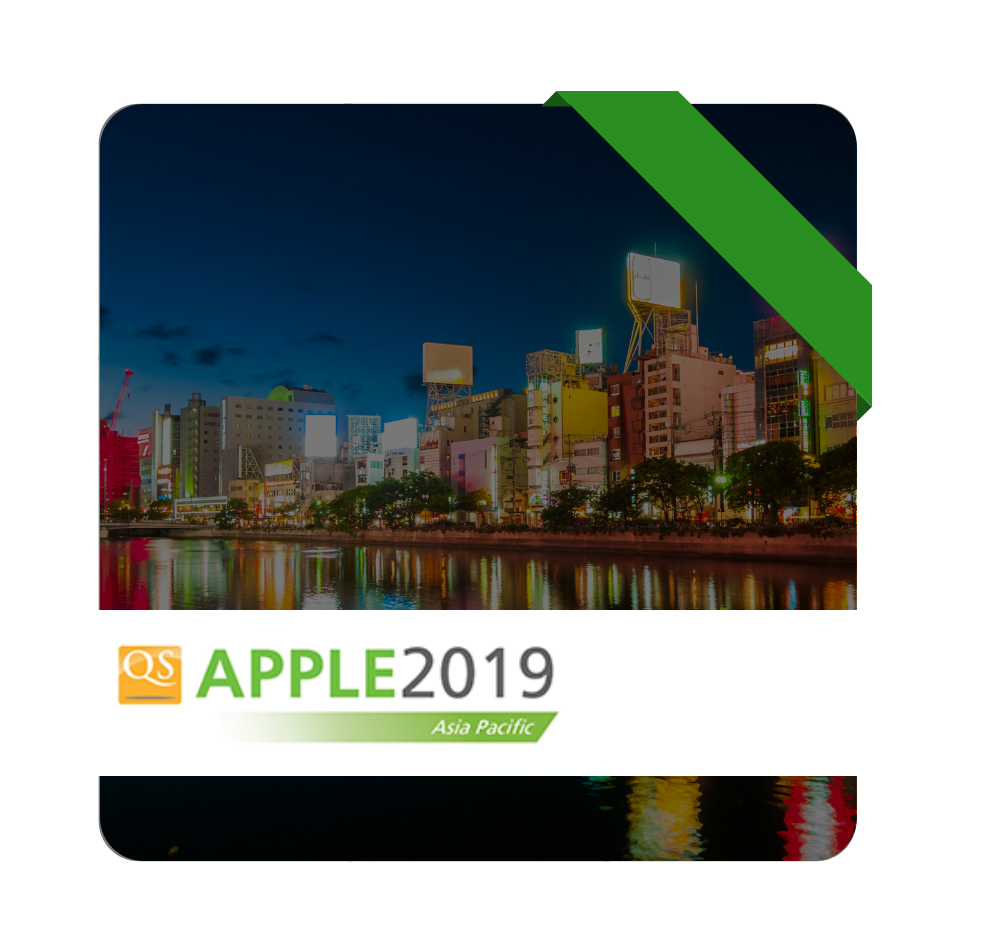 QS APPLE 2019
QS Asia-Pacific Professional Leaders in Education – QS APPLE –  is the prime conference and exhibition for international educators in Asia, Europe, America and Australasia.
The conference – taking place from the 26th to 28th November in Fukuoka, Japan –  includes plenary sessions run by leading authorities on higher education, exhibitions, creative awards, insights into our university rankings and a vibrant social program.
Submit proposals and see details here.