QS Conferences and Summits 2020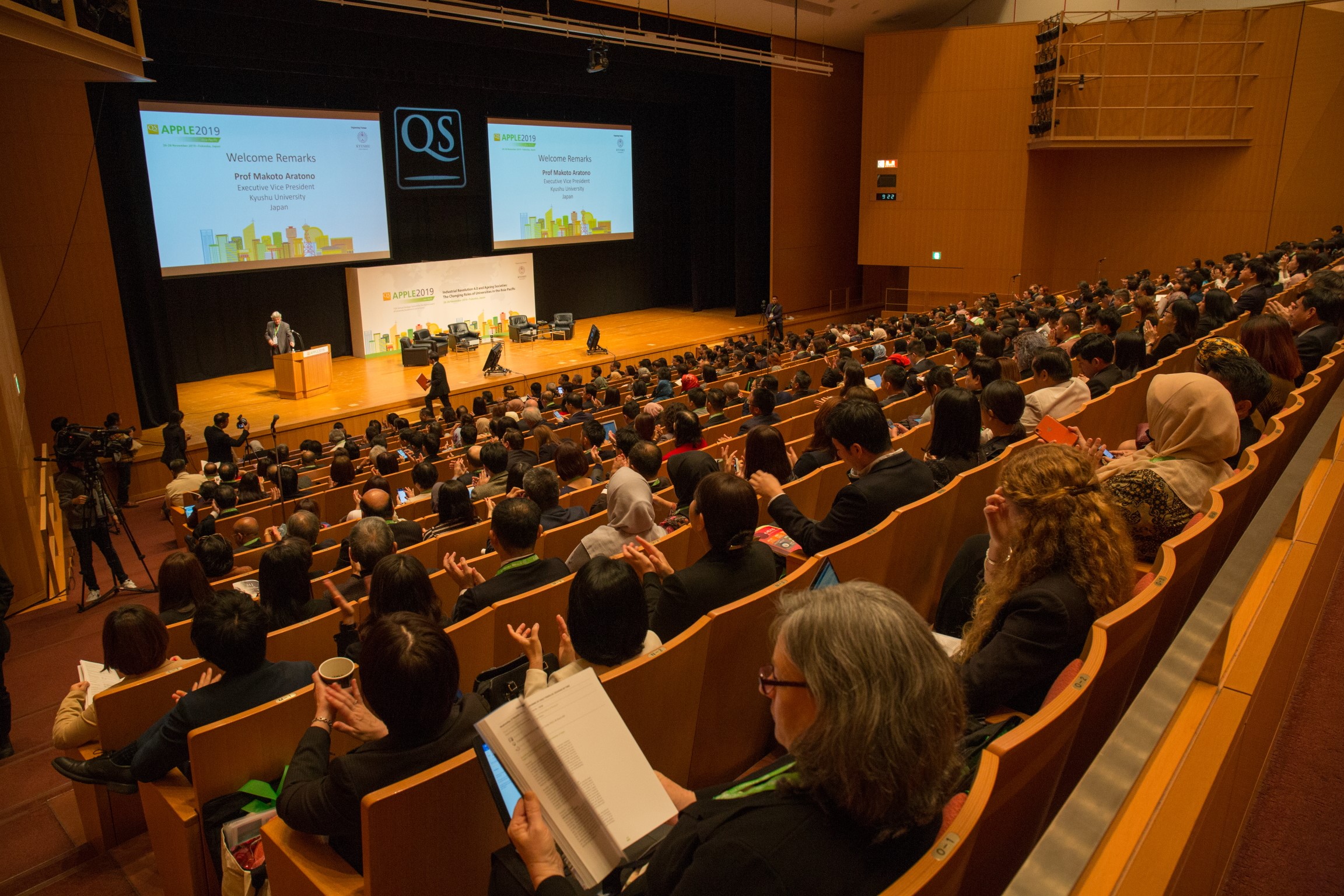 ---
ADVISORY NOTE ON 2019-NOVEL CORONAVIRUS (COVID-19) 
If you are planning to attend one of our conferences, we want to reassure you that we are working closely with all our partners and stakeholders to ensure that comprehensive precautionary and containment measures are properly planned for and implemented during our events to safeguard the health and safety of our participants.
The safety and well-being of our exhibitors, sponsors, delegates and trade attendees, as well as our staff, are our top priority. We will continue to monitor the COVID-19 situation closely and stay guided by local authorities to implement all necessary precautionary measures in the lead up to our 2020 conferences. 
To check on the status of our upcoming events, please visit the relevant event web page below.
Receive Information About QS Conferences and Summits
QS organizes a number of higher education conferences, including Reimagine Education and The EduData Summit. Our aim is to help foster academic excellence and innovation as well as to connect education peers and promoting inclusion, discussion and drive for academic excellence.
Learn from presidents, vice-presidents, deans and provosts about best practices.

Share your knowledge with other like-minded peers.

Form international connections and learn about the latest trends in higher education.

Discover the latest trends in international higher education.
QS In Conversation
QS In Conversation, a series of podcasts and live online panel discussions unpacking global trends in higher education, online learning, employability and the student experience.
Latest session: Student Engagement In A Digital World
QS MAPLE 2020
POSTPONED – Please click here for more details.
Join QS and Prince Mohammad Bin Fahd University for the upcoming QS MAPLE 2020 under the theme "Building World-Class Universities in the Middle East" from 1 to 3 March 2020 in Manama, Bahrain.  
The nexus between teaching and research is a crucial topic for contemporary academics. Thus, at this conference we will be focusing on the learning and teaching in higher education, research, management and governance and internationalization.  
EduData Summit Online Series
QS is launching a new EduData Summit Online Series starting on 03 June, exploring how higher education can meaningfully use data to drive innovation for global benefit.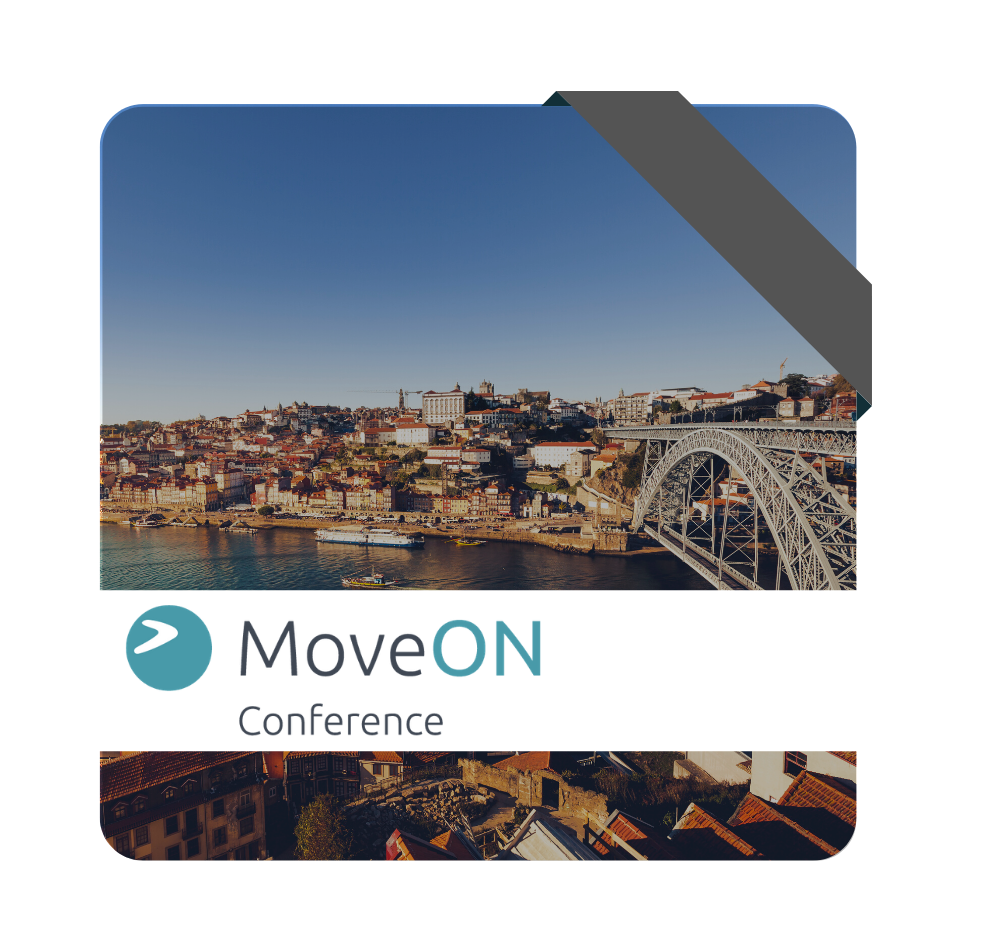 QS MoveON Conference
Postponed – Please click here for more details.
The QS MoveON Conference 2020 will be held on June 18 to 19 in Porto, Portugal under the theme MoveON – The digital network effect.
The MoveON Conference is QS Unisolution's global event for MoveON users from Higher Education institutions worldwide.
QS Best Student Cities Conference
Postponed – Please click here for more details
QS and Study Brisbane proudly present the first ever QS Best Student Cities Conference, themed "Student Cities of Tomorrow: building education environments for future learners". The conference will be held from 10 to 12 August in Brisbane, Australia. 
QS WorldClass 2020
Join us for QS WorldClass 2020 under the theme "Learning, Teaching, Technology and Innovation", proudly organized by QS and BINUS University from 13 to 15 October 2020 in Malang, Indonesia.  
This exclusive seminar is organized with the objective of leveraging on the knowledge and expertise of global higher education leaders and professionals for the pursuit of excellence in teaching and learning, and adoption of practices that promote innovation. It also provides opportunities for informal networking and reflection with experienced and knowledgeable academic peers.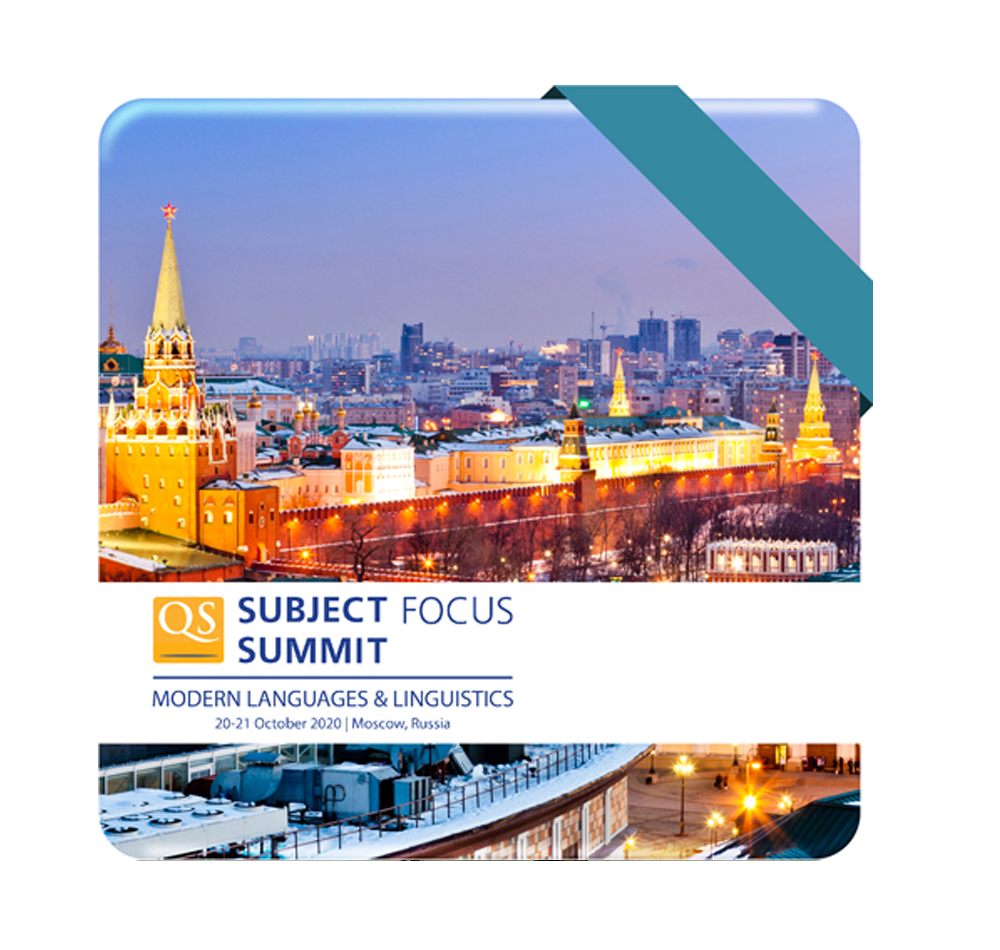 QS Subject Focus Summit – Modern Languages and Linguistics
QS and RUDN University University will be organizing the upcoming QS Subject Focus Summit under the theme "Languages and Migration in a Globalized World" from 20 to 21 October 2020 in Moscow, Russia.
QS India Summit 2020
Join us for QS India Summit at Cidade de Goa Resort in Goa, India from 4-6 November 2020.
QS APPLE 2020
Join us to discuss the power of partnerships to tackle climate change at the QS APPLE 2020 Conference in Perth, Australia. Themed  "New World Partnerships for Resilience and Climate Action", the conference will take place from 25 to 27 November 2020.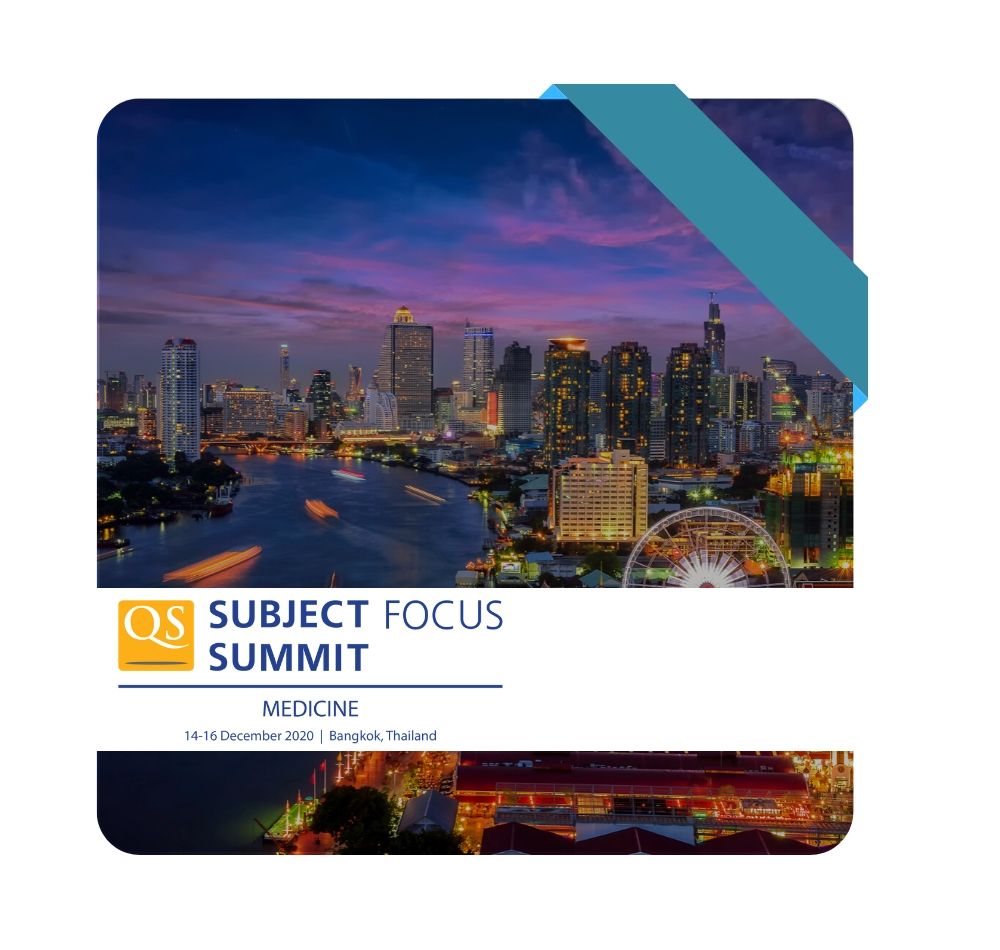 QS Subject Focus Summit – Medicine
QS and Faculty of Medicine, Chulalongkorn University will be organizing the upcoming QS Subject Focus Summit under the theme "The Future of Medicine: Challenges and Opportunities in the Disruptive Era" from 14 to 16 December 2020 in Bangkok, Thailand.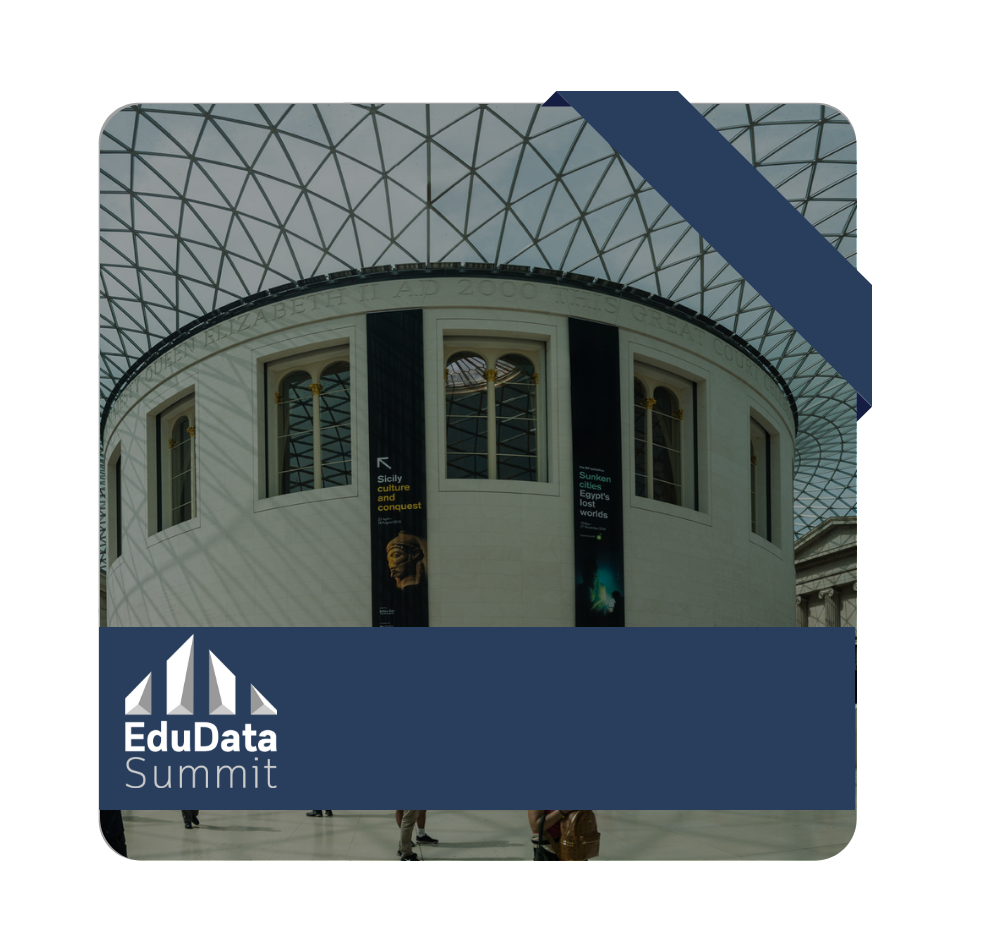 EduData Summit 2021
Register now for EduData Summit 2021, a premium event focusing on data and its impact on the higher education sector. Taking place in New York on the 8-11 June 2021, it addresses the increasing importance of data and data analytics, to make universities more efficient, effective, innovative and competitive.
Due to the COVID-19 virus, we have made the difficult decision to postpone EduData Summit 2020 to 8-11 June 2021.