QS Conferences and Summits 2020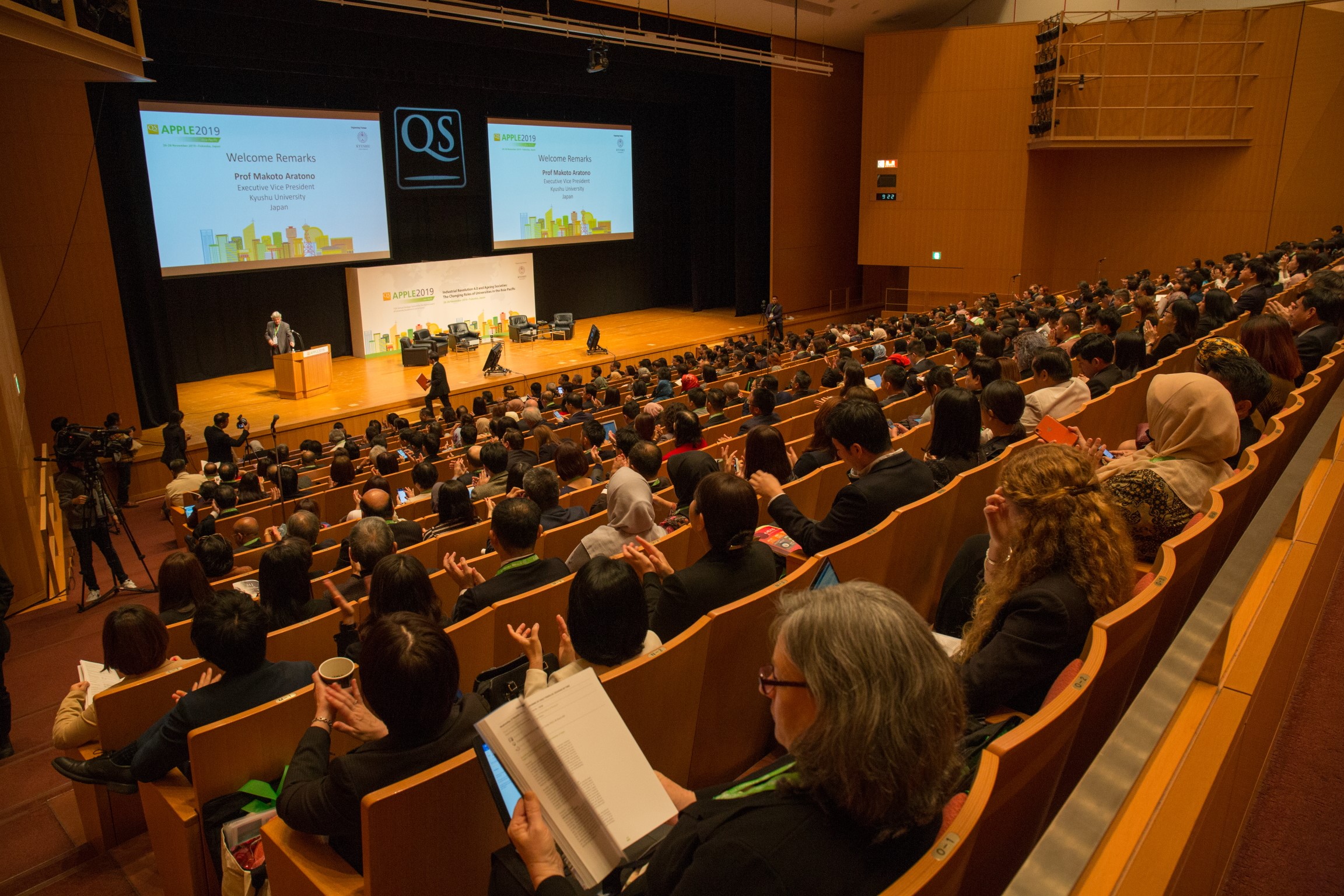 ---
QS organizes a number of higher education conferences, including Reimagine Education and The EduData Summit. Our aim is to help foster academic excellence and innovation as well as to connect education peers and promoting inclusion, discussion and drive for academic excellence.
Learn from presidents, vice-presidents, deans and provosts about best practices.

Share your knowledge with other like-minded peers.

Form international connections and learn about the latest trends in higher education.

Discover the latest trends in international higher education.
Receive Information About QS Conferences and Summits
QS Subject Focus Summit – Politics and International Studies
Join QS and the Victoria University of Wellington for the upcoming QS Subject Focus Summit under the theme "Power Shifts in the Asia-Pacific: Large and Small State perspectives" from 19 to 21 February 2020 in Wellington, New Zealand. 
This summit seeks to bring together leading academics and policy–makers from New Zealand and beyond to not only explore different perspectives on the changing geopolitical and geoeconomic dynamics of the Asia-Pacific region; but also to deliver a highly stimulating, inter-disciplinary two-day summit.  
QS-MAPLE 2020
POSTPONED – Please click here for more details.
Join QS and Prince Mohammad Bin Fahd University for the upcoming QS-MAPLE 2020 under the theme "Building World-Class Universities in the Middle East" from 1 to 3 March 2020 in Manama, Bahrain.  
The nexus between teaching and research is a crucial topic for contemporary academics. Thus, at this conference we will be focusing on the learning and teaching in higher education, research, management and governance and internationalization.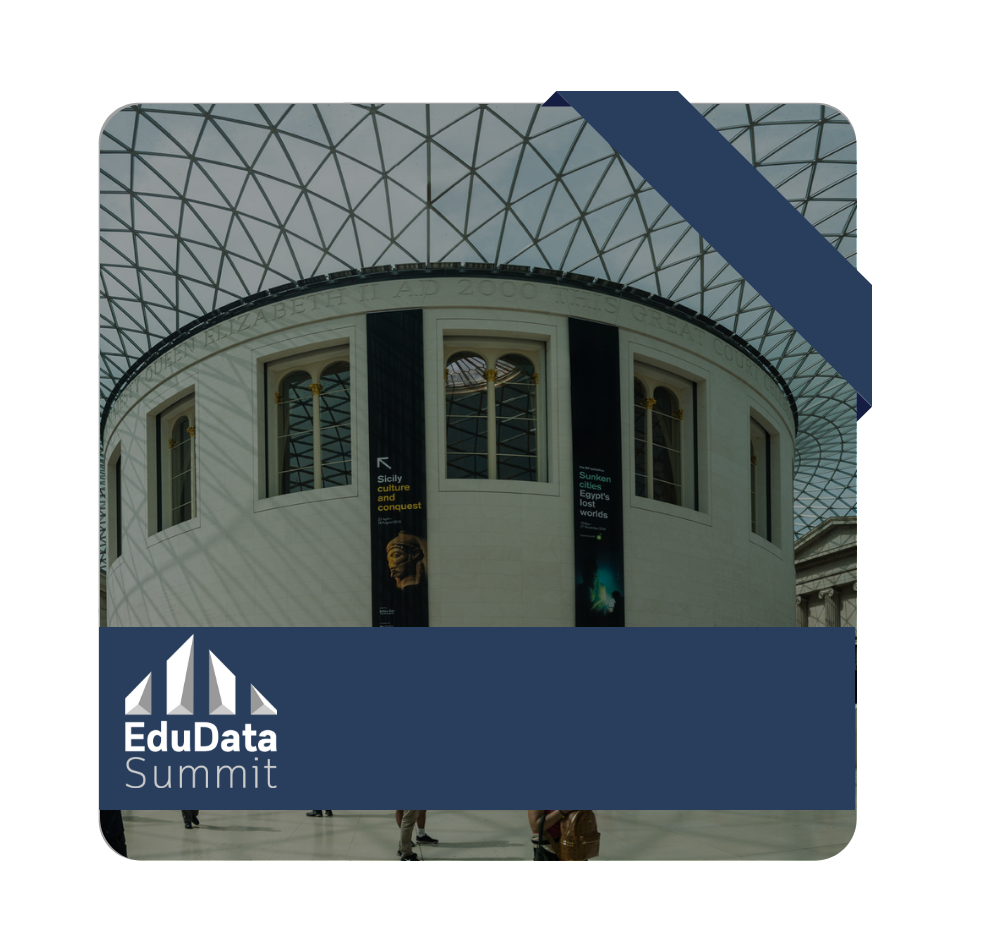 EduData Summit 2020
Register now for EduData Summit 2020, a premium event focusing on data and its impact on the higher education sector. Taking place in New York on the 10th and 11th June this year, it addresses the increasing importance of data and data analytics, to make universities more efficient, effective, innovative and competitive.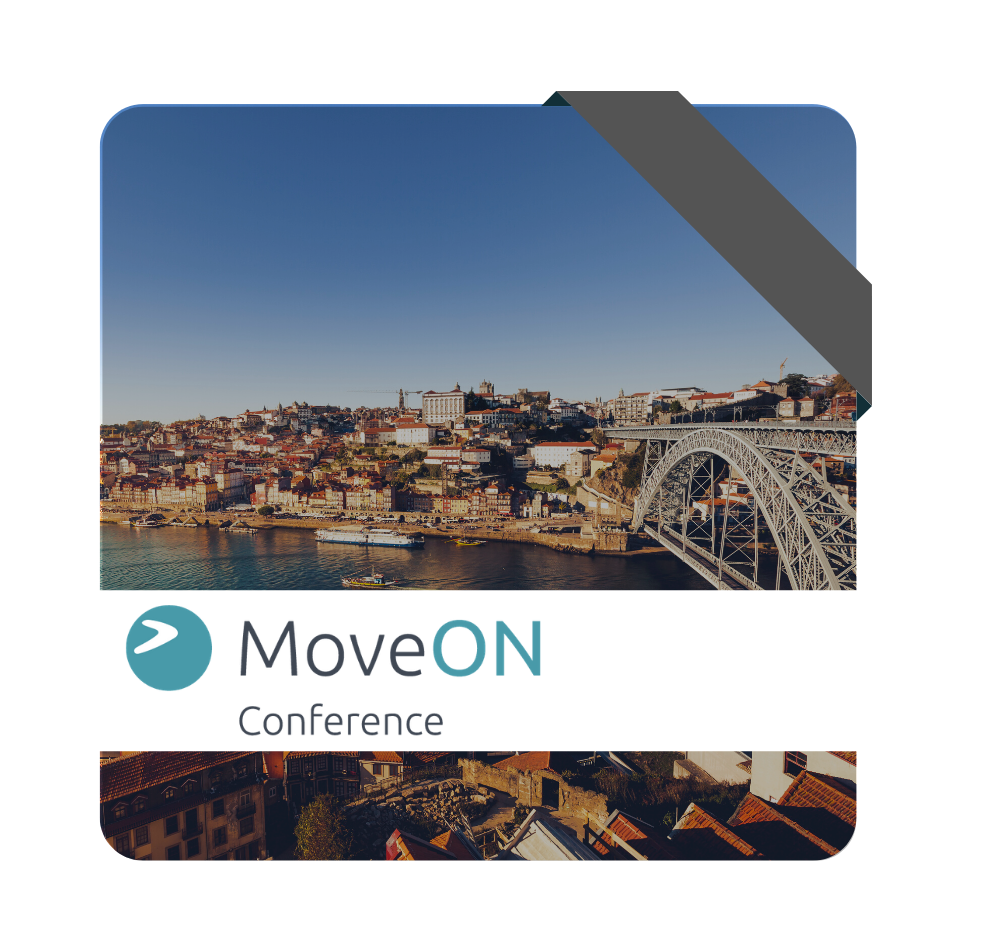 QS MoveON Conference
The QS MoveON Conference 2020 will be held on June 18 – 19 in Porto, Portugal under the theme MoveON – The digital network effect.
The MoveON Conference is QS Unisolution's global event for MoveON users from Higher Education institutions worldwide.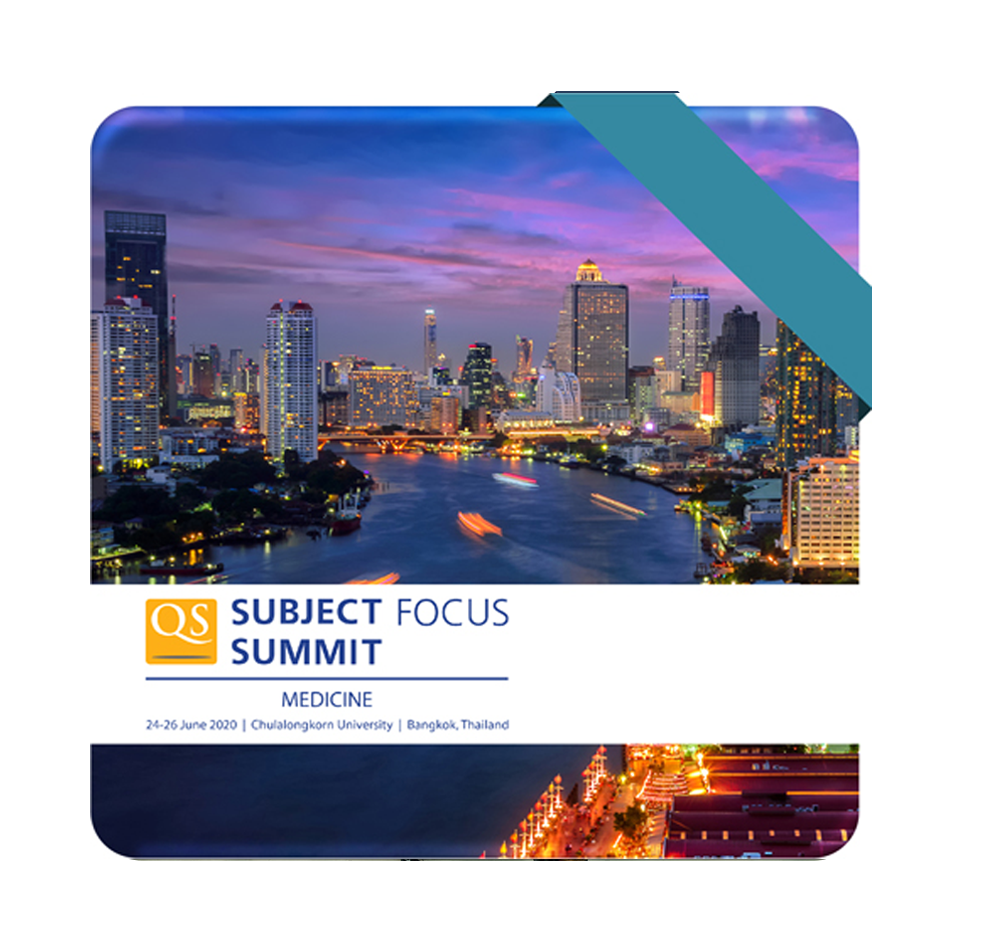 QS Subject Focus Summit – Medicine
QS and Chulalongkorn University will be organizing the upcoming QS Subject Focus Summit under the theme "The Future of Medicine: Challenges and Opportunities in the Disruptive Era" from 24 to 26 June 2020 in Bangkok, Thailand.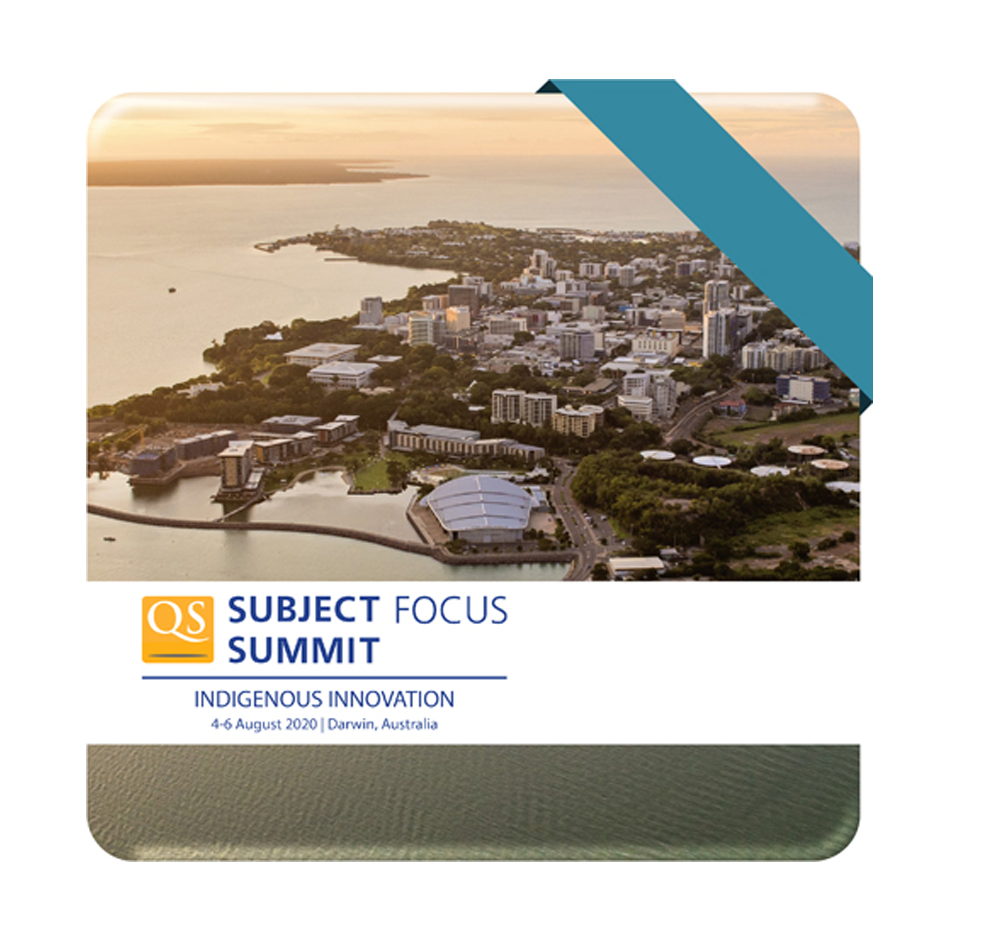 QS Subject Focus Summit – Indigenous Innovation
Join QS and Charles Darwin University for the inaugural QS Subject Focus Summit on Indigenous Innovation from 4 to 6 August 2020 in Darwin, Australia.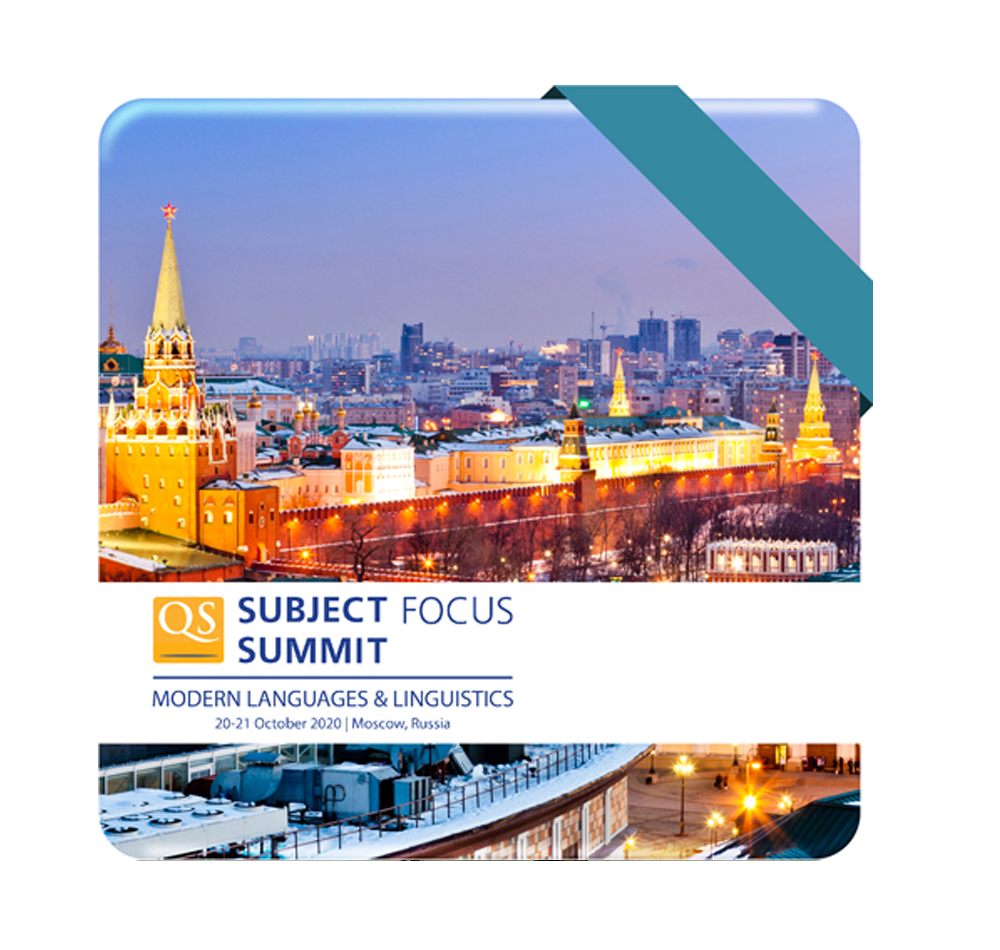 QS Subject Focus Summit – Modern Languages and Linguistics
QS and RUDN University University will be organizing the upcoming QS Subject Focus Summit under the theme "Languages and Migration in a Globalized World" from 20 to 21 October 2020 in Moscow, Russia.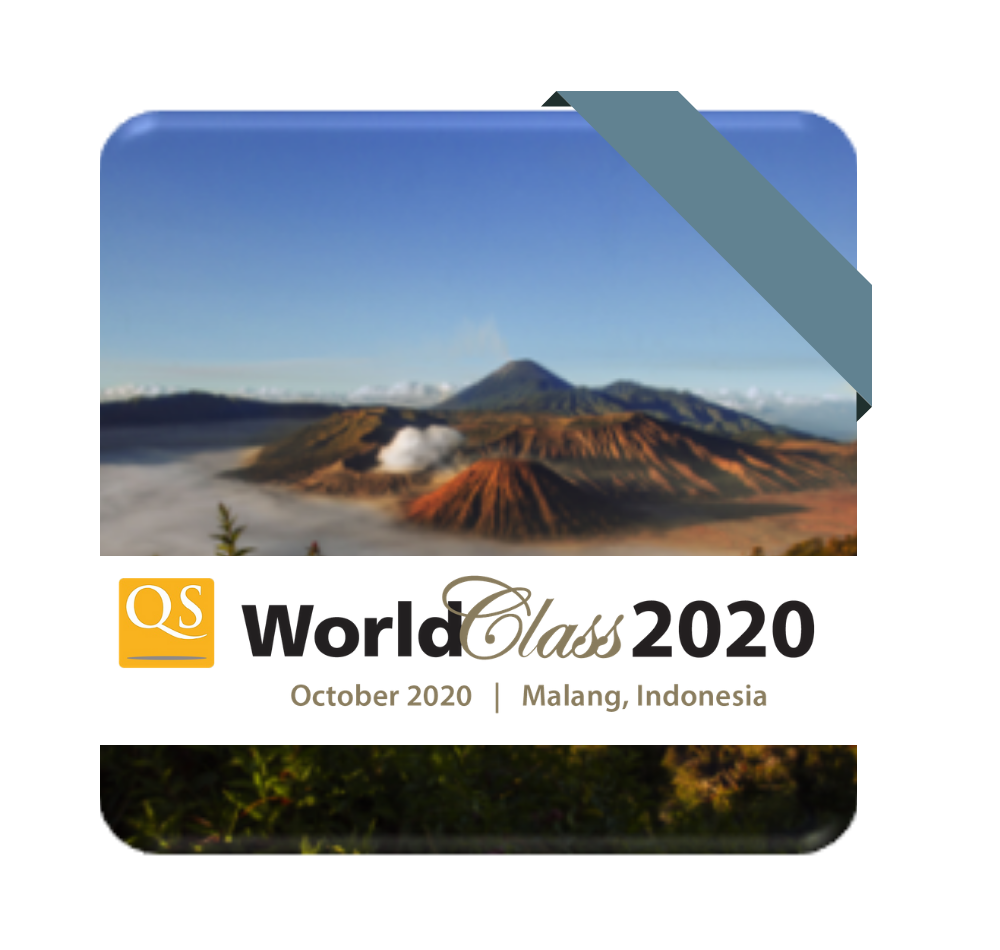 QS 
World
Class
 2020
Join us for QS WorldClass 2020 under the theme "Learning, Teaching, Technology and Innovation", proudly organized by QS and BINUS University from October 2020 in Malang, Indonesia.  
This exclusive seminar is organized with the objective of leveraging on the knowledge and expertise of global higher education leaders and professionals for the pursuit of excellence in teaching and learning, and adoption of practices that promote innovation. It also provides opportunities for informal networking and reflection with experienced and knowledgeable academic peers.