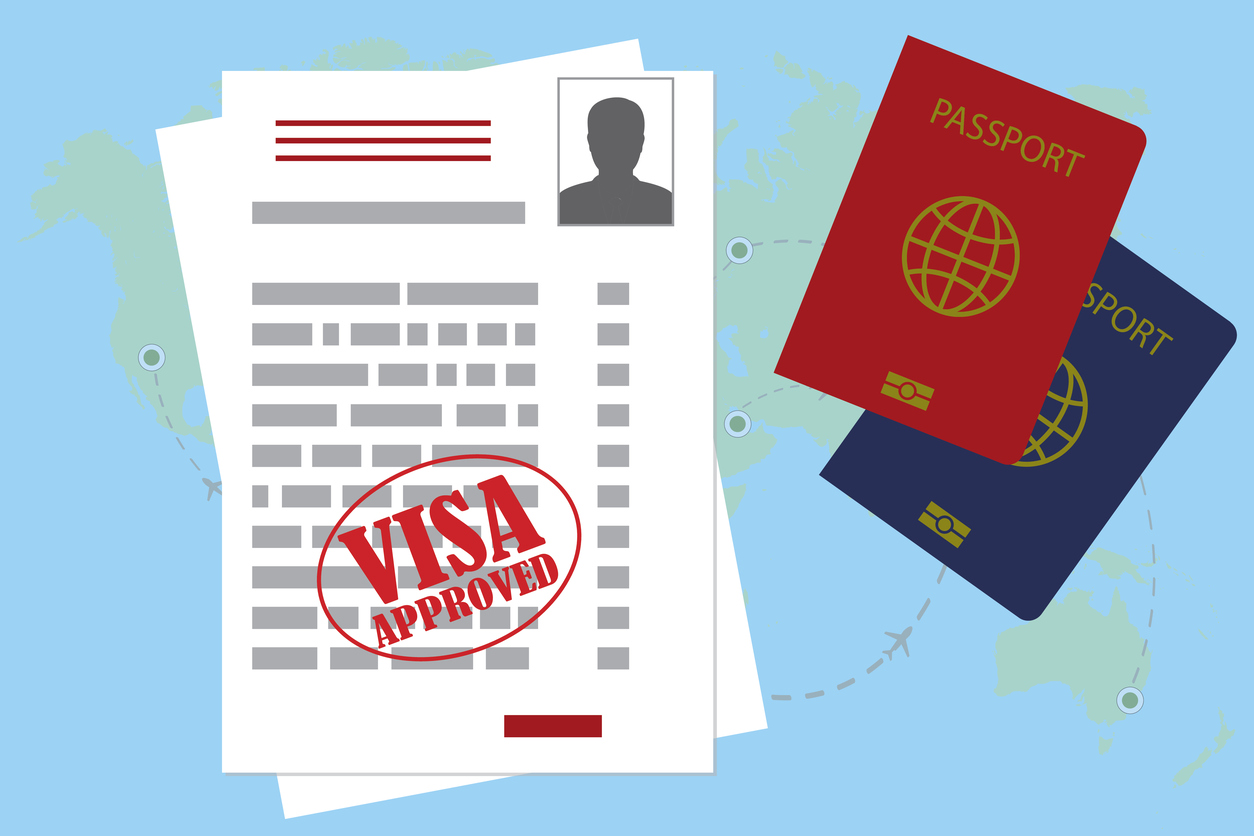 International students play a key role in the UK's higher education sector. With Brexit less than 200 days away, the time is now to secure the future of the UK's position as a global study destination. The recent MAC report has been met with disappointment from the higher education sector. As the Government begins its work on a new strategy on international students, awareness of new policies should be considered along with how best to promote them as part of the welcoming, global Britain that our sector needs. As our new research highlights, there are missed opportunities when prospective students don't know about schemes that make the UK a more attractive and welcoming place.
In July the Government increased the number of countries that qualify for the fast stream visa scheme from 15 to 26. This opens up the UK as an attractive university destination to new prospective students. However, as our latest survey has revealed there is a significant lack of awareness among international students of the UK's fast track visa scheme for some countries.
We found that 73.8% of international students don't know whether their home country is one of the nationalities that qualifies for the UK's new streamlined visa application scheme. This is evidence of a missed opportunity for recruitment. When international students who qualify for streamlined visas were informed of the scheme, 60.3% said that it has made them more interested in studying in the UK. This highlights a potential loss in exports for the UK HE sector simply through a lack of information. If prospective international students were to be made better aware of such schemes, extensive rewards could be created.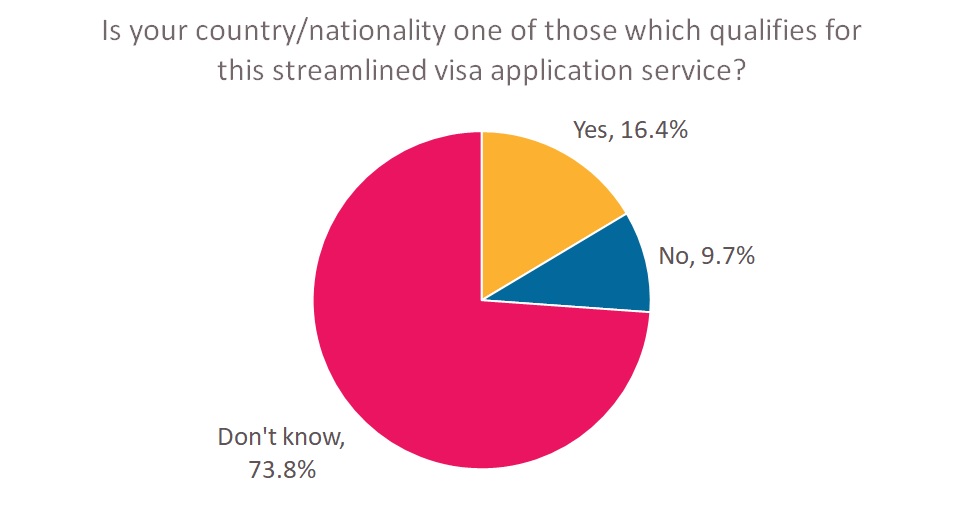 Whilst the HE sector needs to make sure that students within the 26 countries know that they have access to the streamlined visa, our insights also indicate the creation of a 'two-tier system'. Of students who were told that their county is not included in the UK's streamlined visa application process, a quarter said that it has made them less interested in studying in the UK. 57% of those who don't currently qualify for the streamlined visa application process said that if their country was included they would be more interested in studying in the UK.
Similarly this represents a significant loss to the UK HE sector as prospective students from some countries are made to feel less welcome than others. Whilst we must ensure that these schemes are properly publicised, we must also encourage the Government to continue to make the UK a desirable place for international students to study by re-examining the current visa system for students.
Similarly, a low level of awareness was found amongst EU students of the Government's announcement in July on post- Brexit financial arrangements. 63% of EU students are unaware that the Government has confirmed that EU students starting at a UK university in the 2019/2020 academic year will continue to pay the same tuition fees as domestic students and will have access to existing financial support for the full duration of their course.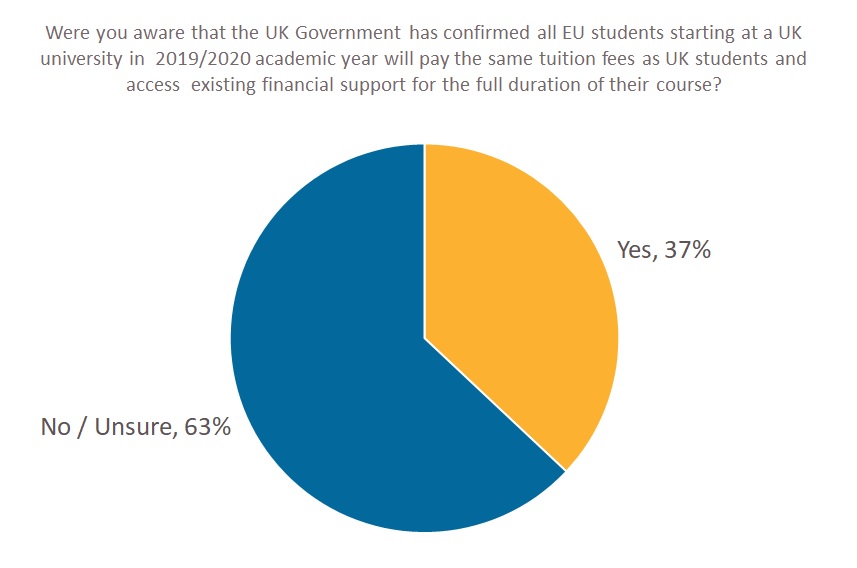 As we've found previously, Brexit is cited as one of the reasons for international students feeling unwelcome. With no decision yet on the long-term status of EU students, it was hoped that this announcement would bring clarity and certainty in the short-term. However, our results highlight that the HE sector might be losing out on those that aren't aware of this.
We welcome the Universities Minister Sam Gyimah's recent comments stating that the UK should have a 'more open approach to international students'. Our findings suggest that Government announcements and schemes can make this possible. Any future proposals or incentives which help to make the UK a more attractive place to study from a financial or immigration perspective should be more widely publicised.
For more information on international student recruitment download our annual student survey at www.internationalstudentsurvey.com/2018.