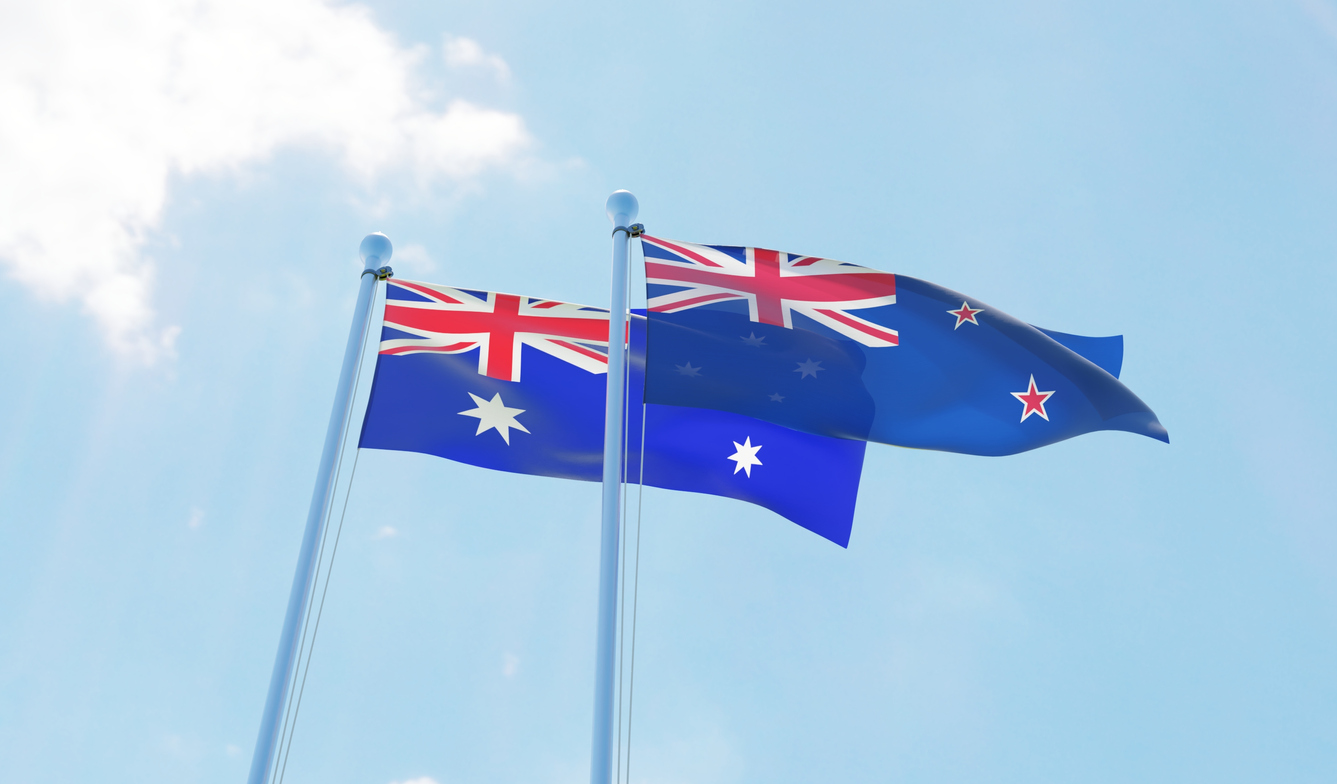 Volume three of the Australia and New Zealand International Student Survey 2021 is now live! Read three recommendations from the report in our blog below.   
Volume three of the Australia and New Zealand International Student Survey 2021, 'Student experience and post-study aspirations' is now live. This volume focuses on student experience and how the experiences of prospective students may have changed due to the COVID-19 pandemic, as well as exploring what universities can do to continue providing high level graduate outcomes in a rapidly changing economy.  
Read the three key insights from the report in our blog below.  
1. As we prepare to welcome international students back to our shores in 2022, campus life will play greater prominence in the study decision-making process
According to the findings of the ISS, the most important components of the overall student experience are campus facilities (49% placed this in their top three), followed by student safety (47%) and course content (39%). 
With an anticipated re-commencement of large-scale international travel some time in 2022, campus life will again become a key consideration for prospective students looking to decide which university is the best fit for them. However, this will be overlaid with safety considerations, with prospective students likely to place a high level of scrutiny on COVID-safe measures implemented at university, city and national level.  
On this measure, there is a potential opportunity for universities who have made additional efforts to protect, support and care for their student bodies to promote themselves as being able to not only provide the traditional, widely coveted campus experience, but also as a responsible institution which can keep their students safe from extreme events like COVID-19.
2. COVID-19 has placed a spotlight on mental health services, which will be more important than ever over the coming year
The experience of the COVID-19 pandemic has been stressful for everyone, but arguably more so for international students facing the pandemic in an unfamiliar environment without the support of friends and family in their home country. Prospective international students faced additional stresses too, needing to make important decisions on whether to delay their studies, to study online until international travel was permitted, or to enroll at a local university instead of an international one. During this time, university-provided support services are more important than ever. 
The ISS shows that prospective students are most likely to expect on-campus student counselling sessions (54%), mental health advice services (50%) and the presence of a 24-hour student helpline (47%). Mental health support services like these, along with other commonly used support services like housing, financial and employment services, will continue to be a vital resource after we welcome international students back to our shores in 2022. 
However, we know that international students are often less likely to make use of the support services available to them. Consistent, proactive, and culturally conscious promotion of available support services can make sure that international students are not only aware of what is available to them, but – perhaps more importantly – that they feel empowered to make use of all available services.
3. Students need to be equipped with the skills they need to succeed in the global workplace – even if they are studying online 
The ISS highlights the importance of graduate outcomes to the overall student experience – 55% intend to work immediately after concluding their studies (up from 52% in 2020), and 78% intend to stay in the country of their studies upon graduation (up from 69% in 2020).  
Considering this, it is critically important that universities equip their students with not only the technical, theoretical, and academic skills specific to their chosen study areas, but also the more broadly applicable social, cultural, and non-technical skills which will help them find relevant work and thrive in the Australian and New Zealand workplaces. According to the ISS, the most widely sought-after skills are communication, teamwork and problem-solving – all of which are essential components for most professional employment contexts. 
This may be a particular challenge to provide for students who are currently studying online and offshore because of the pandemic. To provide the requisite cultural and soft skills for those offshore students who intend to eventually travel to Australia or New Zealand to complete their studies, universities will need to be creative and entrepreneurial. Those who are able to do so will be best positioned to produce work-ready graduates who can seamlessly integrate into the workforce. 
To learn more insights from the report, download your free copy now: 'Student experience and post-study aspirations – ANZ International Student Survey 2021′