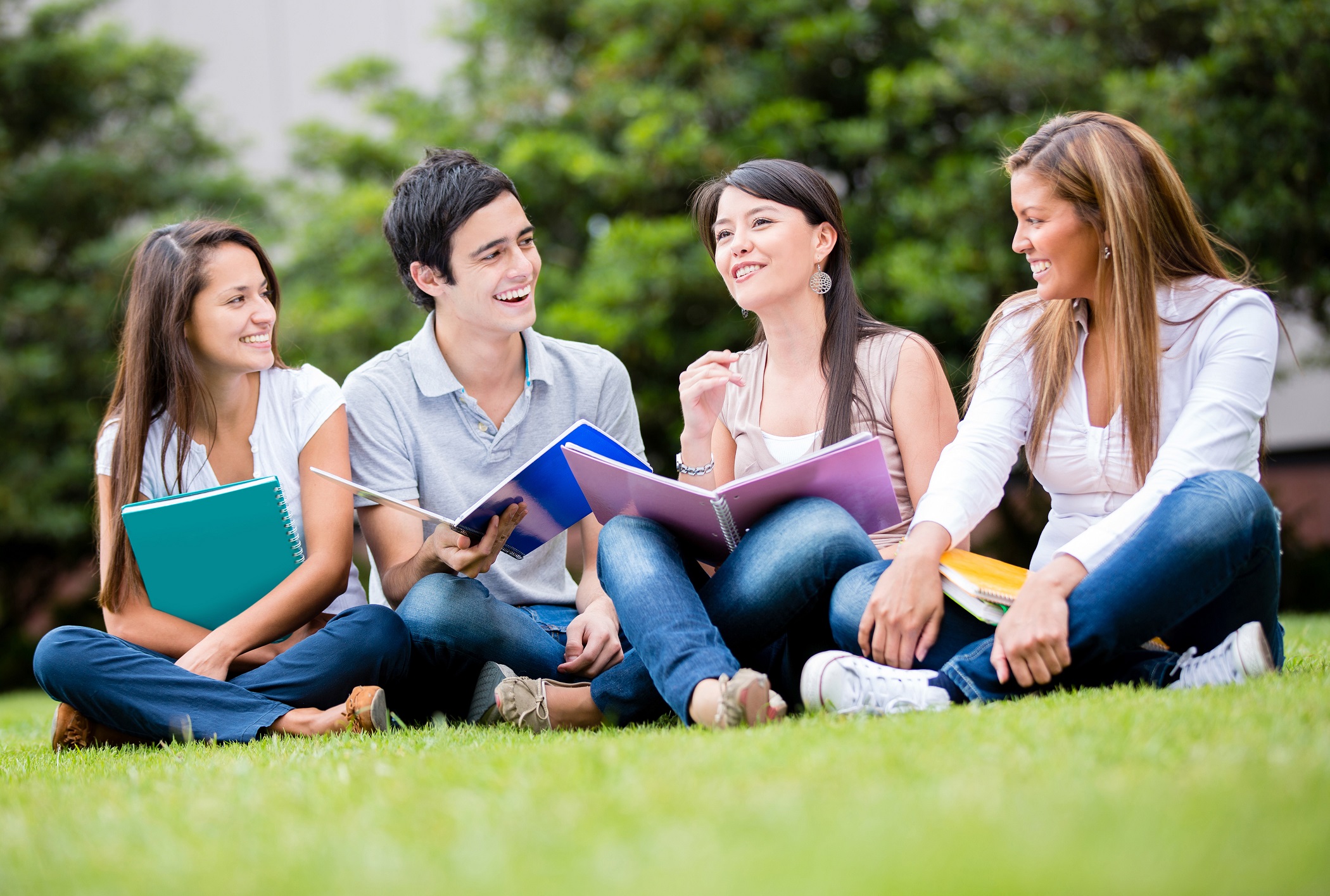 Our latest student webinar looked at student recruitment from the US; what are American students looking for in a study abroad experience and how can universities appeal to them?
There were some great audience questions, not all of which we were able to answer in the allocated time.
We've rounded up some of the best ones here, to help university marketers attract this demographic.
Do US students consider agents/representatives of overseas universities as valid, or do they prefer direct contact with the university itself?
Comparatively speaking, students from the US are a lot more independent than some of their international peers. They prefer to access materials for themselves.
While representatives from overseas universities are still a useful resource, on the whole the students we encountered during our market research in the US seemed more interested in carrying out their own research and making their own decisions.
How do you get students to your website or to your social media channels, if they haven't heard from you before?
The best way for universities to attract students to their social media is by building up an attractive, interactive profile. Invest time engaging with current and prospective students, offer incentives for undergraduates who connect with your institution and try to form relationships with schools in chosen selected countries.
Offer interesting content to international students, such as city guides or introductions to the culture – anything which may pique the interest of prospective American students can help your student recruitment.
Social media is all about connecting and the best way for that to happen is to search out ways to publicise your content and link with other institutions. For more information about making the most of your social media, read this blog.
American students have a good "sense of adventure". How does this influence their study abroad decisions?
Our research suggests that, whilst career prospects and quality of education are definitely motivating factors for US students, cultural experience is also a significant influencer in their study abroad decision.
To maximise your US student recruitment, consider advertising the student experience side of your university as well as the academic side. Promote the diversity of your institution and the interesting historical or social events happening nearby.