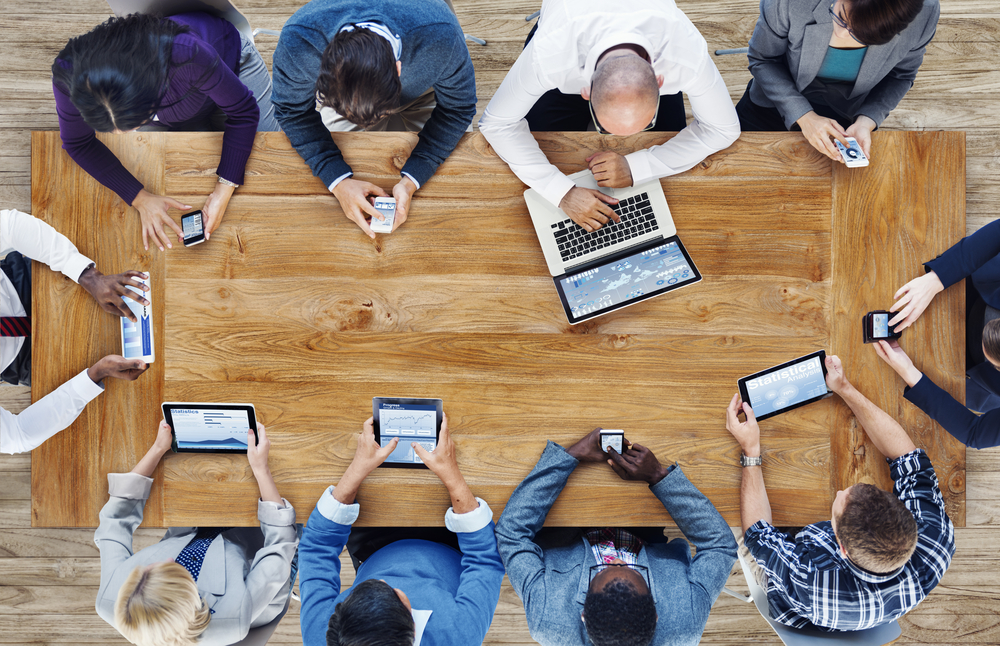 Think you can predict students' online behaviour and preferences? Well, maybe you can most of the time – but the "digital generation" is not always as predictable as you might think.
Last year we published the Students Online: Global Trends report, based on an international survey of prospective students. Participants were asked about their use of online resources when researching higher education options, from initial shortlisting through to direct communications.
While some of the report's key findings confirm intuitive assumptions about students' online activity and preferences during their HE hunt, there were also some more surprising results…
1. Students still value offline resources
First, the growing availability of online resources certainly hasn't diminished demand for offline sources of information and advice. Almost two thirds of survey respondents rated online and offline channels as equally important during their university search. In the latter category, opportunities to meet university staff members in person remained highly valued, alongside advice from friends, family, peers and alumni. Those in the youngest age range were most likely to place a higher value on these offline sources.
2. A majority of prospective students use social media to research universities…
Depending on how social-savvy you are, this may or may not come as a surprise. While not accorded the same importance as resources such as official university sites or ranking tables, the vast majority (90%) of survey respondents said social media played a role in their HE research. And almost two-thirds (62%) rated social networks as "essential", "very important" or "quite important" during their decision-making process.
3… But that doesn't mean they want universities to contact them 'socially'
A further twist in the narrative is in store. While a majority of prospective students said they'd use social media when researching HE options, few identified this as a preferred method of directly communicating with universities. While 15% said they had used social media to contact a university, less than 8% said this would be their ideal method of doing so, while only 5% chose it as their ideal way of being contacted by an institution. Email is still students' clearly preferred channel, viewed as offering the optimal combination of professional and personal communication, if used well.
4. The most-used social networks in for students researching HE are…
You'd probably guess the #1 here: Facebook. But the runners-up are less easily assumed. Overall, LinkedIn emerged as the second most-used social network for researching HE options, followed by YouTube – but with significant variation depending on respondents' locations. As probably would be predicted, prospective students in Asia were more likely to select "other", reflecting the fact that our survey did not list popular Asian social networks such as Renren and Youku – stay tuned for more detailed insights on this in the next edition of the report!
The full Students Online: Global Trends report is available to read online. Or contact us to find out more.