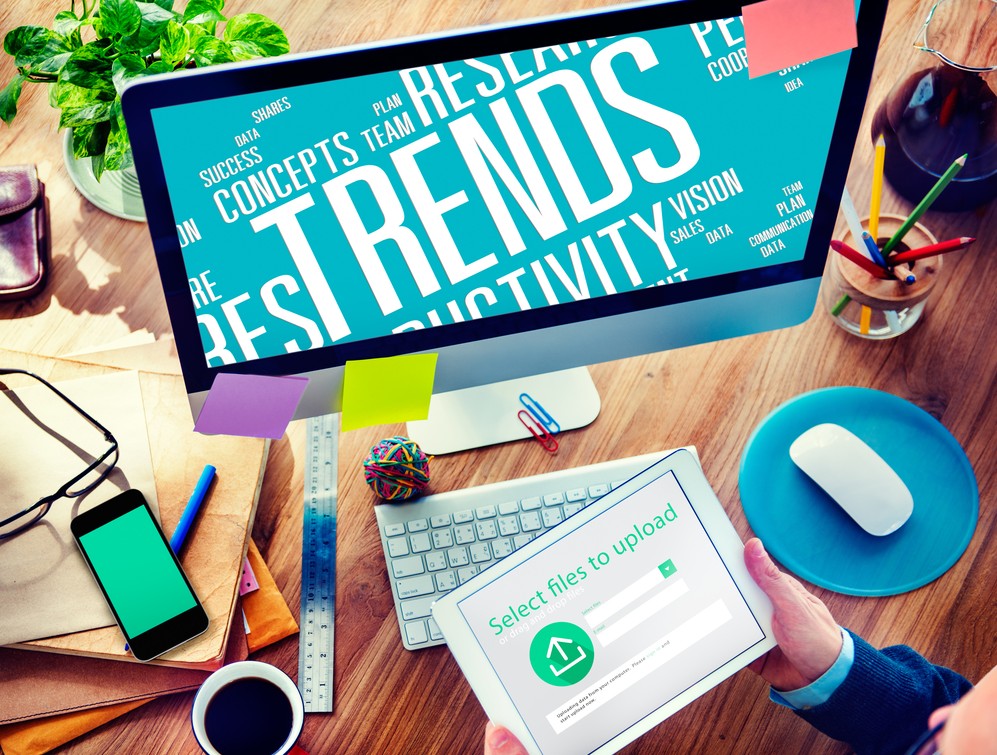 How do prospective students use digital resources to research higher education? Our latest report on Students Online: Global Trends covers this in detail, highlighting how geographical regions and age groups impact the following:
Attitudes towards online platforms
Changing trends in device usage
Informational gaps and challenges
The emerging role of social networks
Preferred communication channels
This year's report confirms many of the trends seen in the 2014 survey; however, there were significant increases and decreases in some areas. Our 2015 survey canvassed a larger number of respondents, with more 5,400 prospective students taking part, in 56 cities across 33 countries in Europe, Asia, North America, Latin America and Africa.
By analyzing the responses of these 5,400 students, there are a few key things to take away from this report:
1 – Offline and online resources equally important
Favouring offline resources to either online resources or a combination of the two remained a significant minority, but did increase from 6% to 10%. The largest proportion of students (66% of those surveyed) claimed to find online and offline resources equally important when making decisions about higher education.
The consistency of this trend to value offline and online resources equally lends weight to the importance of a diverse university marketing strategy; one that includes both online and offline elements. In other words, while your presence at university fairs and recruitment tours are important, it is just as important to have a regularly updated university website and active social media channels.
2 – Influence of social media is growing steadily
While the influence of social media may not be as large as other channels of communication, it is growing at a steady pace; increasing from 30.5% to 36% from last year's results. There is a significant geographical link between the importance of using social media to better inform decision-making, with Asia and Africa becoming more likely to regard it as an important part of their research (download and read the report in full for more details).
The findings show that while social media is usually considered, it is not the most influential resource when it comes to students' final decisions when it comes to choosing a university, highlights the importance of a well-rounded marketing strategy for higher education communications departments. When it comes to student recruitment, social media will not usually be the first resource that prospective students tap into. Therefore other aspects of your digital marketing, such as your university website, need to be a major focus as well.
3 – Email remains preferred method of communication
Of the students surveyed, 69% stated that they preferred to contact universities via email, and 72% said that they preferred email when being contacted by universities. What was interesting was that only 52% of respondents stated they actually used email to contact universities. The report suggests that this discrepancy may be due to difficulty in locating email contact details, or experience of slow email response times which may prompt candidates to try other channels.
This shows how important email communication remains and that your university marketing needs to make it as simple as possible for prospective students to contact you via this method. Each department would benefit from a specific email address in order to keep response times low (eg [email protected], [email protected], [email protected]). Email is a trusted, rapid and authentic method of communication that portrays professionalism for students worldwide.
4 – Student global trends vary significantly based on region
Due to the international scope of this report, trends can be identified across regions. For example, a high proportion of applicants from Latin America are more likely to place a high value on social media channels, whereas those in the States and Canada tend to prefer to contact the university directly by phone.
Depending on the markets you want to target, regional preferences will require you to adjust your marketing strategies to suit. Knowing how the students in your targeted region use online resources will allow you to shape your strategies to be most effective.
Access the full Students Online: Global Trends report to view more information and analysis on student online trends.