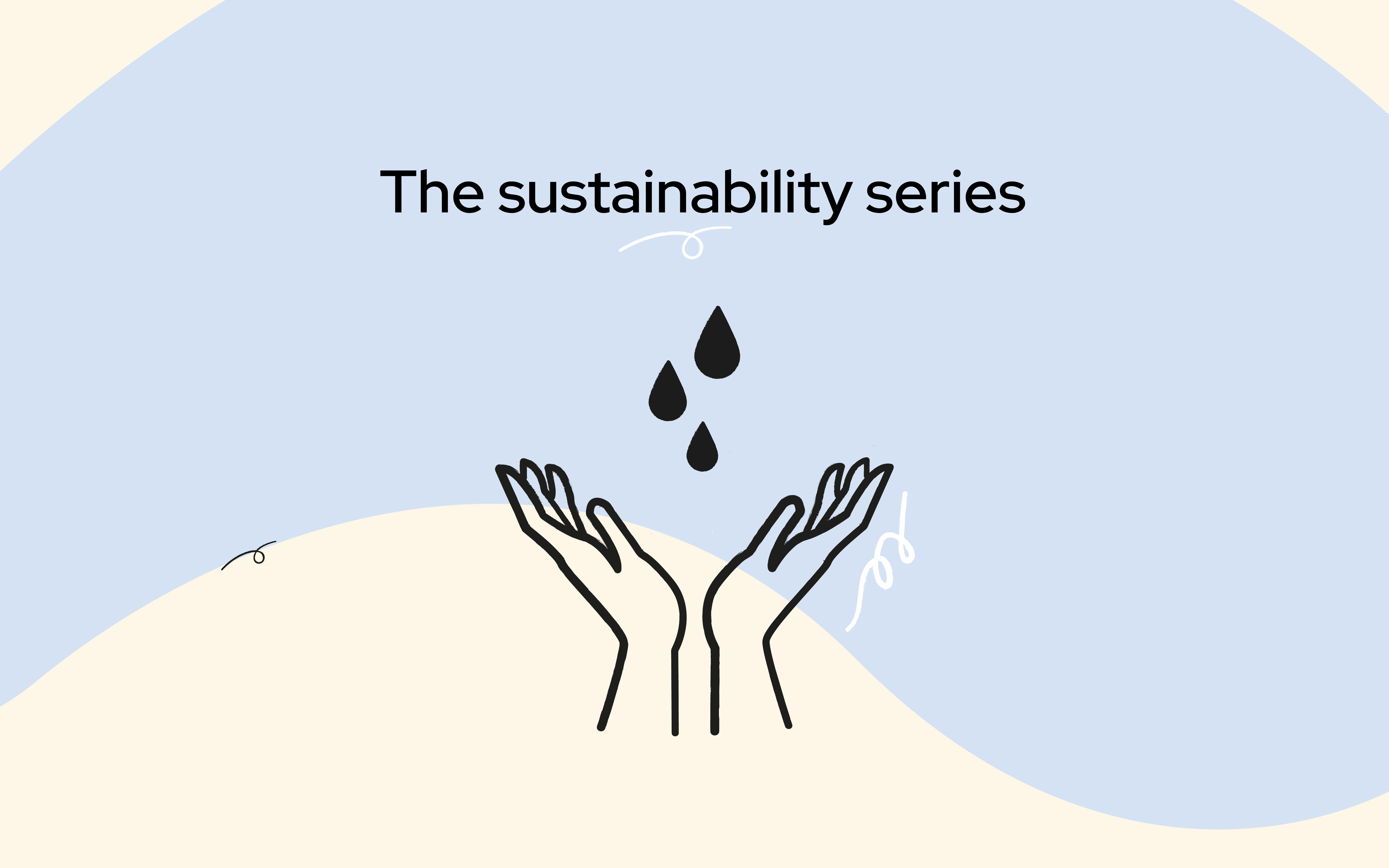 In this edition of

our sustainability series, we explore the work being done by the University of the Witwatersrand in Johannesburg to progress

UN Sustainable Development Goal 6

: Clean water and sanitation for all.  

 
In this series, QS has been exploring the innovative and inspiring work being done by higher education institutions to address and further the UN Sustainable Development Goals: last month's article shone a light on inspiring work being done in the sector to address world hunger.  
For the second article in the series, we're celebrating 100 years of academic and research excellence at the University of the Witwatersrand in Johannesburg, South Africa – particularly the institution's dedication to addressing UN Sustainable Development Goal 6: clean water and sanitation for all at CIWaRD. 
What is CIWaRD?
At the Centre in Water Research and Development (CIWaRD), the goal is to foster and support water-based research at Wits University from the perspective of the global South. 
According to Craig Sheridan, director at CIWaRD, the centre "supports and develops the network of academics in the university, with the long-term goal being to raise funding to further support water-based research."
He adds: "The centre currently supports (and its members conduct) research in all aspects of water – from riparian ecology to treating acid mine drainage, from understanding and responding to the sanitation challenges, to environmental law, through the lens of the global South." 
The role of Wits University in CIWaRD is to provide the physical infrastructure, such as laboratories and lecture theatres, as well as an environment in which academics and researchers can conduct their water-based research with freedom and autonomy.  
Why is water research a critical ingredient of sustainable development?
According to the UN, billions of people still lack access to safe drinking water (2 billion), sanitation (3.6 billion) and hygiene (2.3 billion). 
Developing sustainably managed water resources allows communities to function more effectively and without risk of disease. 
One of the projects that the CIWaRD is working on to address this issue (in collaboration with the Helmholtz UFZ in Germany and Linköping University in Sweden) is the provision of greywater treatment wetlands in an urban, mega-city slum context (URBWAT).  
Grey water is wastewater from all household activities, except the toilet. It contains many pollutants and usually traces of human waste.  
The successful treatment of grey water removes a primary cause of water-borne disease from communities in urban slum contexts. 
"In the project, we have implemented small treatment wetlands to understand if it is possible to treat this water in-situ, prior to release to the sewer," says Sheridan. "The project has utilised the skills of chemical engineers, microbiologists, environmental scientists, geographers, psychologists and human movement scientists." 
"Not only did the wetlands function as planned," says Sheridan, "but during the extension, barriers were constructed which have shielded the area from a leaking sewer main line (which was and is still not repaired). This has had a positive effect on this portion of the slum as they have been protected from raw sewage." 
Beyond the impact of the wetlands on grey water, URBWAT injected money into a highly-impoverished community during a time of extreme global distress: 
"We ensured that we used local builders, local materials and local laborers," says Sheridan. "We were sometimes impacted by the low efficiencies of the building team, but the build has injected close to R500 000 into an impoverished community prior to and immediately post the national lockdown." 
What's next for CIWaRD?
CIWaRD has just received Danida funding for a collaborative project with the University of Copenhagen to remediate Acid Mine Drainage (AMD) – discharge from many mining operations globally, which is very acidic, high in heavy metals and other toxic substances. This project will kick off in May 2022.  
"The proposed research seeks to utilise waste products to treat the AMD and create high-value products in the process," Sheridan explains. "The idea is to take a highly-contaminated stream and to apply scientific, engineering, social science and economic principles to create a new clean-water waste stream and to derive economic value from the process of remediation – this has been achieved in the laboratory, but never all at the same time on the same research apparatus." 
Sheridan offered two pieces of advice to fellow higher education institutions hoping to tackle a sustainable development goal.  
The first being to "provide a flexible environment in which you trust your researchers and academics".  
According to Sheridan, CIWaRD has been given incredible financial flexibility on this project only because the research office trusts those involved and believes in them, while still providing the requisite oversight.  
The second piece of advice is to "provide the freedom for academics to pursue their own research agendas and support them towards achieving this goal".  
In doing so, Sheridan believes that academics– those who want to transform society, develop the next generation of scholars, inspire innovators, creators and critical thinkers and advance the public good– will have a greater capacity to do so.  
Read about other higher education institutions advancing the UN Sustainability Goals on our blog at QS.com/blog.