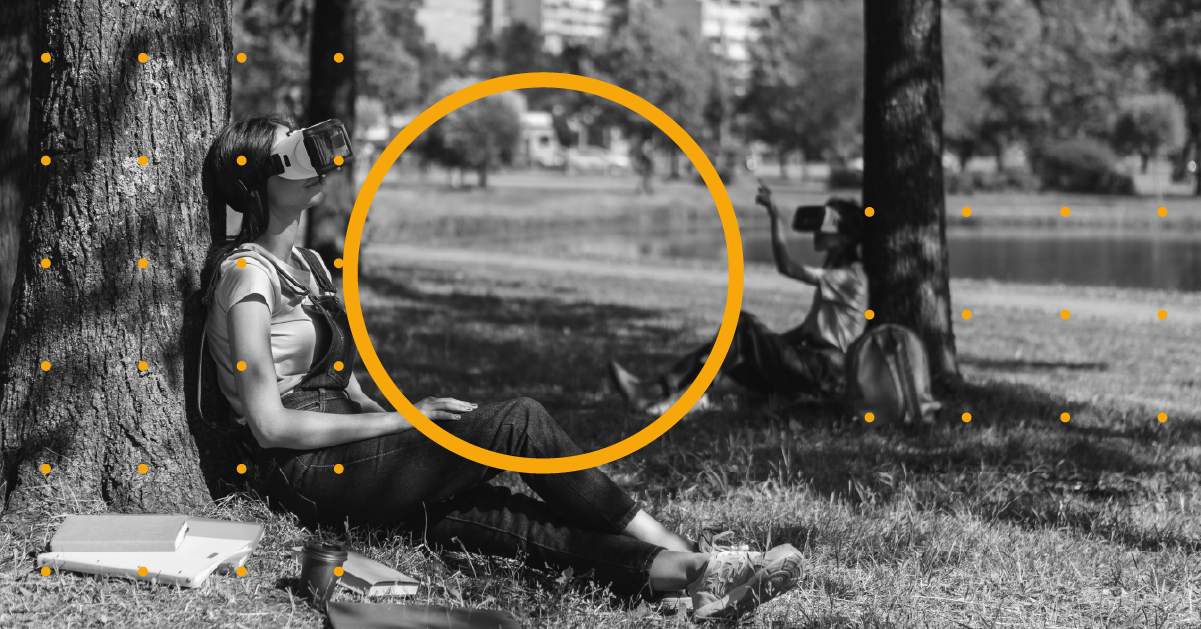 Tepper Business School and ESSEC launch a transformative dual degree
A new dual degree programme from Tepper Business School at Carnegie Mellon University and ESSEC Business School in Paris will focus on international exposure, cultural exchange, and fostering innovation.
On successful completion of the dual degree, students will receive both the Master in Management from ESSEC and the Master of Science in Business Analytics from the Tepper School.
The course will take a minimum of two academic years, with students spending at least an academic year on each campus.
We recently spoke to Isabelle Bajeux-Besnainou, Dean of Tepper Business School, and Vincenzo Esposito Vinzi, Dean of ESSEC Business School, to learn more about their vision.
Leveraging our strengths and increasing collaboration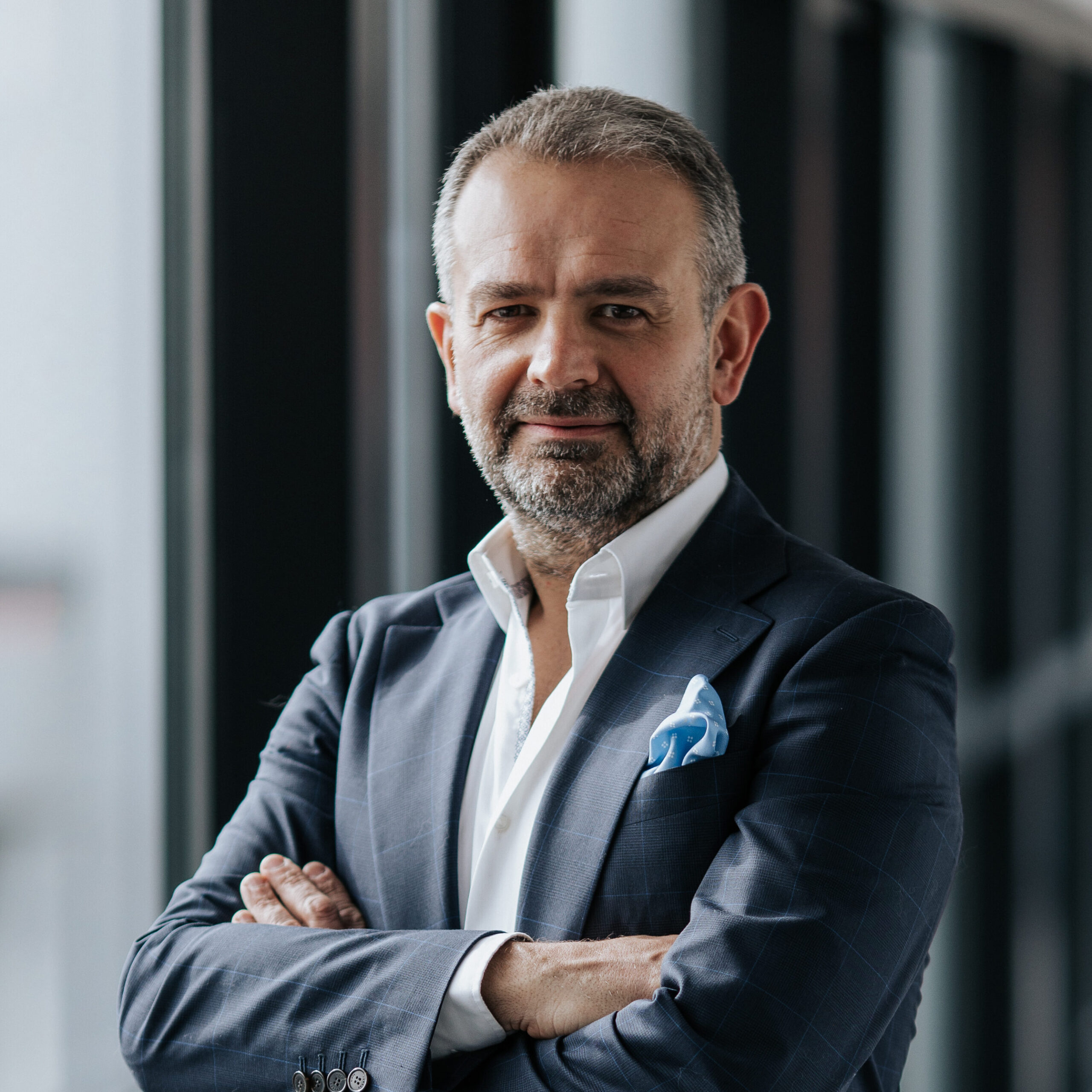 Vincenzo emphasised the paramount importance of excellence in partnership establishment, particularly in terms of content and delivery mode. He stressed the significance of relevance in meeting the aspirations of young generations, including a multicultural dimension and interdisciplinary learning, with the ultimate goal of nurturing specialised leaders with a holistic view of business challenges.
The intelligent future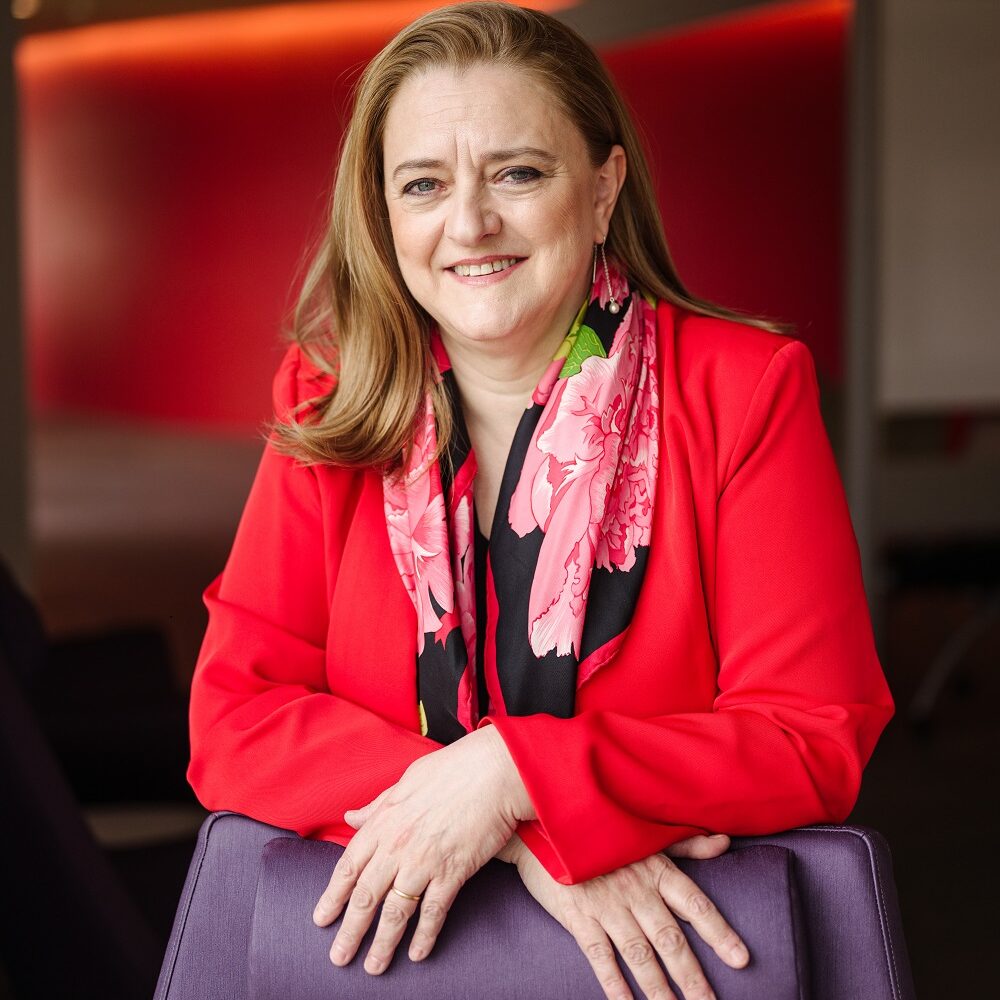 Tepper Business School prides itself on offering what it describes as "The Intelligent Future," which emphasises a balance between data-informed decision-making and human-driven insights. Isabelle explained: "The Intelligent Future refers to both artificial and human intelligence and how we can balance the two. The dual degree programme with ESSEC will maintain this balance, offering students the best of both worlds."
Transcending boundaries
Vincenzo added: "A more diverse student population is another aspect of this partnership." Both Tepper and ESSEC share the value of diversity and inclusion, and this collaboration will promote the exchange of students between France and the US, enriching the learning environment for all. The partnership aims to go beyond the dual degree and explore further collaborations, joint research, and exchange programmes.
Integrating learning environments
"Students from ESSEC will join the MSBA programme just like any other student on the programme, so the experience will be very integrated with the life on campus," Isabelle explained. Similarly, the dual degree students will be fully immersed in Tepper's MSBA programme, offering them a seamless experience and integration within the cohort. Vincenzo sees the comprehensive approach of the dual degree programme is aimed at creating leaders who can navigate the complexities of the business world. "Nowadays, taking into account all the challenges and uncertain times that companies and organisations are facing, it's extremely important for leaders to have this broad vision." By joining forces, Tepper and ESSEC aim to prepare students for real-world challenges with a global perspective.
Navigating sustainability and embracing impact
Both institutions are dedicated to sustainability and minimising unnecessary travel, encouraging students to stay longer in each country to reduce environmental impact. Vincenzo emphasised that the partnership's strength lies in combining the unique attributes of each school, enabling them to explore programme development and joint research collaborations. The collaboration extends beyond student mobility to foster impactful research and initiatives that transcend geographical boundaries.
In addition to the dual degree programme, opportunities they are exploring include a two-week executive education programme focusing on luxury business, exchange programmes for students to study at ESSEC's campuses in France, Singapore and Morocco and on Tepper's campus in Pittsburgh, a joint postgraduate programme at ESSEC's Singapore campus and the Tepper School's Pittsburgh campus, and a study abroad programme.
Watch the video interview in full: