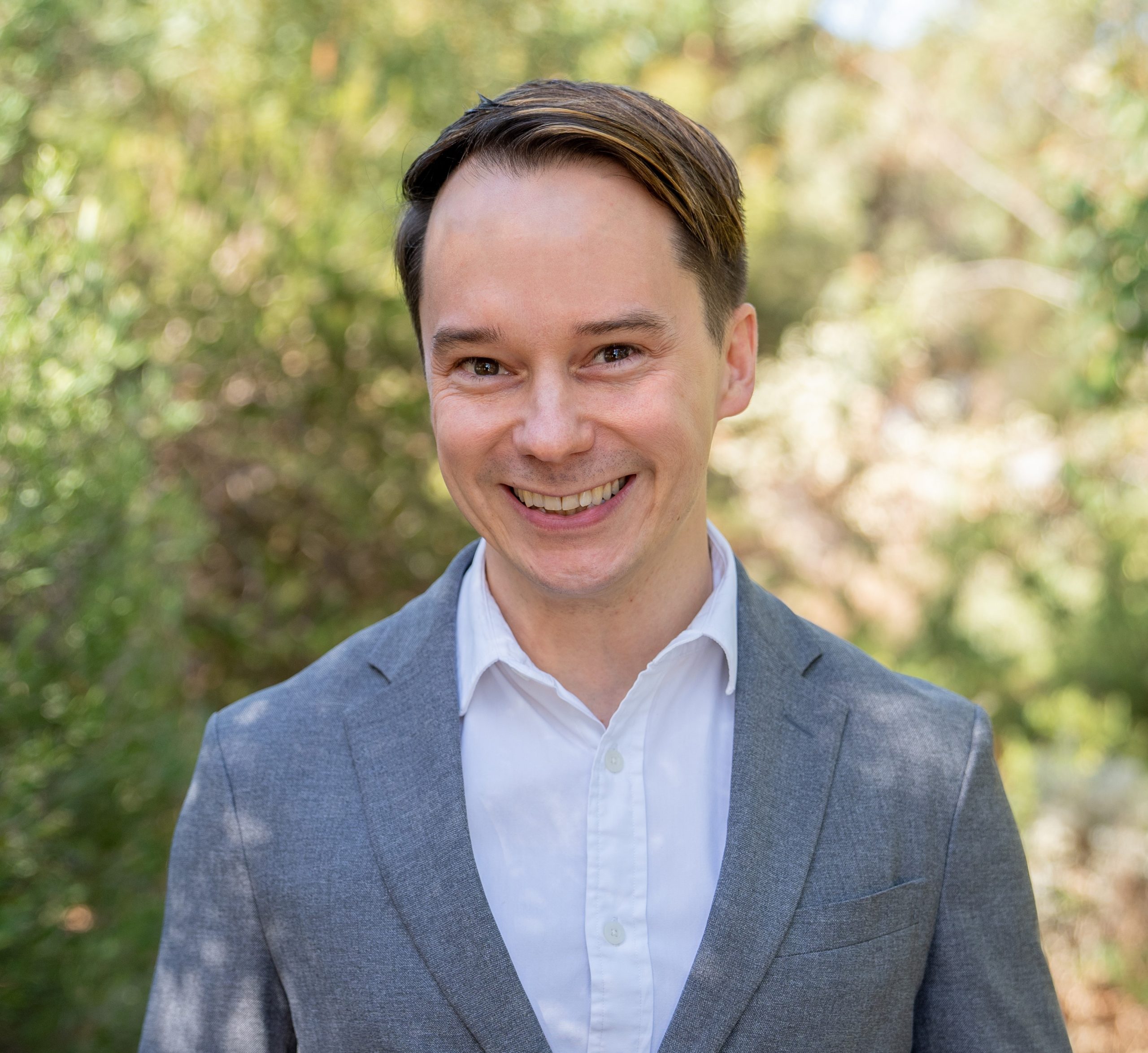 "The highest growth in demand is from traditional strongholds which are typically high-volume markets and that is putting a lot of internal operational pressure on us. That's why it has been so good to lean on QS, for the support, for the technology and for the insights."
Marko Remes, Dean, International Business Operations, Edith Cowan University
We spoke to Marko about his experience of using QS machine learning to support his international student recruitment goals in 2021-22.
What are the key benefits of QS machine learning in your opinion?
When the demand is sky-high, it's more important than ever to prioritise the applications that are the most likely to convert. The big result is that we see better conversion and higher acceptances. It helps us to analyse the market and agents better as well. We can also see which agents send us applications that are more likely to convert, so it helps with the agent management aspect of our work too.
What challenges are you currently trying to solve in recruitment and conversion?
The appetite to study in Australia is huge and we don't see any signs of the demand slowing down. The highest growth in demand is from traditional strongholds which are typically high-volume markets and that is putting a lot of internal operational pressure on us. That's why it has been so good to lean on QS, for the support, for the technology and for the insights. They've really helped us.
How do you think QS machine learning can evolve to help ECU solve other enrolment challenges?
I don't think machine learning is a panic-solution for us just because the demand is high now. I think it's something that we want to do long-term. We want to work smarter, not harder and utilise our resources in the best possible way. With the resources we have, we want to get the best return. I don't think the machine learning that we see today is going to be the same in one year, three years or five years' time, it's obviously going to look very different. It's going to evolve with the market, with the demand. The longer we are on board, the more we can see the benefits of that.
Would you recommend QS machine learning to a colleague at another institution who is trying to solve similar conversion challenges?
Yes, I would recommend QS machine learning but what I would say is that machine learning alone is not the solution. It's part of the mix and it's still important to make operational adjustments, review your resources and ensure you've got the right people doing the right things. Machine learning is a big and increasingly important part of what we do but it's not a miracle solution. It's there to compliment the work we do.