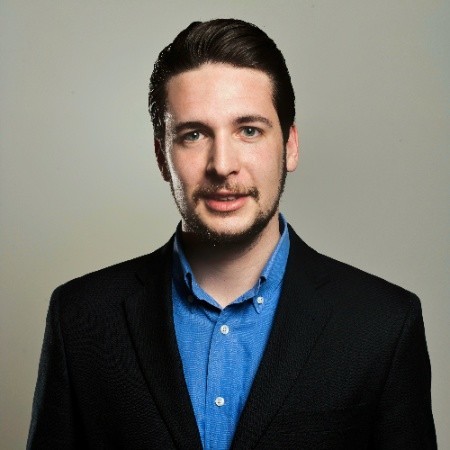 "It has been a great opportunity to test my skills in marketing."
Alvise , Italy
More Testimonials
"I've really enjoyed talking to so many people and I've loved the challenging aspect of trying to find as many interested people as possible in a short amount of time."
"QS builds friendships. We started promoting the events a couple of years ago and have become close friends even outside of QS."
"We always feel like there's a lot of work that goes on in the background at QS events. This is especially true for QS Connect when the QS team checks a candidate's qualifications and experience before matching them with a university."
"Candidates were high quality and came prepared with focused questions. It was also great to see attendance at pre-covid levels again. The QS team were organised and very supportive plus delivered a great couple of events in Greece."
Sign up for industry insights
Receive the latest insights, expertise and commentary on the topics which matter most in higher education, straight to your inbox.
Sign up