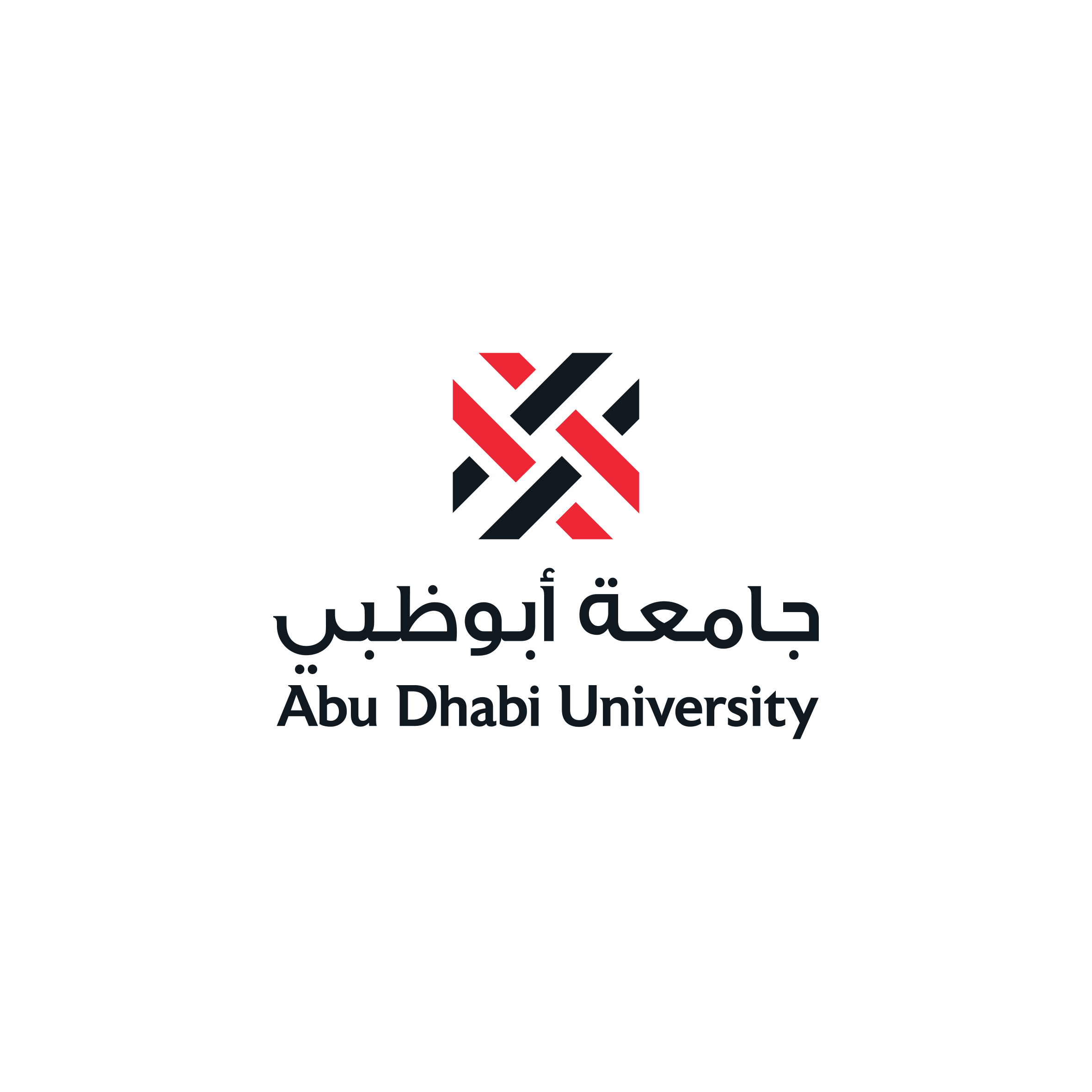 ''We look forward to expanding the initiatives launched at the QS Reimagine Education Conference and to many years ahead of positive collaboration."
Dr. Thomas Hochstettler, Provost, Abu Dhabi University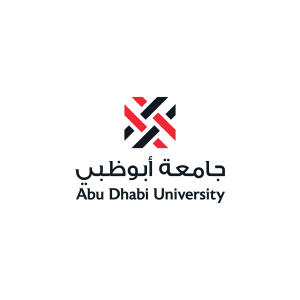 "Together with the Wharton School at the University of Pennsylvania, Abu Dhabi University was honored to co-host the QS Reimagine Education Conference in Philadelphia in December 2022.
The Conference, which drew senior academic leaders from around the world, provided a dynamic platform for networking and collaboration among the invited attendees.
We at Abu Dhabi University are pleased to have had the opportunity to enter into dialog with so diverse and talented a group of educational innovators.
Members of our senior leadership team in attendance included the Provost Dr. Thomas Hochstettler, the Dean of Business Dr. Barry O'Mahony, and the Director of Innovation and Entrepreneurship Dr. Alberto Peralta.  Their presentations complemented very well the array of contributions of other presenters and highlighted ADU's emerging role as a thought leader in promoting access and improvements to academic enterprises worldwide.
We thank the organizers and all participants for their contributions to making the Conference a resounding success.
We look forward to expanding the initiatives launched at the Conference and to many years ahead of positive collaboration. "