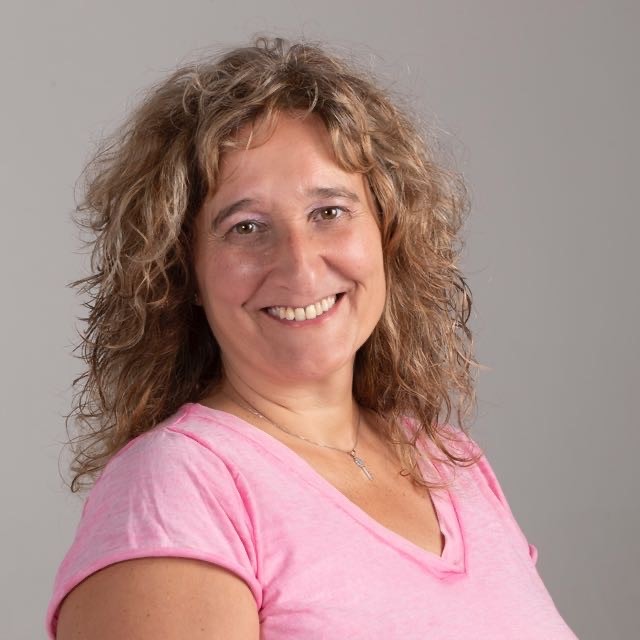 "Working with QS reputation management software has given us greater insight and control over our reputation, making it much easier to engage with our contacts and to manage the survey invitation process."
Xenia Guardia, Rankings Director, Esade Business School
Has MoveIN solved the challenges you were facing?
MoveIN helped me overcome the challenges which Esade were facing with contact management. With MoveIN, I can see all of the contacts who were sent an invite to participate in the survey and which Esade staff member manages the relationship with each of these contacts. I am able to collate and submit contacts for QS surveys with ease and in a much more streamlined manner.
How was your experience with the implementation of MoveIN and the support you received from the team?
I am satisfied with the process, the information I received and the way the implementation team took things forward. Whenever I have a question, I receive answers from the team promptly, which I
really appreciate.
Why did you choose MoveIN?
I chose MoveIN because we needed to find a way to make our contact management simpler and more efficient. Having MoveIN in place makes my work much easier, and I also get a complete view of who is engaging with the process, to understand who consented to take part in the survey and keep on top of our network and relationships throughout the year.