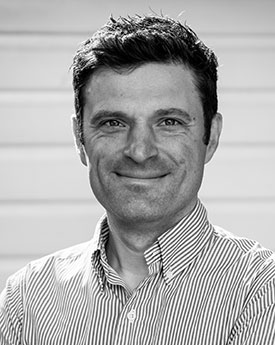 "We are particularly pleased to have students writing to tell us that one of the reasons they chose Lancaster University was because we were a 5 Stars-rated institution."
Ben Matthews, Associate Director, Global Engagement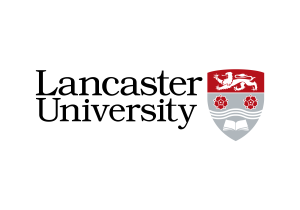 Can you tell us why you started working with QS Stars?
Lancaster University has teaching, research and engagement partnerships all over world, including four strategic partnerships delivering Lancaster University degrees in China, Germany,
Ghana, and Malaysia.
We are proud of our global identity and the opportunities this creates for our students, staff, and partners. As such we were keen to find a way to showcase our excellence to an international audience.
Please summarise the QS products and services you used to overcome these challenges.
We chose to engage with the QS Stars scheme as it was the ideal way to communicate our key pillars and messages, such as environmental impact, internationalisation, and teaching
excellence, in a concise and recognised way.
The robust assessment behind the scheme meant that we could be confident in our claims and could learn from and develop based on the findings.
Tell us why your partnership with QS Stars has been successful.
QS is globally recognised as a leading organisation that shares our passion for education, innovation, sustainability, collaboration, and diversity.
We feel that our brands align and, as such, the QS Stars accurately represent what we're proud of as an institution. We were delighted to achieve 5 Stars overall and in each
category, including: Employability, Environmental Impact, Facilities, Internationalisation, Research, and Teaching.
If you could choose one statistic or insight that represents the success of your partnership with QS Stars, what would it be?
We are particularly pleased to have students writing to tell us that one of the reasons they chose Lancaster University was because we were a 5 Stars-rated institution.
Would you recommend QS to others and why?
QS is known for its excellence in analytics and insights, meaning its robust approach is highly regarded globally. The organisation's mission and values are also very important and reflect what we feel is important for the higher education sector. It's for these reasons, along with its great customer service and ways of working, that we would recommend QS to others.
Will you be partnering with QS in the future and, if so, what is the nature of that future partnership?
We have engaged with the QS World University rankings for a long time and are delighted to also have been rated Gold standard for our Environmental Impact and Social Impact.
Ongoing opportunities with QS support our vision to be globally significant in delivering quality research, teaching and student experience.